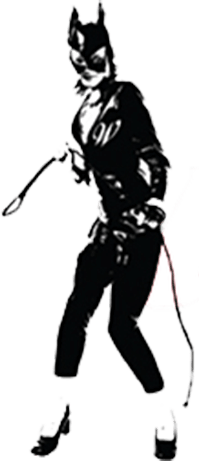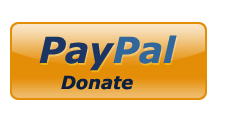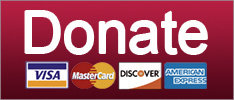 Trump makes Memorial Day all about himself, Devin Nunes has a problem at home, and Rudy gets booed on his birthday. Your morning news brief.
News
Poor Donald Trump and Devin Nunes :(
Russia
ANOTHER RUDY GIULIANI POST? You bet your ass.
Russia
SUPPORT THE CAUSE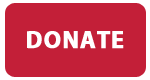 Trump obsessed with spies, Michael Cohen's partner flips, and Mick Mulvaney has words about CHIP. Your morning news brief.
2018 State and Local Elections
Alex Jones is a mystery wrapped in an enigma wrapped in a hypothetical gang-bang video.
Russia
Gosh, who'd have thought reorienting the EPA to help industry could have unfortunate effects?
Science
Why would the NRA pick a controversial figure like Ollie North? Why WOULDN'T it?
Guns
SUPPORT THE CAUSE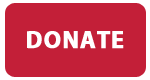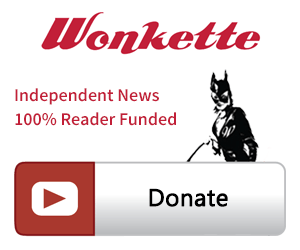 SINGLE & MONTHLY DONATIONS

SUPPORT THE CAUSE - PAYPAL DONATION
PAYPAL RECURRING DONATIONS
©2018 by Commie Girl Industries, Inc