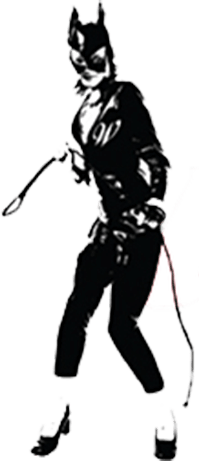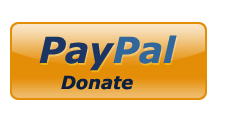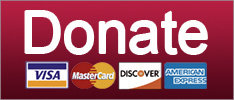 He would LOVE to use the FBI and Justice Department to punish his political enemies but GRRRR STUPID CONSTITUTION AND RULE OF LAW.
News
We still liked that birdie though!
News
DRUMROLL PLEASE or whatever people say.
Featured
SUPPORT THE CAUSE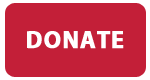 In an incredible deep dive into Russian hacking of the 2016 election, the Times sort of seems to acknowledge the media's role in elevating Putin's puppet to the presidency.
Elections
We are still standing, and Hillary is standing, and now it's time to WIN A DAMN ELECTION.
Elections
Wikileaks continues to reveal absolutely nothing important about Hillary Clinton.
News
Everything you never wanted to know about tonight's debate!
News
SUPPORT THE CAUSE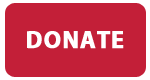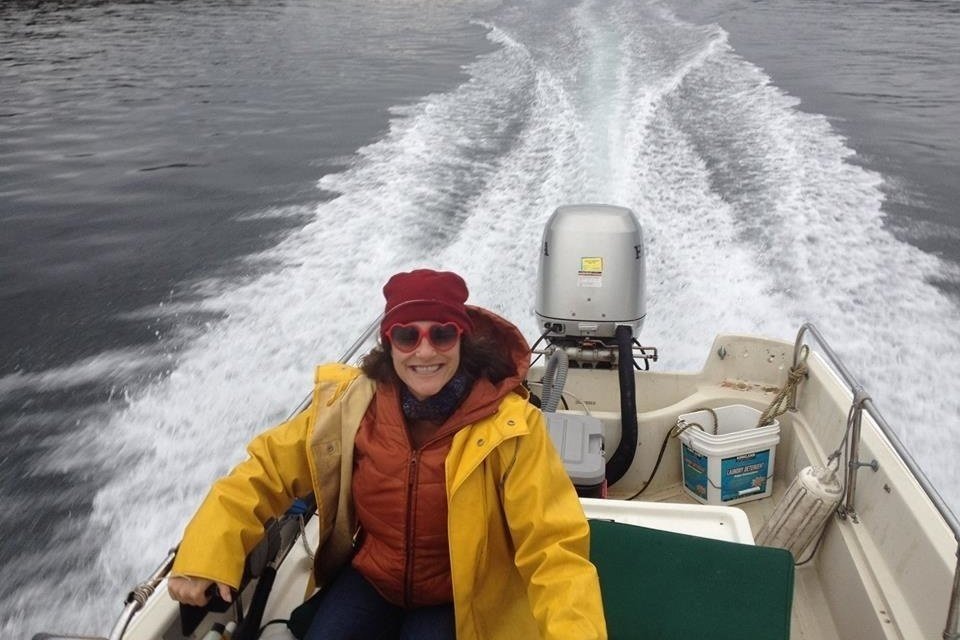 Saturday, Aug 11th ....... Seattle, WA
Discovery Park, 4-7pm
Sunday, Aug 12th ....... Bellingham, WA
Sunnyland Park, 2-5pm
Sunday, Aug 19th ....... Spokane, WA
Audubon Park, 2-5pm
©2018 by Commie Girl Industries, Inc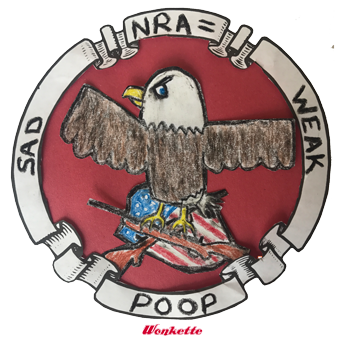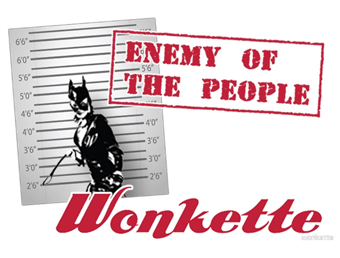 Wonkette Bazaar Classics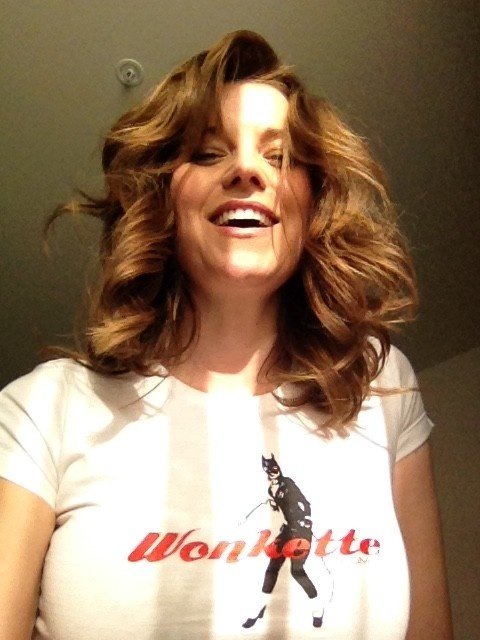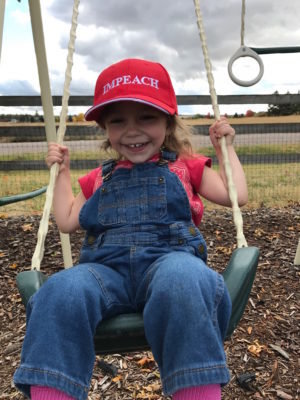 This Is Not An Ad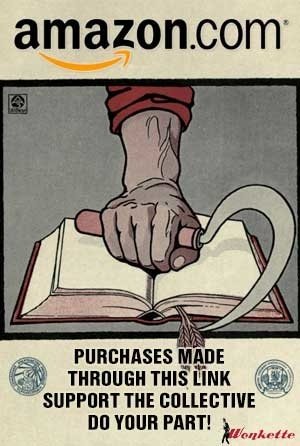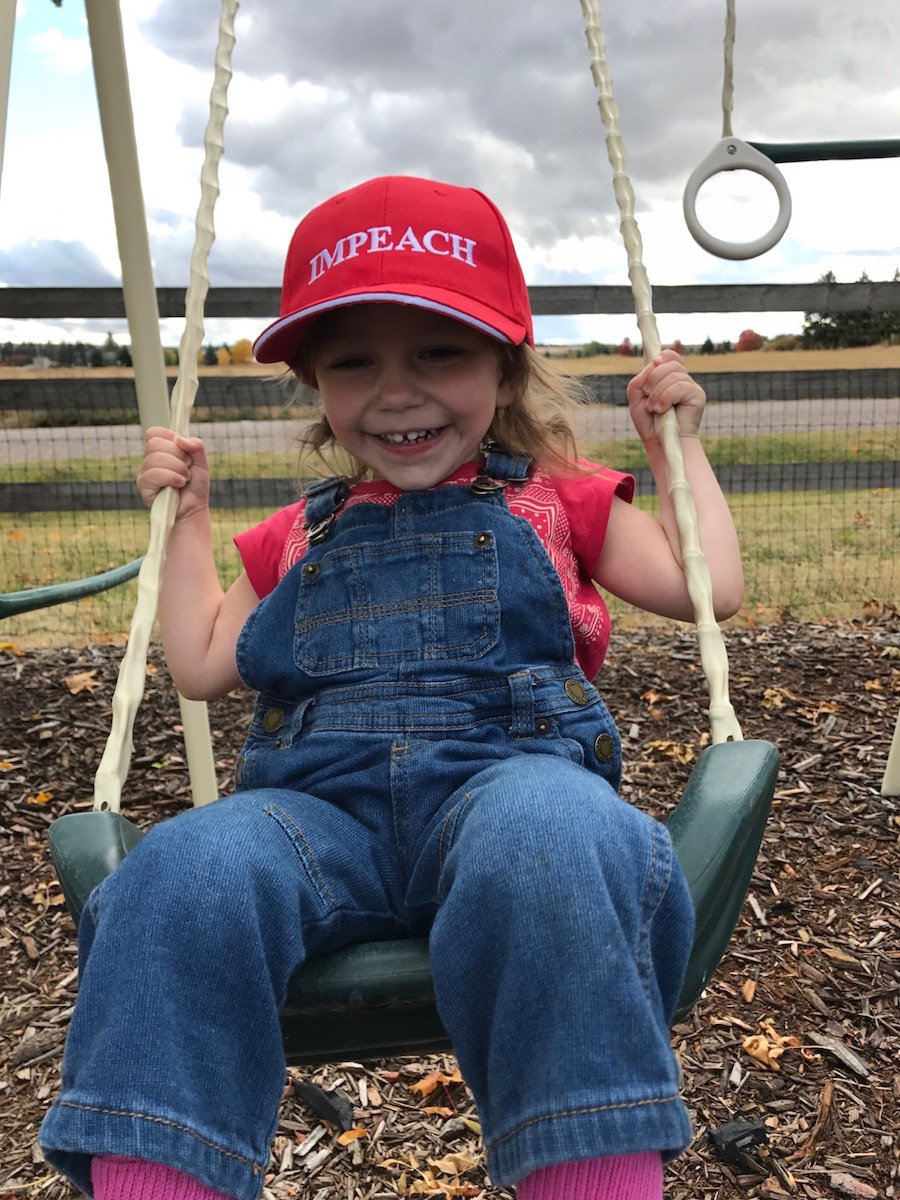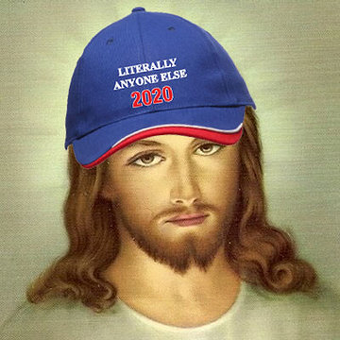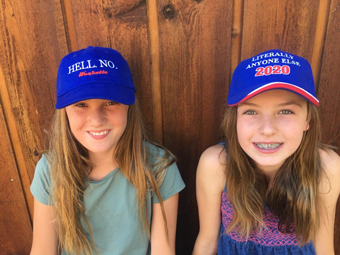 Privacy