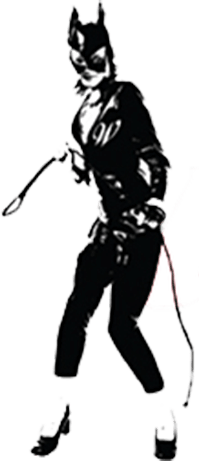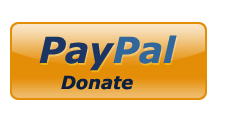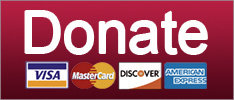 When we get home from this trip, we're never leaving again, so MEET US WHILE THE MEETIN'S GOOD.
Wonkebago
Our route's changed a tiny, better check and see if we're parked in your driveway RIGHT NOW!
Guns
Get your mama's combat boots out, we invade TUESDAY! TONIGHT!
Guns
SUPPORT THE CAUSE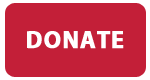 Baby please don't go! Wait, do go! TO SEE US!
Guns
GET IT? DO YOU GET IT? I GET IT.
Guns
For certain values of 'you.' Best click through and find out!
Guns
Will you just look at these terrific kids?
Guns
SUPPORT THE CAUSE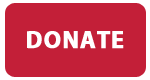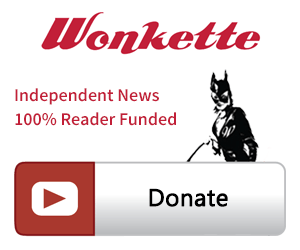 SINGLE & MONTHLY DONATIONS

SUPPORT THE CAUSE - PAYPAL DONATION
PAYPAL RECURRING DONATIONS
©2018 by Commie Girl Industries, Inc