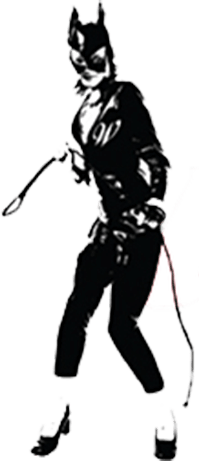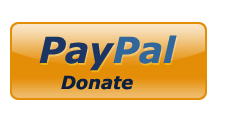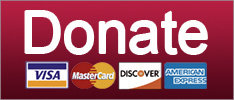 She's been on the job for like six months so let's go ahead and start her resignation clock.
Culture
America's getting so great we hardly recognize the place anymore.
News
SUPPORT THE CAUSE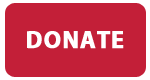 Now don't go making up a bunch of fake news about this story, OK? They're watching you.
Culture
Also, new details about the Obama administration's response to Russian fuckery in the 2016 election!
Elections
Another day, another story of GUESS WHAT ROBERT MUELLER IS DOING!
Russia
What's next for DACA recipients? How about an underground railroad to Canada until sanity returns to this place?
Post-Racial America
SUPPORT THE CAUSE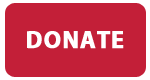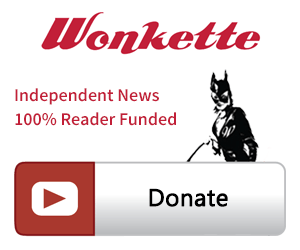 SINGLE & MONTHLY DONATIONS

SUPPORT THE CAUSE - PAYPAL DONATION
PAYPAL RECURRING DONATIONS
©2018 by Commie Girl Industries, Inc