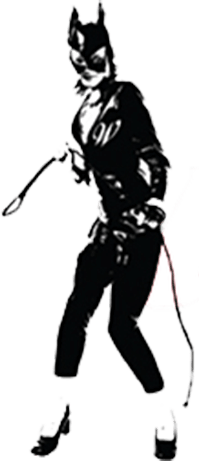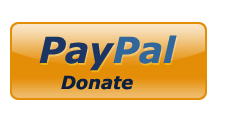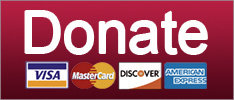 Jeff Sessions loves America so much he'll rip families apart to protect American values. Which now include RIPPING FAMILIES APART.
Post-Racial America
This isn't even close to normal. This will take years for the light to normal to reach.
Post-Racial America
SUPPORT THE CAUSE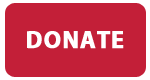 Rejoice! ICE has shown absolutely minimal decency to one of its targets. For now.
Post-Racial America
Score this one as a win against the New Cruelty. For now.
Culture
Trump has the very best people. And they get their information from the very best fever swamp emails.
Post-Racial America
SUPPORT THE CAUSE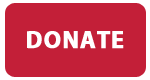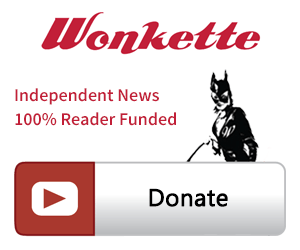 SINGLE & MONTHLY DONATIONS

SUPPORT THE CAUSE - PAYPAL DONATION
PAYPAL RECURRING DONATIONS
©2018 by Commie Girl Industries, Inc