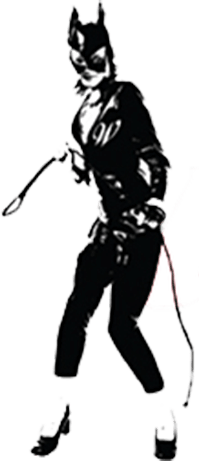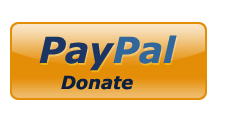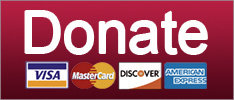 First they came for everybody, and we are now a country that deports The Troops.
Culture
It's hardly a roadblock to the New Cruelty, but any good news is still good news.
Culture
SUPPORT THE CAUSE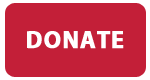 Trump's says there's no tapes, the Senate starts tax reform, and the alt-right is breaking apart. Your morning news brief!
Elections
SUPPORT THE CAUSE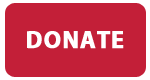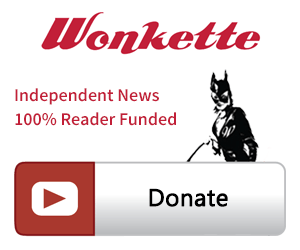 SINGLE & MONTHLY DONATIONS

SUPPORT THE CAUSE - PAYPAL DONATION
PAYPAL RECURRING DONATIONS
©2018 by Commie Girl Industries, Inc