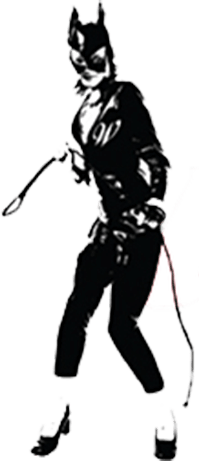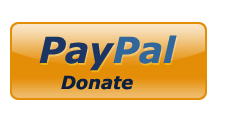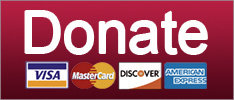 Everything you ever wanted to know about the House Intel Committee investigation Devin Nunes refused to do!
Russia
RELEASE THE GODDAMNED TRANSCRIPTS.
Russia
Trump's FCC breaks the Internet, the tax bill starts to stumble, and Nikki Haley tries to start a war with Iran. Your morning news brief.
Cops Behaving Badly
SUPPORT THE CAUSE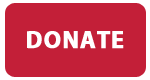 Robert Mueller's subpoenas to Deutsche Bank for Trump's dirty Russian money mean shit is about to hit the fan, y'all.
Russia
Republicans try to kick the can down the road (again), Robert Mueller cranks Trump-Russia up to 11, and the FCC is engaging in some serious fuckery with net neutrality. Your morning news brief.
Featured
John McCain ready to keep kicking ass, Trump gives another INSANE interview, and zombie TrumpCare tries one last scare. Your morning news brief.
Elections
TrumpCare might get worse, Princess Ivanka tries to stay out of politics, and it's LOW-ENERGY week at Trump's White House. Your morning news brief!
News
SUPPORT THE CAUSE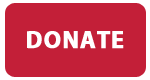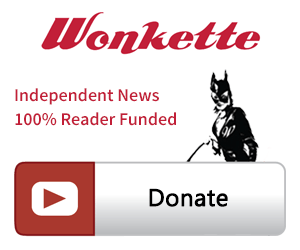 SINGLE & MONTHLY DONATIONS

SUPPORT THE CAUSE - PAYPAL DONATION
PAYPAL RECURRING DONATIONS
©2018 by Commie Girl Industries, Inc