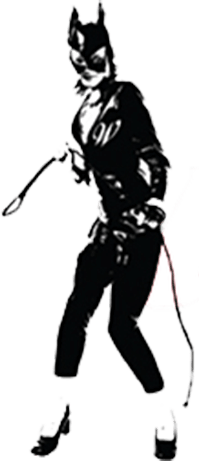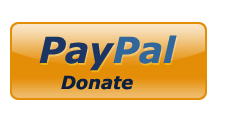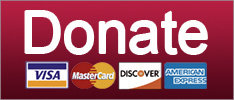 He really should just shut up and look pretty.
News
Donald Trump's pervy sex novel, Bernie Sanders burns big pharma, and a Texas A.G. learns all about Twitter. Your Morning News Brief!
2016 State/Local Elections
Robert DeNiro is planning his very own stupid anti-vaccine "documentary," which he'll be delighted with if it's at least 20 percent accurate. Oh joy. And in Canada, more Worst Parents In the World.
Science
SUPPORT THE CAUSE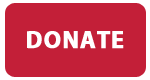 SUPPORT THE CAUSE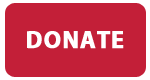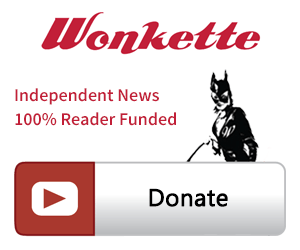 SINGLE & MONTHLY DONATIONS

SUPPORT THE CAUSE - PAYPAL DONATION
PAYPAL RECURRING DONATIONS
©2018 by Commie Girl Industries, Inc