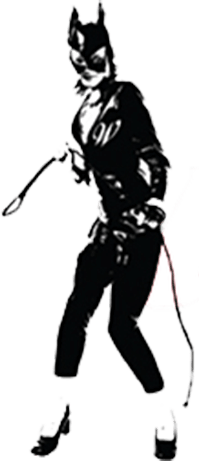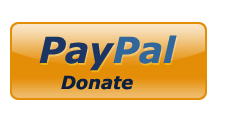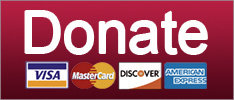 The children are being taken from their parents and it has to stop.
Elections
SUPPORT THE CAUSE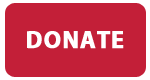 Oh, yeah, there's an election, too.
Elections
Or maybe there's some UFO kook California could elect. It's an odd year.
News
Can't wait for the next video to drop!
Russia
You know who ELSE was a career civil servant respected by their peers?
News
SUPPORT THE CAUSE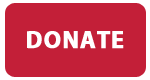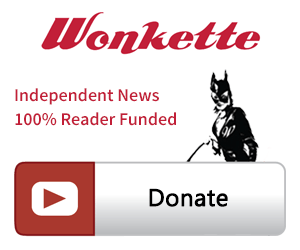 SINGLE & MONTHLY DONATIONS

SUPPORT THE CAUSE - PAYPAL DONATION
PAYPAL RECURRING DONATIONS
©2018 by Commie Girl Industries, Inc