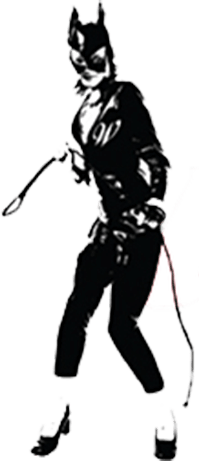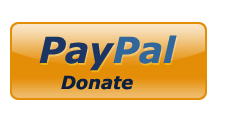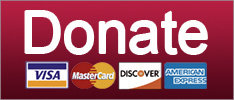 Republicans are about to shutdown the government (again), LA Times publisher is a big bag of dicks, and Fusion GPS told Congress Trump-Russia worse than we thought. Your morning news brief.
2020 presidential election
So glad we settled the question of whether Trump has dementia or not!
Culture
SUPPORT THE CAUSE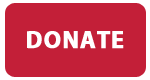 How could she remember if Trump said 'shithole' when she can't even remember if there are white people in Norway?
Post-Racial America
WHO'S A GOOD BOY? WHO'S A GOOD BOY? KEVIN MCCARTHY IS A GOOD BOY!
News
SUPPORT THE CAUSE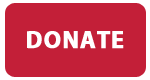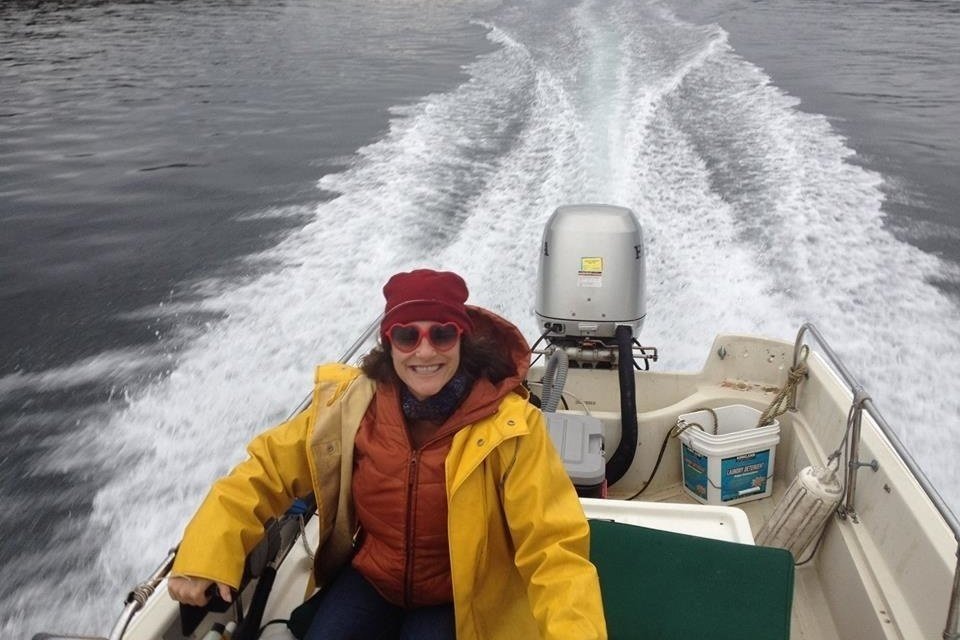 Saturday, Aug 11th ....... Seattle, WA
Discovery Park, 4-7pm
Sunday, Aug 12th ....... Bellingham, WA
Sunnyland Park, 2-5pm
Sunday, Aug 19th ....... Spokane, WA
Audubon Park, 2-5pm
©2018 by Commie Girl Industries, Inc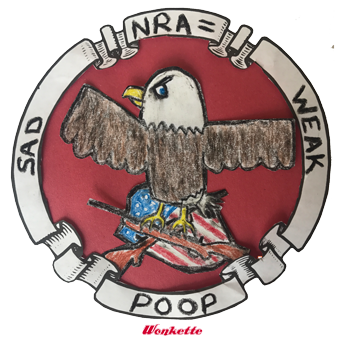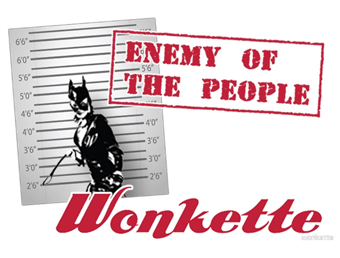 Wonkette Bazaar Classics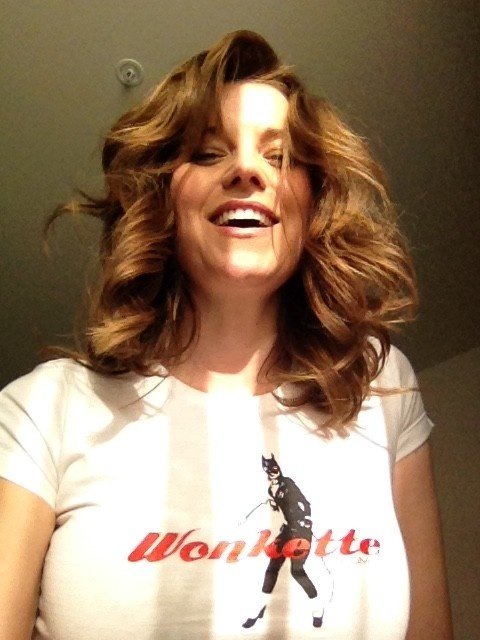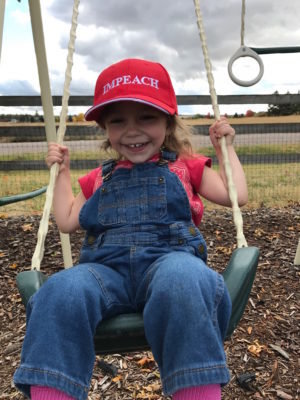 This Is Not An Ad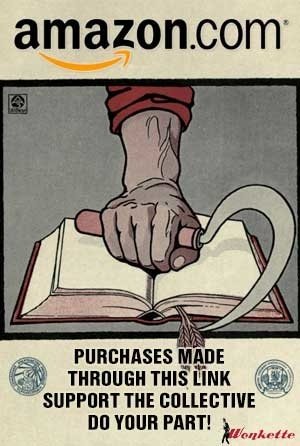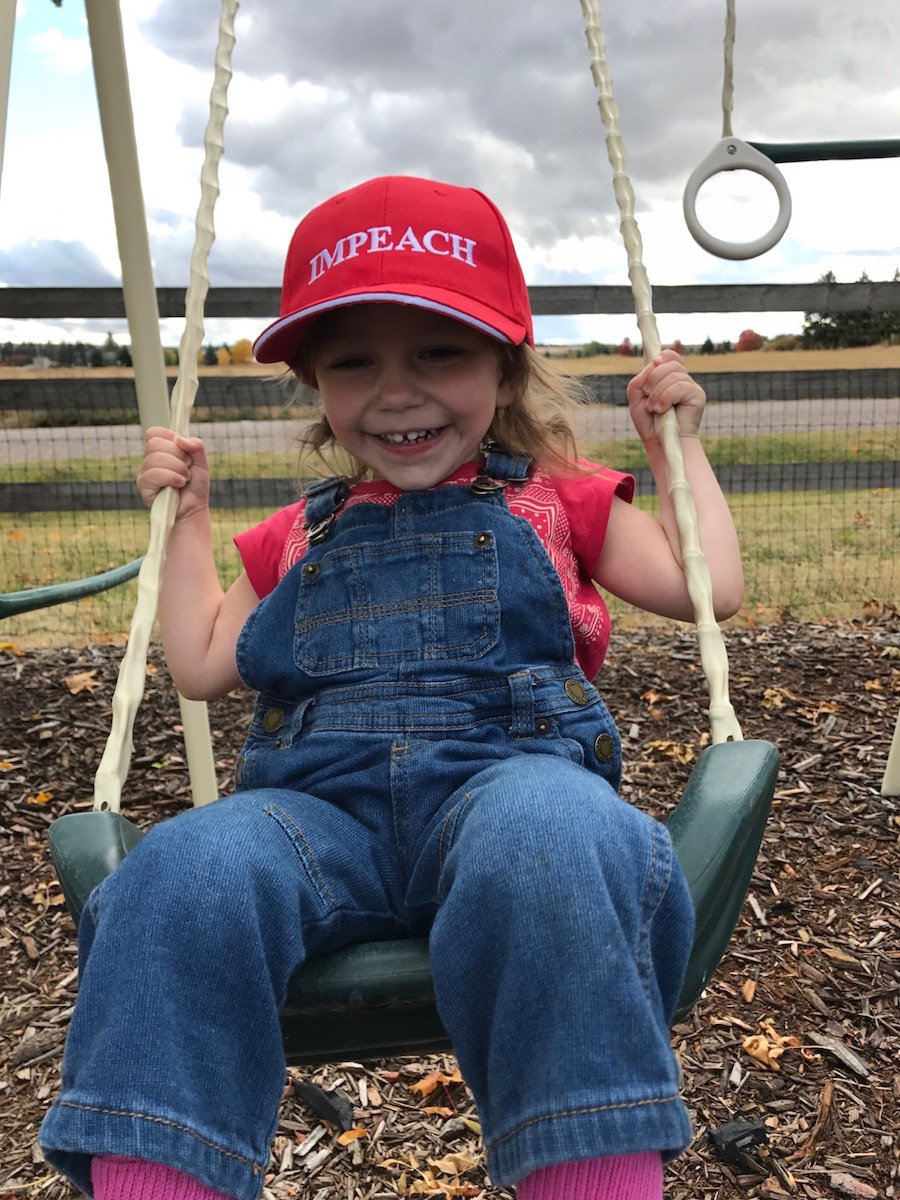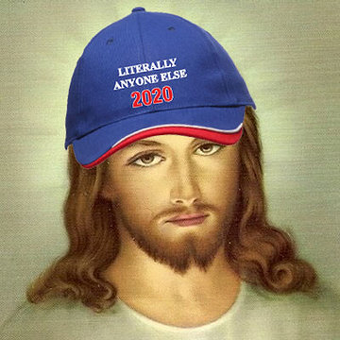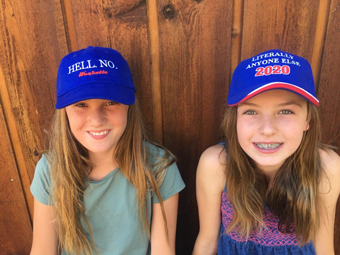 Privacy