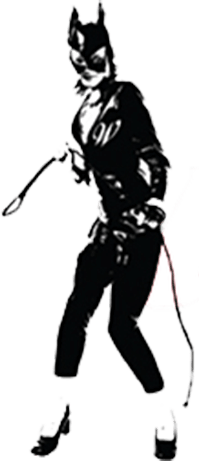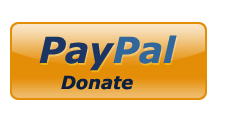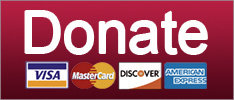 Oh Donald Trump Jr., please go to jail.
Russia
Should we worry that a fucking idiot with an unstable temper has the nuclear codes? Not if we drink enough.
WARBLOGGING
SUPPORT THE CAUSE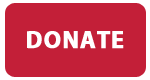 Pompeo didn't seem to mind giving Michael Flynn top-secret intelligence even though he was a threat to the republic. And that's not the only weird thing about Pompeo!
Russia
What's Trump supposed to do, NOT obstruct justice? COME ON!
Russia
Plus bonus video of Sen. Kamala Harris murdering some fools, with words!
Russia
Open up and eat your intel briefing, Mr. President! Here comes the MQ-9 Reaper drone, which is the upgraded version of the earlier MQ-1 Predator! Vroom! Yum Yum!
2016 State/Local Elections
SUPPORT THE CAUSE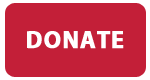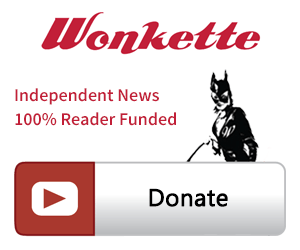 SINGLE & MONTHLY DONATIONS

SUPPORT THE CAUSE - PAYPAL DONATION
PAYPAL RECURRING DONATIONS
©2018 by Commie Girl Industries, Inc