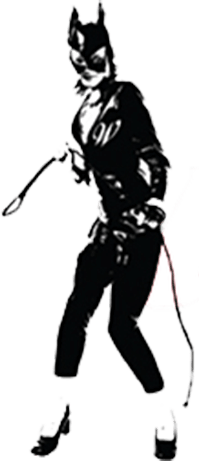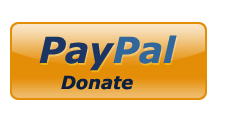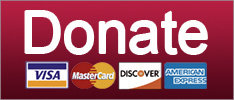 Donald Trump had a relaxing Sunday full of rage-tweets and regret. What did you do on Sunday?
News
Have fun at your summit with Vladimir Putin, Mr. President!
Russia
SUPPORT THE CAUSE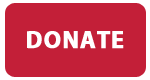 Featuring known journalists 'Carter Page' and 'Breitbart'!
Russia
Not sure your police work's a hundred percent there, Don.
Russia
Trump praises himself on Puerto Rico, Hannity wants you to "bash" your phone, and Scott Pruitt has no more friends. Your morning news brief.
2018 State and Local Elections
We're not pointing any fingers, but someone screwed up.
News
SUPPORT THE CAUSE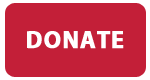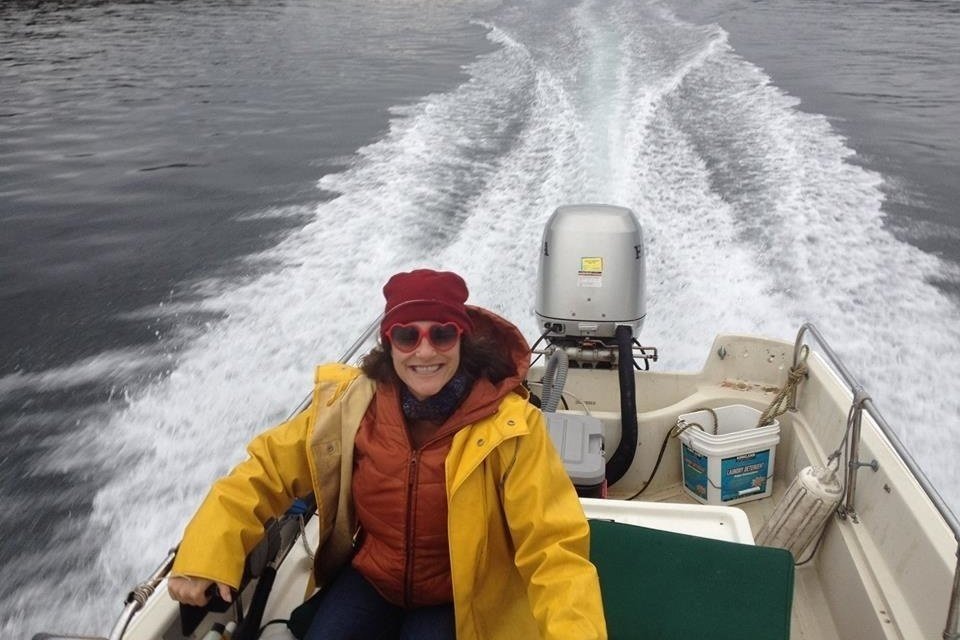 Saturday, Aug 11th ....... Seattle, WA
Discovery Park, 4-7pm
Sunday, Aug 12th ....... Bellingham, WA
Sunnyland Park, 2-5pm
Sunday, Aug 19th ....... Spokane, WA
Audubon Park, 2-5pm
©2018 by Commie Girl Industries, Inc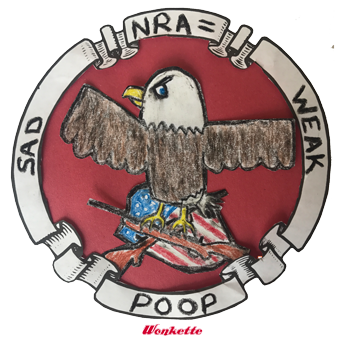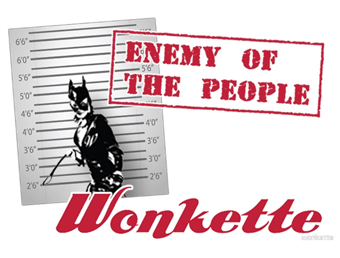 Wonkette Bazaar Classics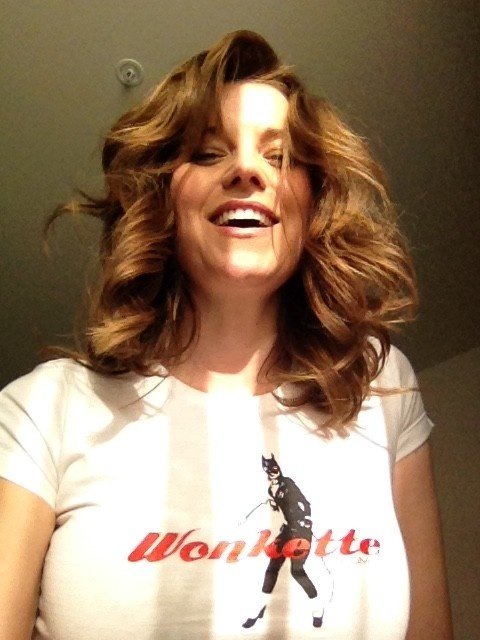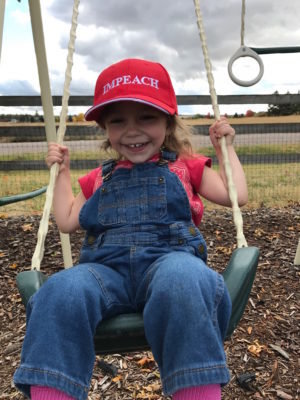 This Is Not An Ad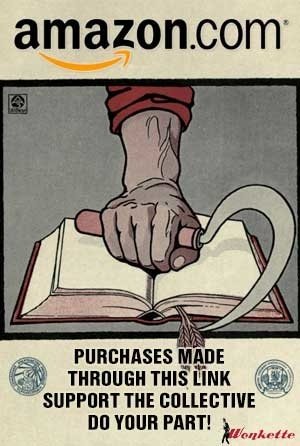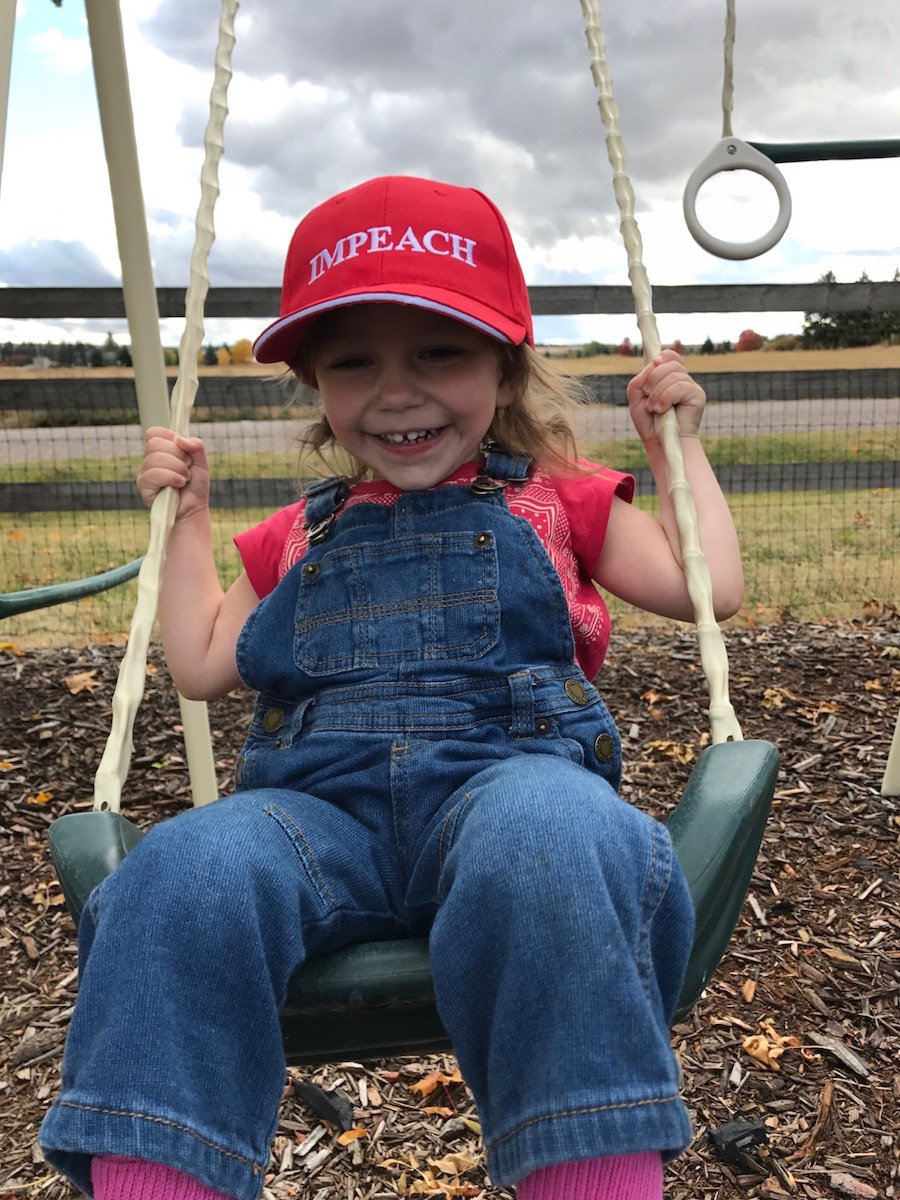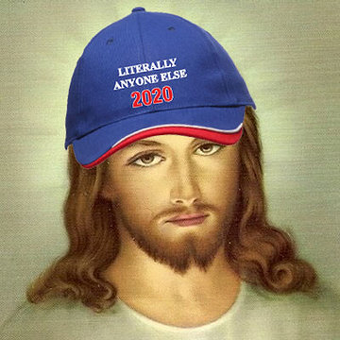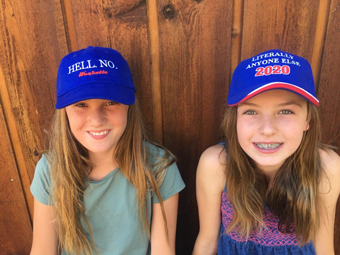 Privacy