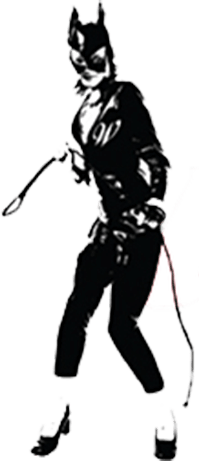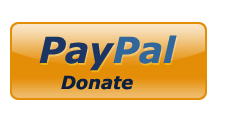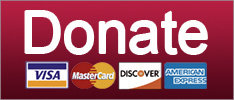 TAPES, OMAROSA, LORDY WE NEED MORE TAPES.
Russia
Why Donald Trump Jr. should go to jail and Hillary Clinton should not. WOMP WOMP!
Russia
SUPPORT THE CAUSE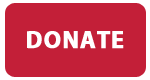 This 'Bond Girl' sent her heart and her boobs to Guccifer 2.
Russia
On the bright side, Putin gave Trump a soccer ball that probably has a listening device in it. That's pretty cool, right?
Russia
SUPPORT THE CAUSE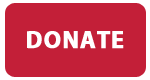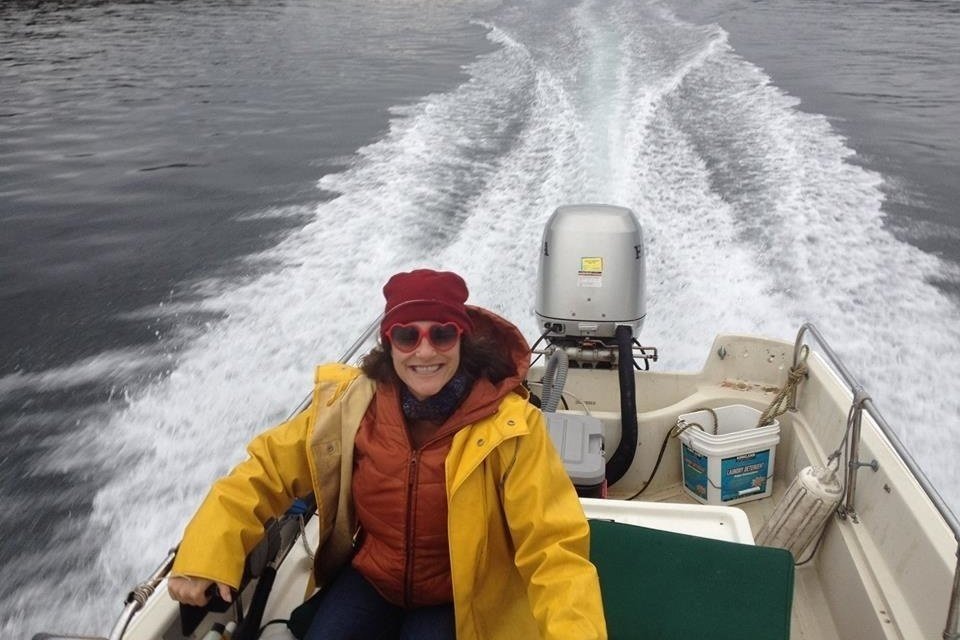 Saturday, Aug 11th ....... Seattle, WA
Discovery Park, 4-7pm
Sunday, Aug 12th ....... Bellingham, WA
Sunnyland Park, 2-5pm
Sunday, Aug 19th ....... Spokane, WA
Audubon Park, 2-5pm
©2018 by Commie Girl Industries, Inc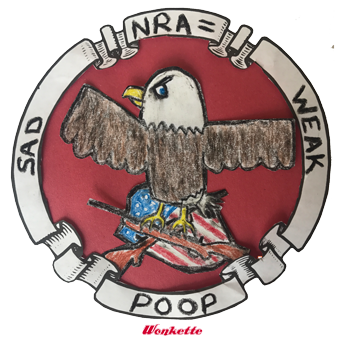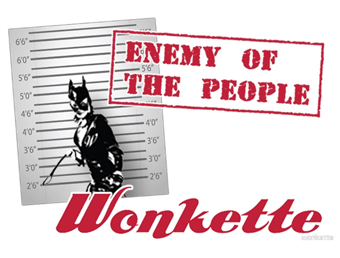 Wonkette Bazaar Classics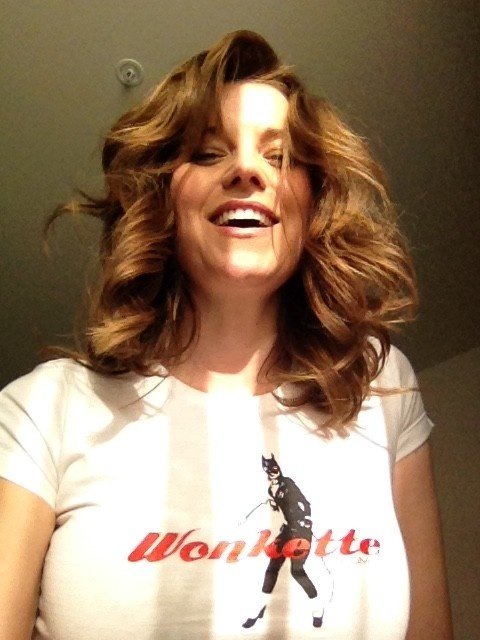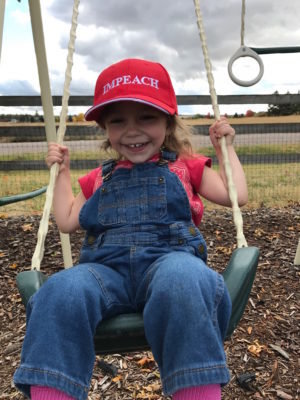 This Is Not An Ad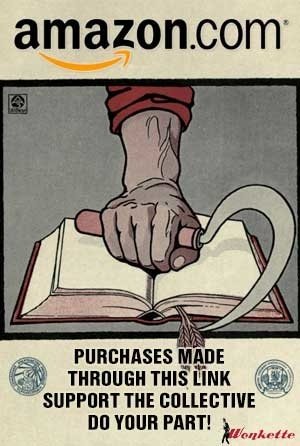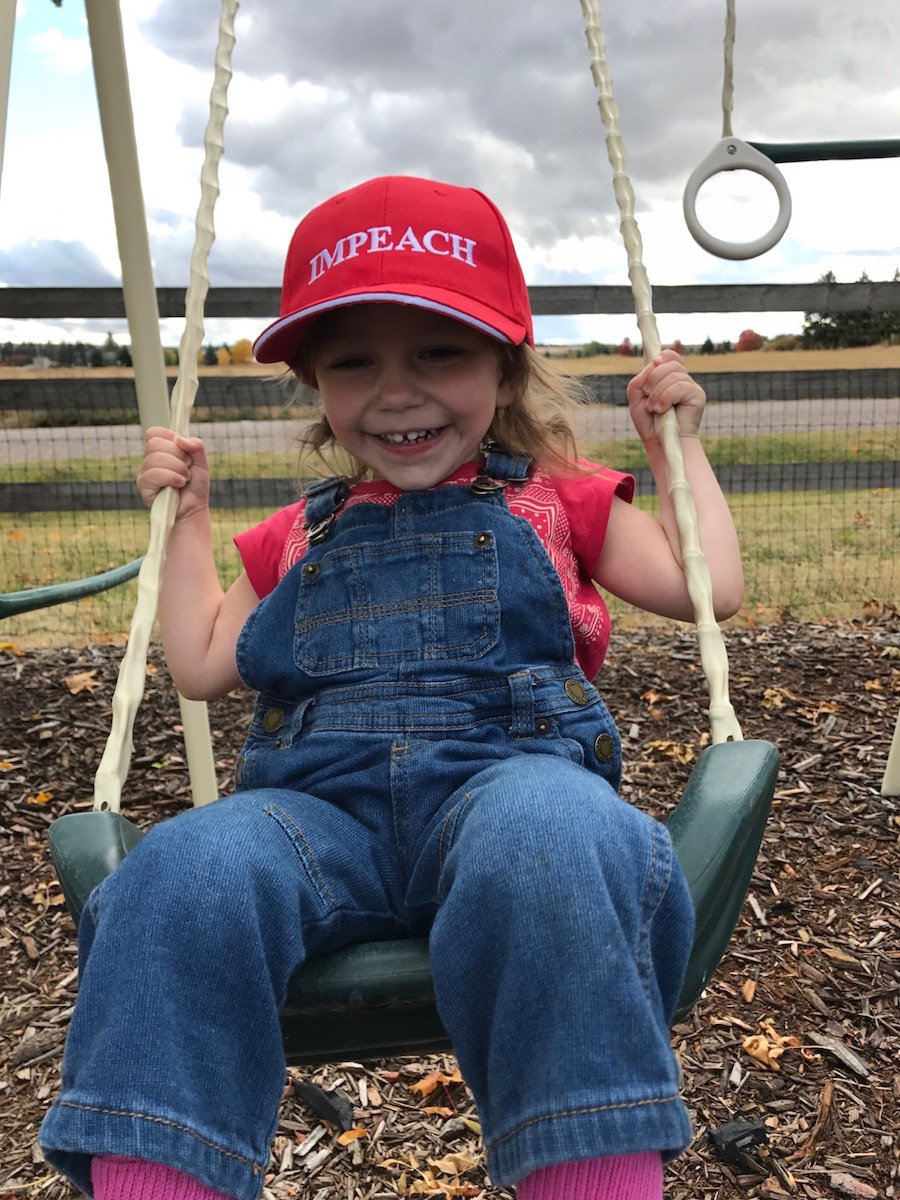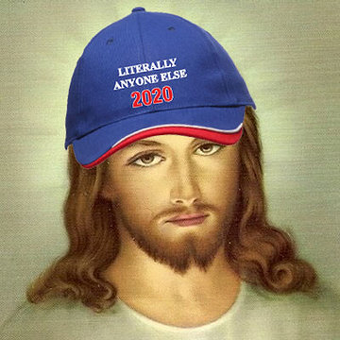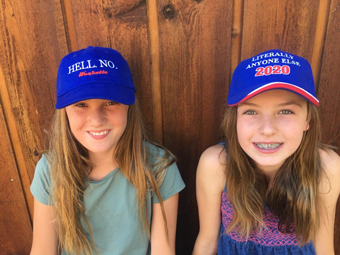 Privacy