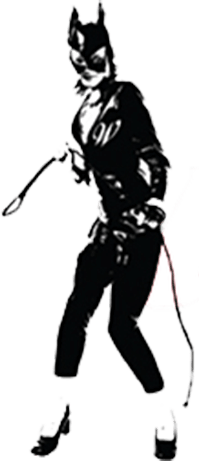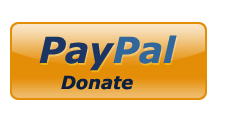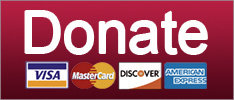 There is something seriously wrong with this man.
Russia
Glenn Greenwald and Tucker Carlson need to get a room.
News
SUPPORT THE CAUSE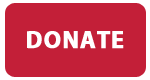 The MS St. Louis? Why? Is that gonna be on the test?
Culture
This is bad. Really bad.
News
Poor Donald Trump and Devin Nunes :(
Russia
Uncle Sam chugged a tall can of Whoop-Ass, and stomped Mother Russia.
Russia
SUPPORT THE CAUSE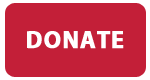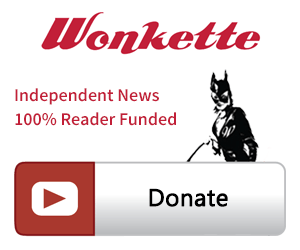 SINGLE & MONTHLY DONATIONS

SUPPORT THE CAUSE - PAYPAL DONATION
PAYPAL RECURRING DONATIONS
©2018 by Commie Girl Industries, Inc