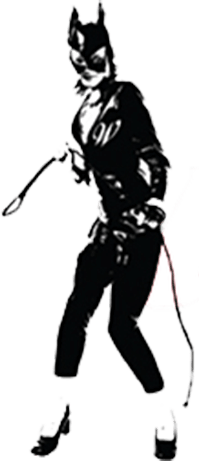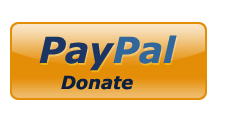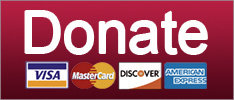 Nobody ever accused Devin Nunes of being smart.
Russia
Let's really, really hope this is the most insane thing you read about today.
POTUS
Trump does Little Donnie's Russian homework, Republicans try to move from healthcare, and Eric Trump tells Hannity about his dad's loads. Your morning news brief.
Elections
SUPPORT THE CAUSE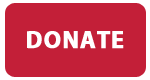 Oh, Jared! Always in trouble, you little scamp!
Russia
SUPPORT THE CAUSE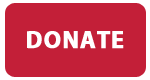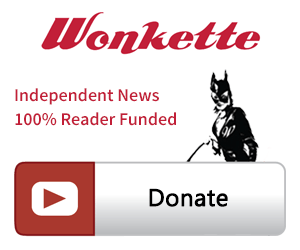 SINGLE & MONTHLY DONATIONS

SUPPORT THE CAUSE - PAYPAL DONATION
PAYPAL RECURRING DONATIONS
©2018 by Commie Girl Industries, Inc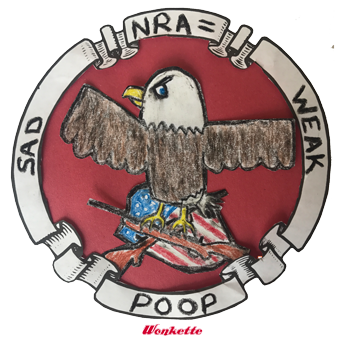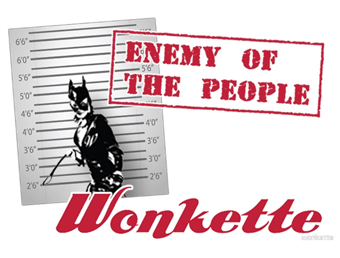 Wonkette Bazaar Classics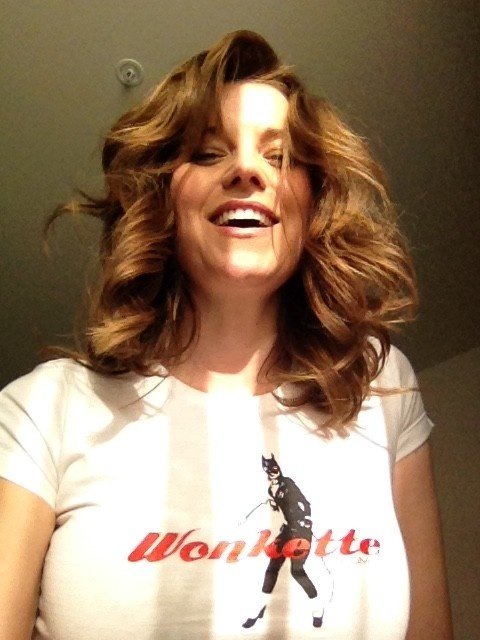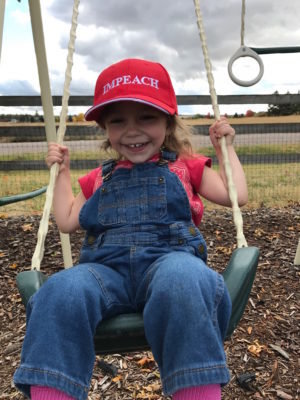 This Is Not An Ad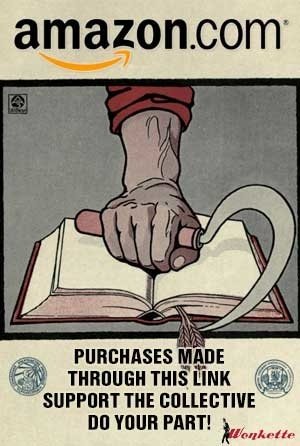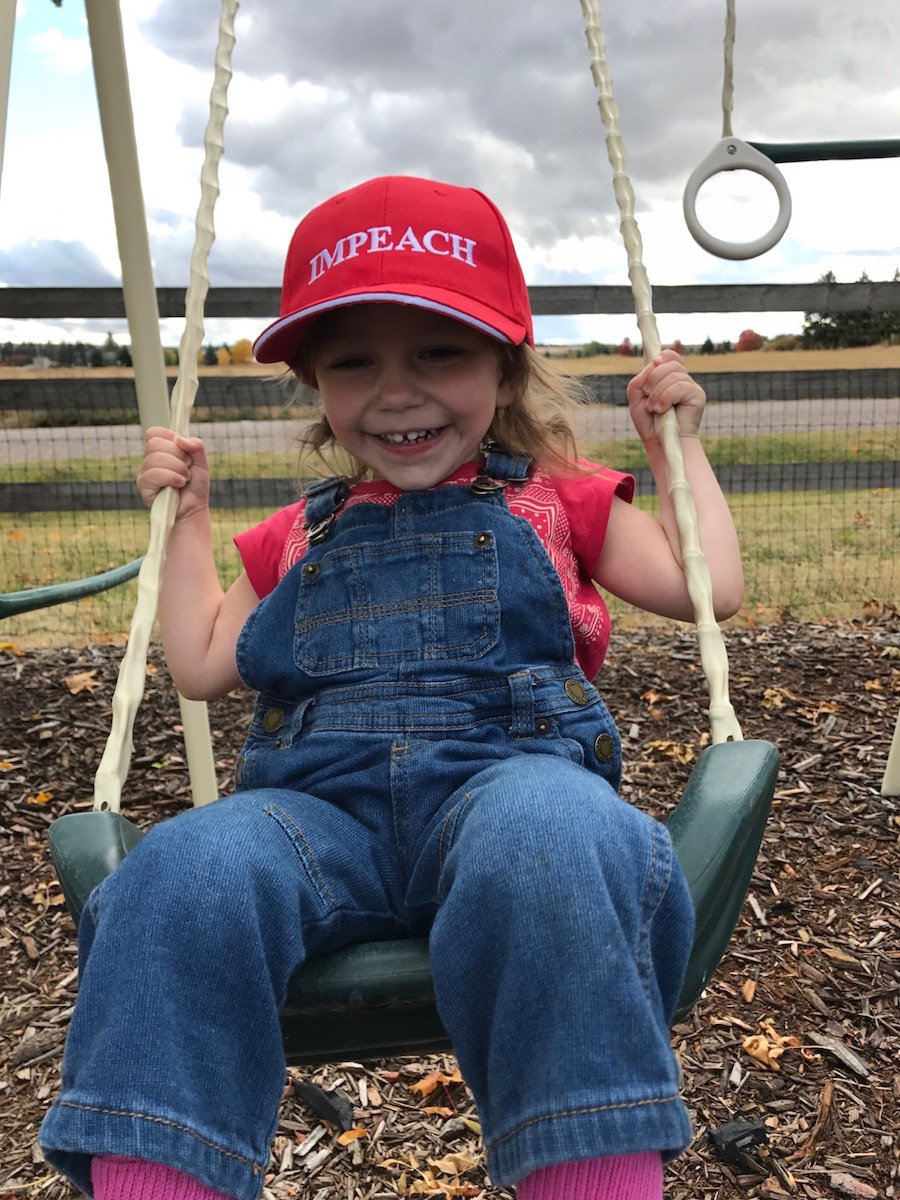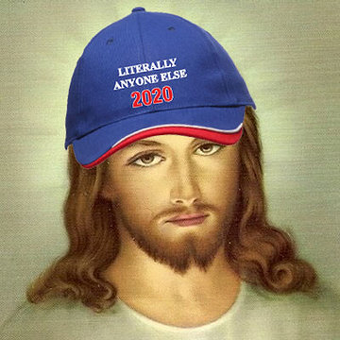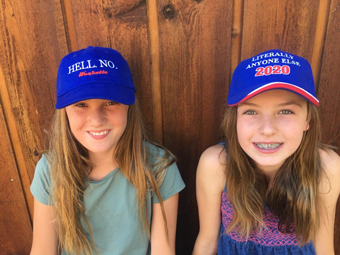 Privacy