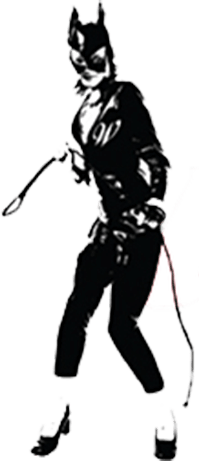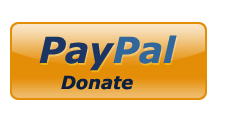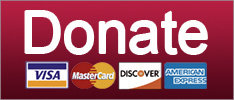 Trump calls Caucasianally challenged Not America a 'shithole,' Missouri's governor has some explaining to do, and Russian hackers are ready for 2018. Your morning news brief!
News
HE DOES NOT WATCH 8 HOURS OF TV A DAY, SHUT UP FAKE NEWS.
News
What in the ACTUAL fuck did we just watch?
News
SUPPORT THE CAUSE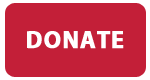 Shit in Puerto Rico gets serious, Rose McGowan suspended from Twitter for being worse than nazis we guess, and Hannity is blowing Trump on national TV. Your morning news brief!
Elections
It's so obvious, and if you can't see it, you're probably IN ON THE CONSPIRACY.
News
CNN's Corey Lewandowski did a great job of defending his former boss, Donald Trump, from Barack Obama's assessment that Trump is unfit for office. How? By asking where the hell Obama's birth certificate is.
Elections
SUPPORT THE CAUSE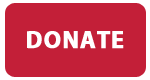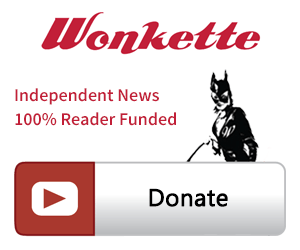 SINGLE & MONTHLY DONATIONS

SUPPORT THE CAUSE - PAYPAL DONATION
PAYPAL RECURRING DONATIONS
©2018 by Commie Girl Industries, Inc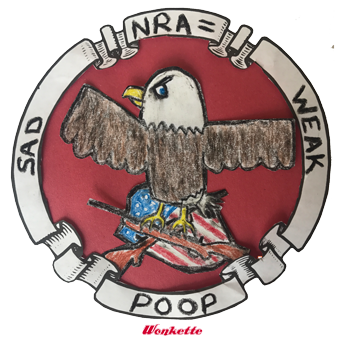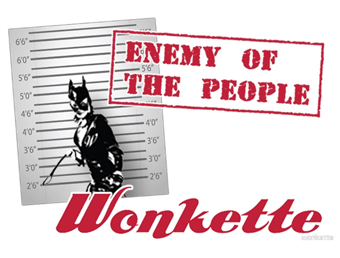 Wonkette Bazaar Classics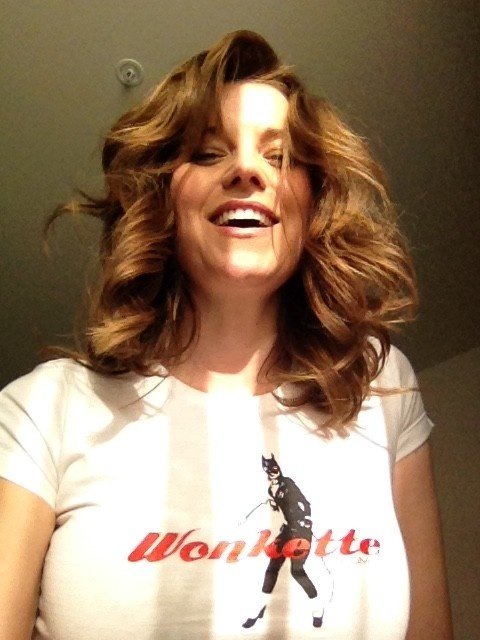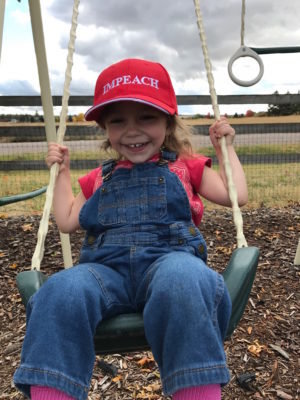 This Is Not An Ad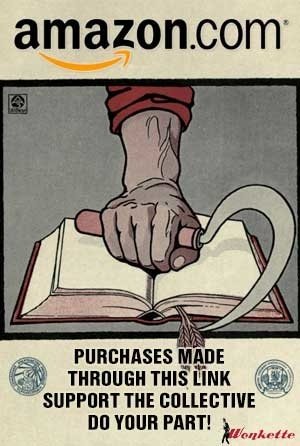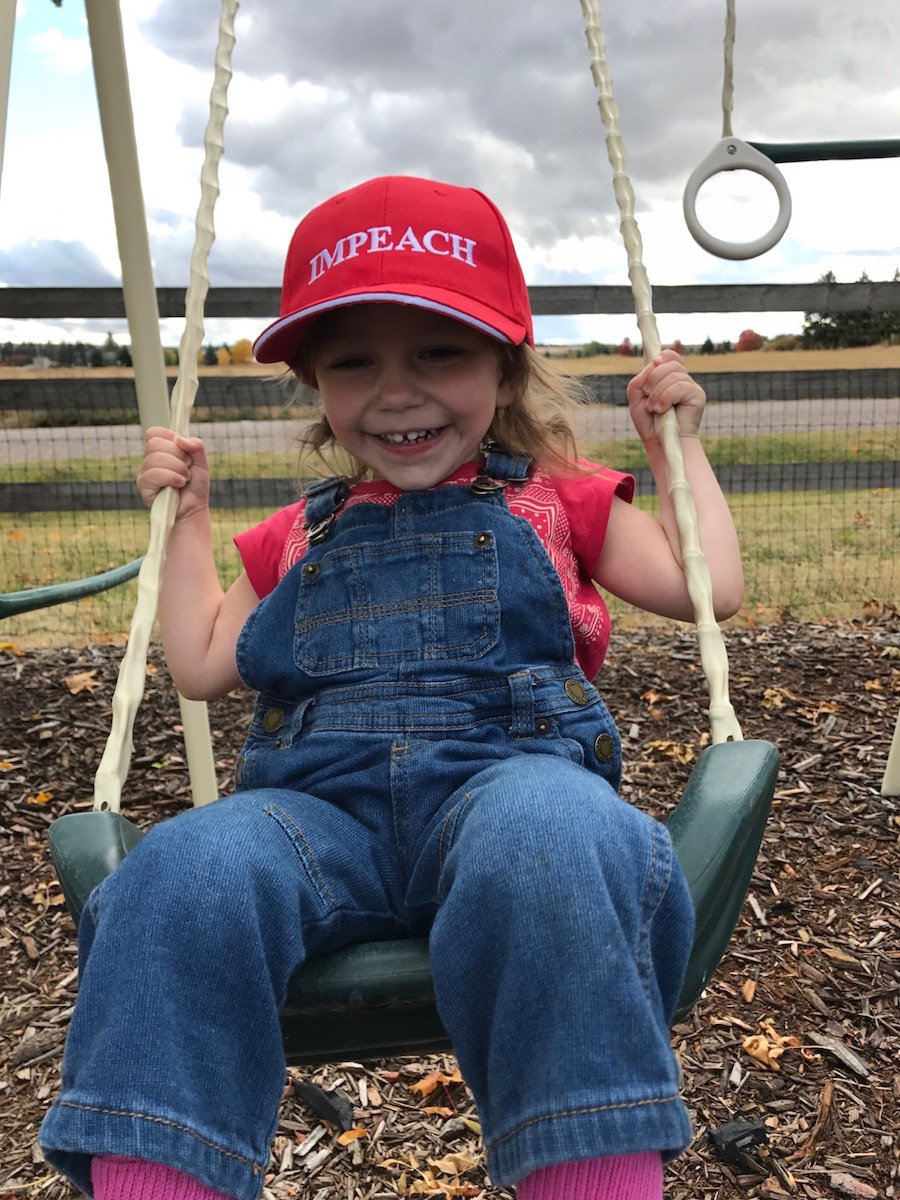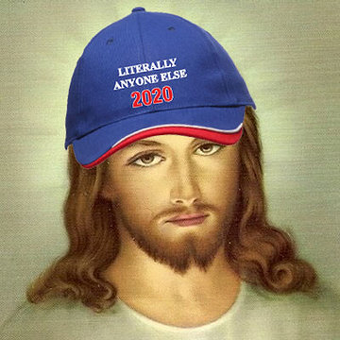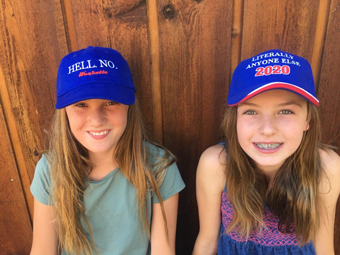 Privacy