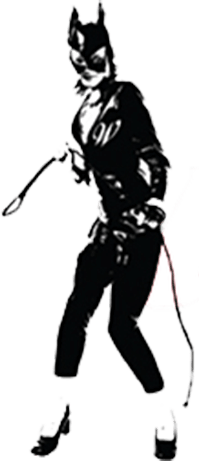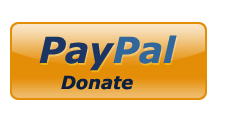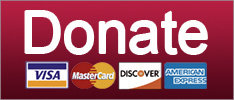 Recently hacked emails from Colin Powell reveal him being far more honest than a former diplomat usually would be. Imagine that!
Everywhere Else News
You get in here and read your news brief, RIGHT NOW!
Elections
Alabama's Richard Shelby has been in the U.S. Senate since the Reagan administration. That seems about long enough, don't you think?
Elections
SUPPORT THE CAUSE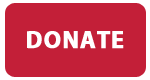 SUPPORT THE CAUSE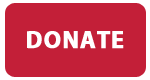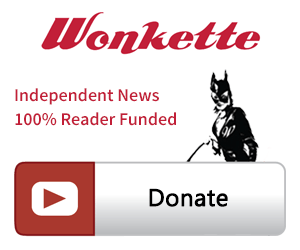 SINGLE & MONTHLY DONATIONS

SUPPORT THE CAUSE - PAYPAL DONATION
PAYPAL RECURRING DONATIONS
©2018 by Commie Girl Industries, Inc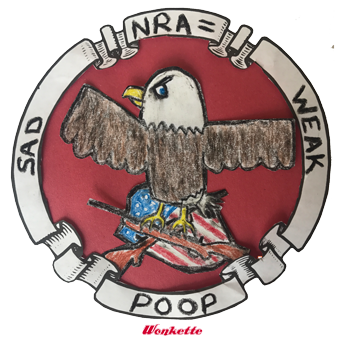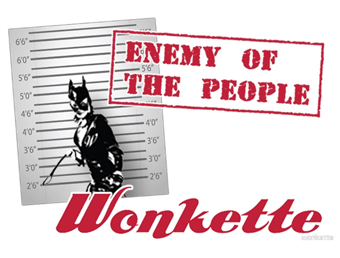 Wonkette Bazaar Classics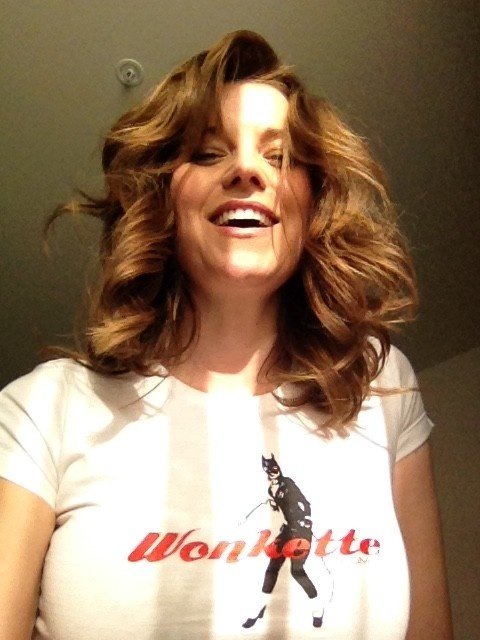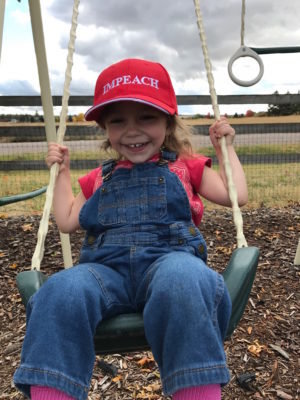 This Is Not An Ad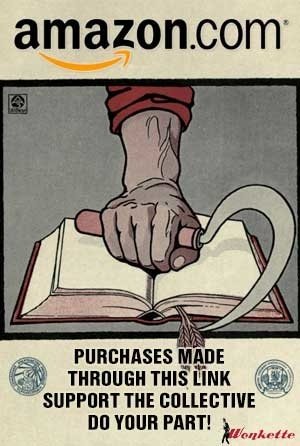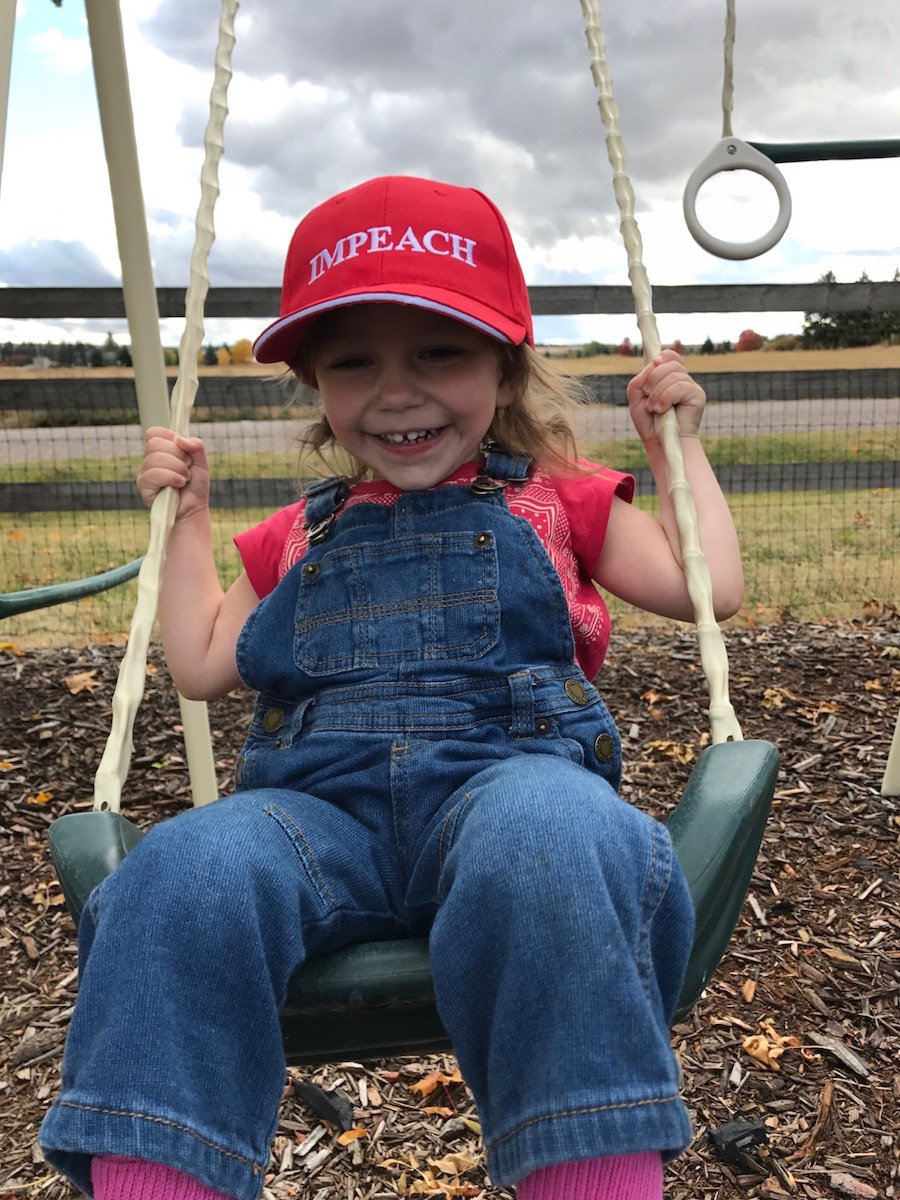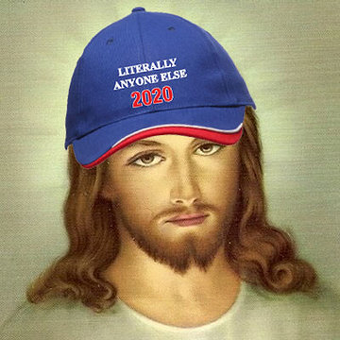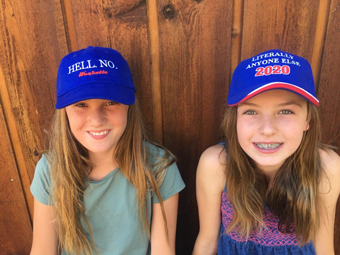 Privacy