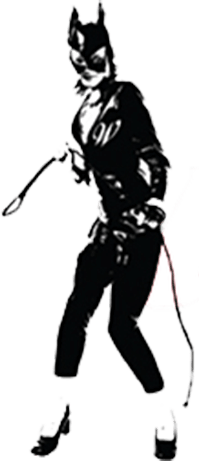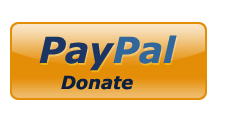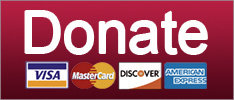 One good way to not get called a Nazi: don't walk around with swastikas and torches.
Post-Racial America
Someone is wrong on the internet, and it's the president's lawyer.
Culture
SUPPORT THE CAUSE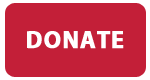 This is Trump's best move since firing NBC from covering the Miss Universe pageant.
News
Donald Trump just can't seem to say who might have been responsible for the murder in Charlottesville. Maybe radical Islam.
News
SUPPORT THE CAUSE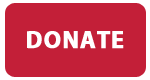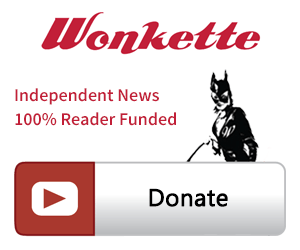 SINGLE & MONTHLY DONATIONS

SUPPORT THE CAUSE - PAYPAL DONATION
PAYPAL RECURRING DONATIONS
©2018 by Commie Girl Industries, Inc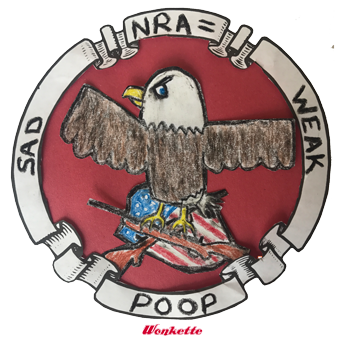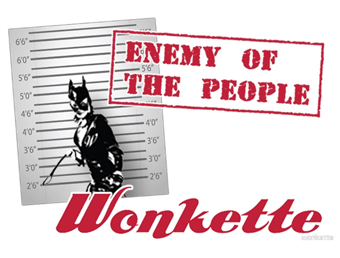 Wonkette Bazaar Classics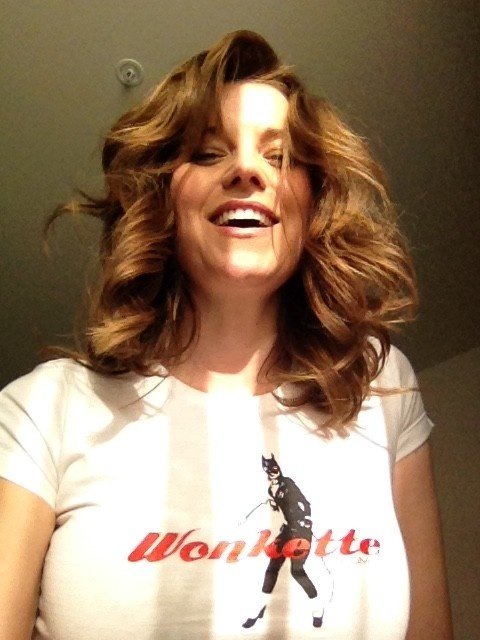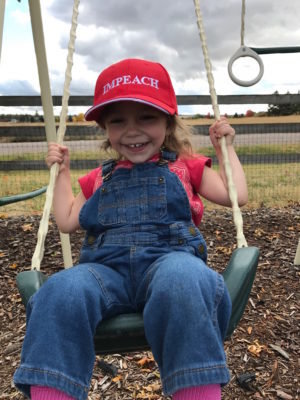 This Is Not An Ad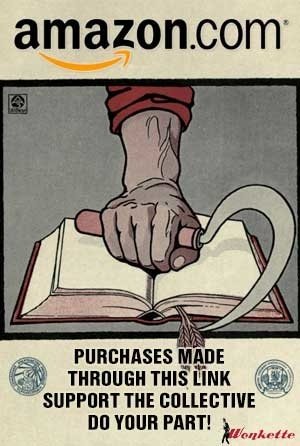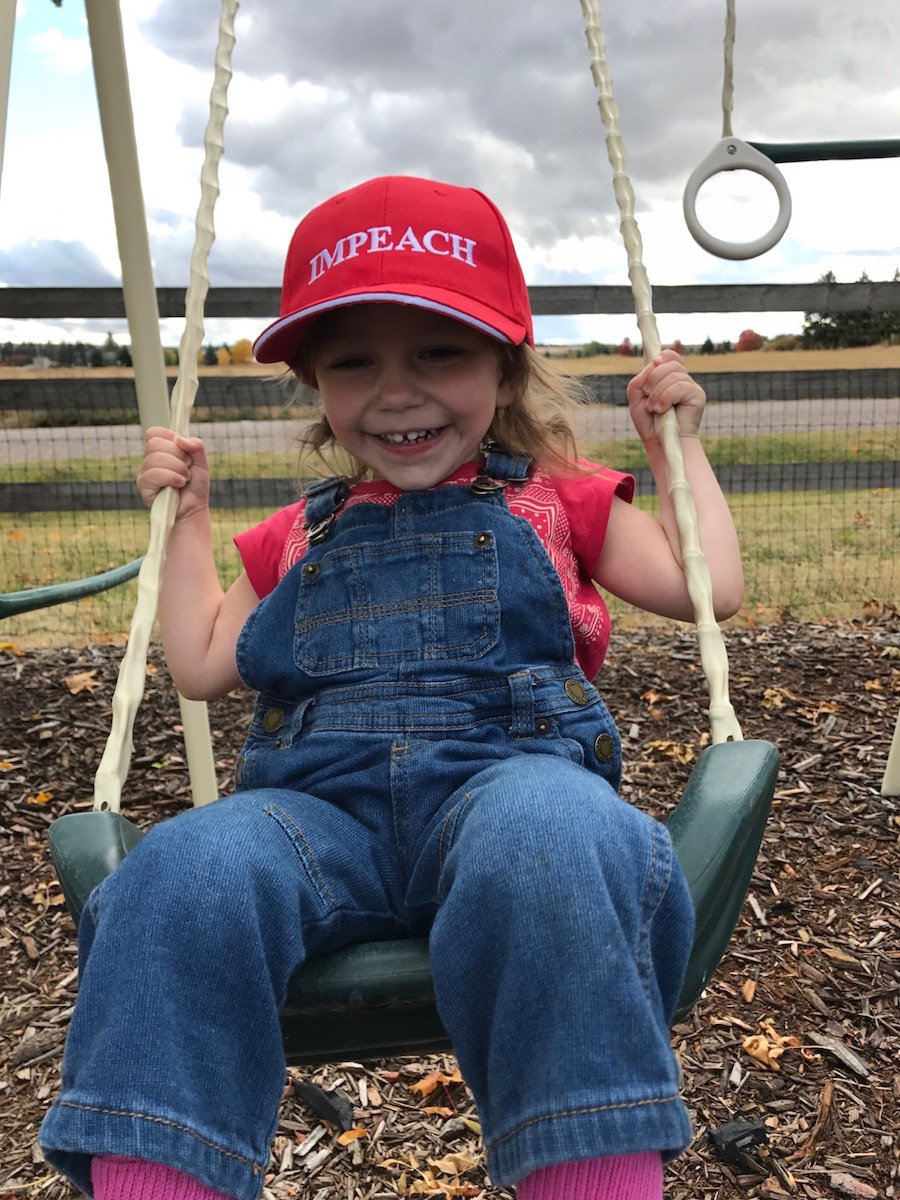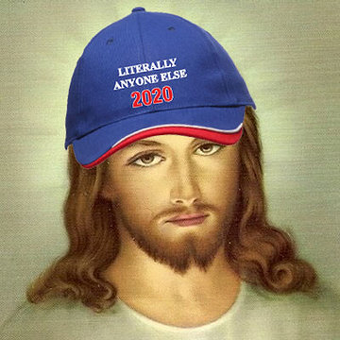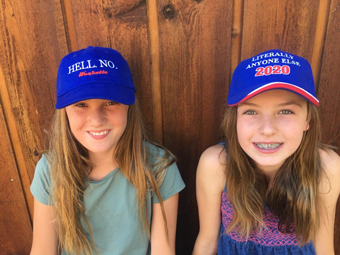 Privacy