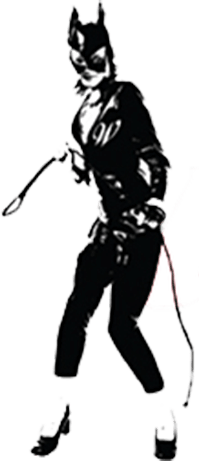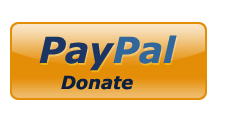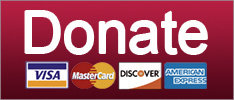 This is the meanest thing about Donald Trump Jr.'s divorce you will read ALL DAY.
News
Oh for Christ's sake, can we just lock him the fuck up already?
Russia
Oh Donald Trump Jr., please go to jail.
Russia
SUPPORT THE CAUSE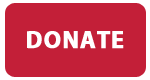 Starring Tomi Lahren, Donald Trump Jr. and PROGRESSIVE SAVIOR Tulsi Gabbard!
Russia
It doesn't matter who paid for opposition research IF IT'S FUCKING TRUE, YOU IDIOTS.
Russia
Sean Spicer apparently hasn't been keeping up with ANY of the Donald Trump Jr. news. Your OPEN THREAD!
Russia
2nd place is still 1st loser, dumbass. Also it is your OPEN THREAD!
Culture
SUPPORT THE CAUSE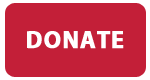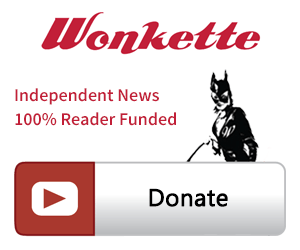 SINGLE & MONTHLY DONATIONS

SUPPORT THE CAUSE - PAYPAL DONATION
PAYPAL RECURRING DONATIONS
©2018 by Commie Girl Industries, Inc