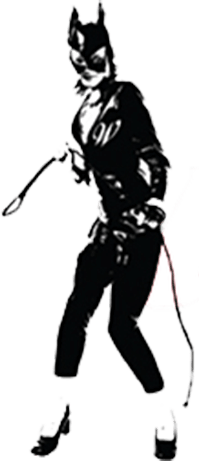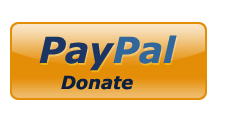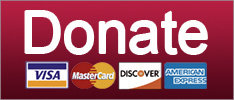 Hey, no one who claims he gave millions to charity could be racist, even if he was lying about the millions.
Post-Racial America
SUPPORT THE CAUSE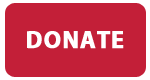 Black gent's love for Donald Trump remains unrequited.
Elections
Donald Trump has a new reason for his supporters to harass Latinos, yay!
Elections
Donald Trump Supporters can't stand how racist this civil rights museum was, so they threatened to burn it down.
Elections
SUPPORT THE CAUSE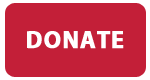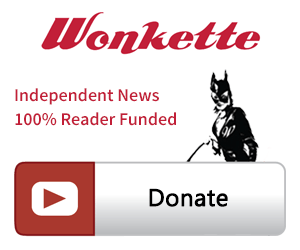 SINGLE & MONTHLY DONATIONS

SUPPORT THE CAUSE - PAYPAL DONATION
PAYPAL RECURRING DONATIONS
©2018 by Commie Girl Industries, Inc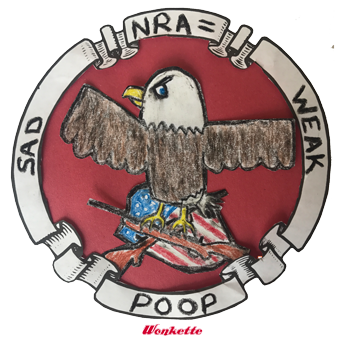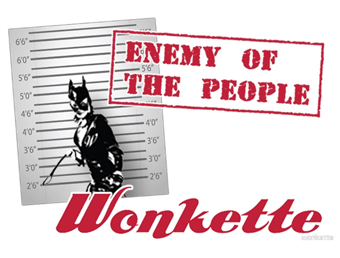 Wonkette Bazaar Classics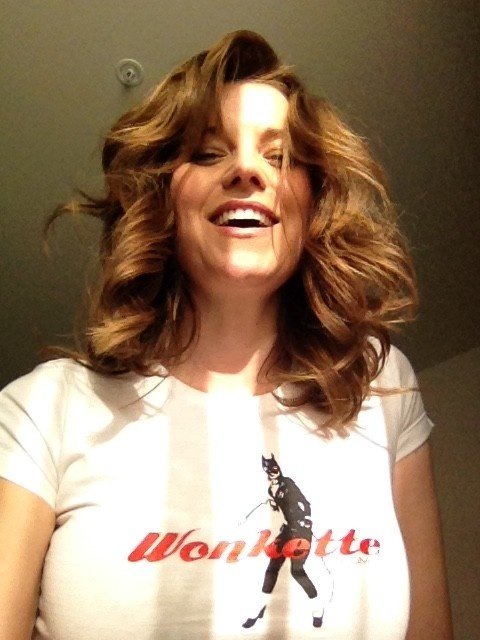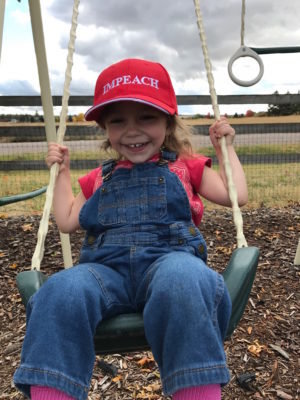 This Is Not An Ad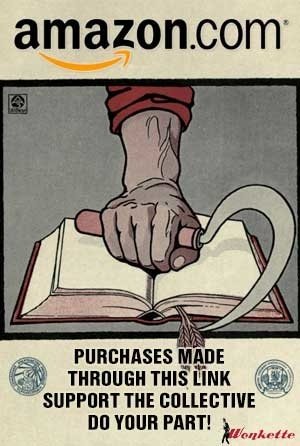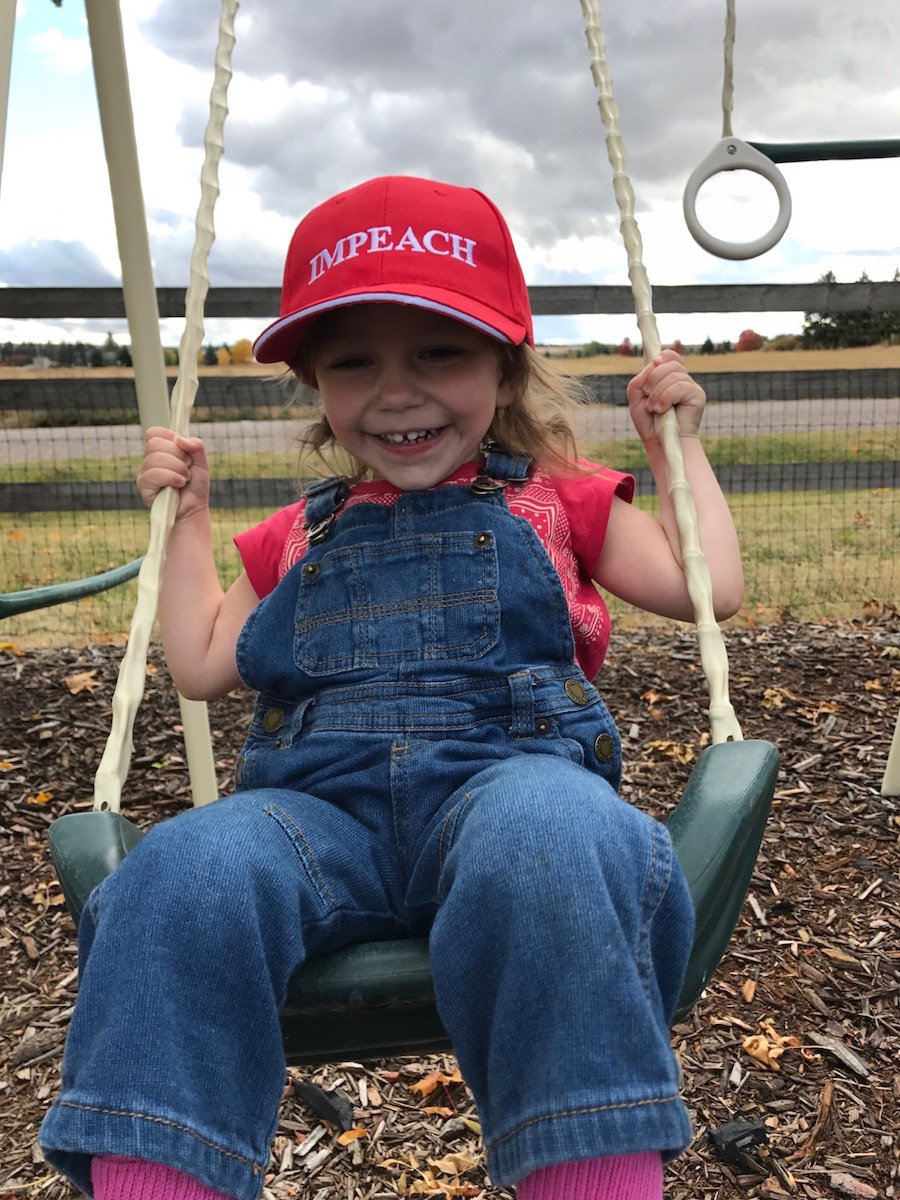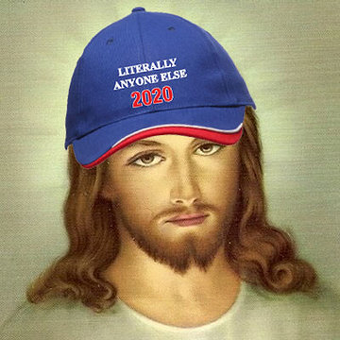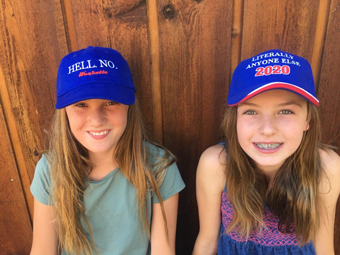 Privacy