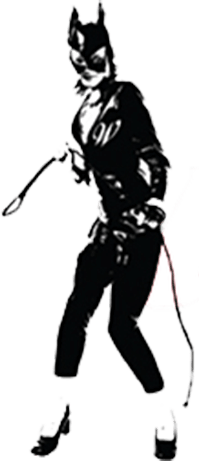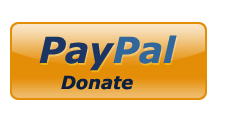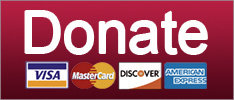 Donald Trump just can't seem to say who might have been responsible for the murder in Charlottesville. Maybe radical Islam.
News
Twenty-three percent of Poles love Donald Trump! And they all showed up for his big party!
News
SUPPORT THE CAUSE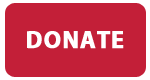 Donald Trump knows how to fight rampant voting fraud -- with SELECTIVE voter fraud.
Elections
Black gent's love for Donald Trump remains unrequited.
Elections
Looks like Trump may have fucked his chickens before they hatched.
Elections
A cabal of international bankers? Who could he possibly mean?
Elections
SUPPORT THE CAUSE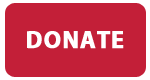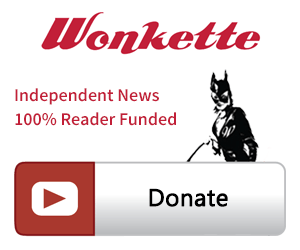 SINGLE & MONTHLY DONATIONS

SUPPORT THE CAUSE - PAYPAL DONATION
PAYPAL RECURRING DONATIONS
©2018 by Commie Girl Industries, Inc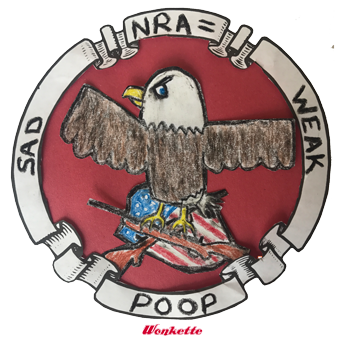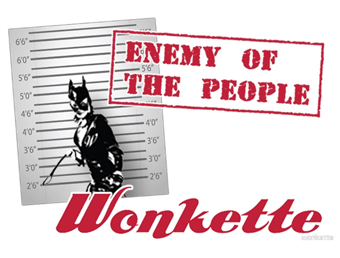 Wonkette Bazaar Classics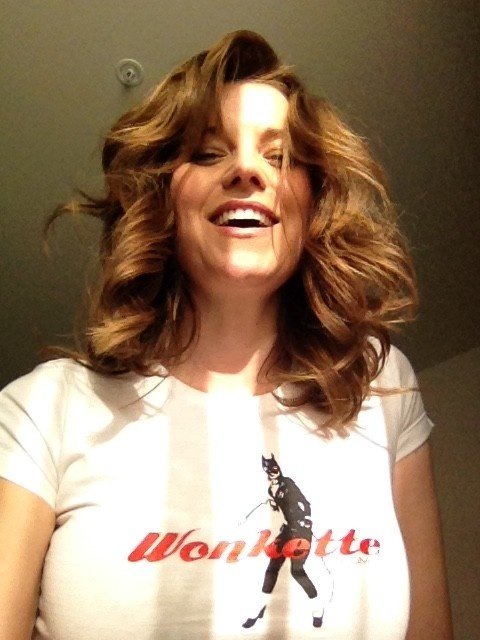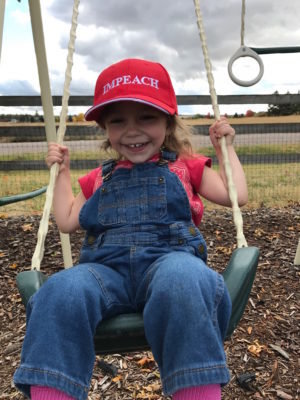 This Is Not An Ad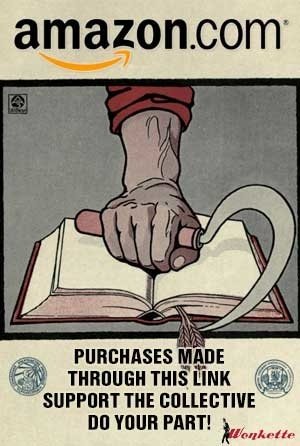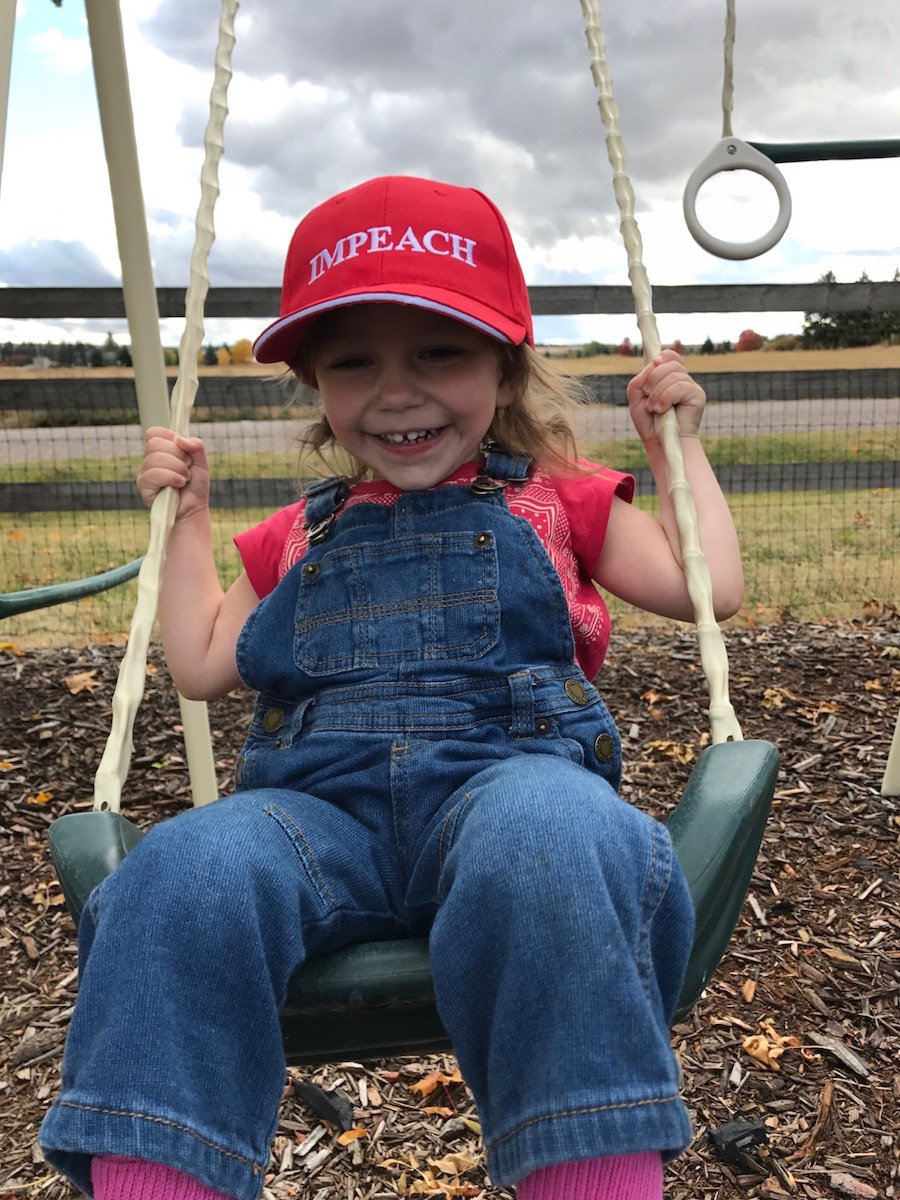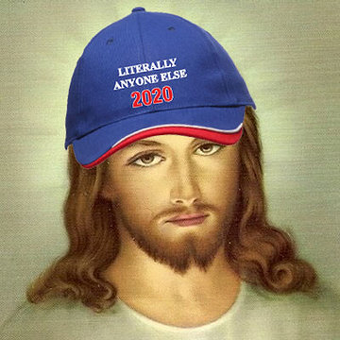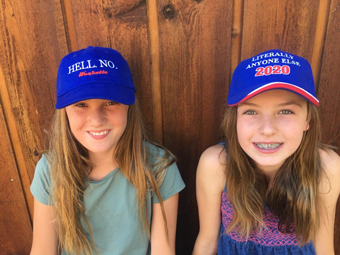 Privacy