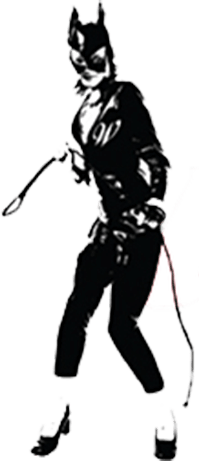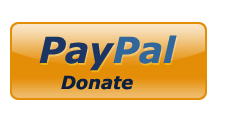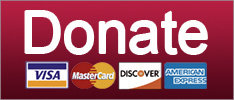 Donald Trump's lying about immigration again? Hand us a feather, that we may be knocked over by it.
Post-Racial America
Now that Obama's out of office, no one would wire tapp Trump anyway.
Science
If Don Blankenship wins, Joe Manchin has a better chance to hold his Senate seat. If he loses, we may not have to hear about Don Blankenship for a while.
Elections
SUPPORT THE CAUSE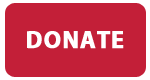 Donald Trump really can't stand this guy, unless of course he wins the West Virginia GOP primary.
Elections
Now we just need to wait a few months for him to quietly move on to a cushy private sector job.
News
Jerry Brown seems to think the National Guard should do National Guard stuff, not Border Patrol stuff.
Culture
Sometimes we think the Fox News production team is full of trolls, is what we think.
Culture
SUPPORT THE CAUSE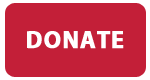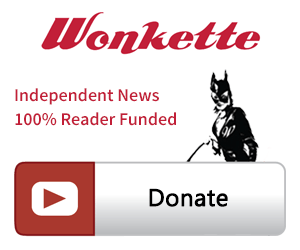 SINGLE & MONTHLY DONATIONS

SUPPORT THE CAUSE - PAYPAL DONATION
PAYPAL RECURRING DONATIONS
©2018 by Commie Girl Industries, Inc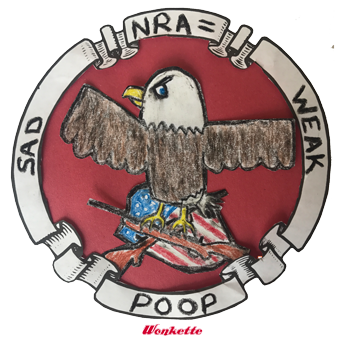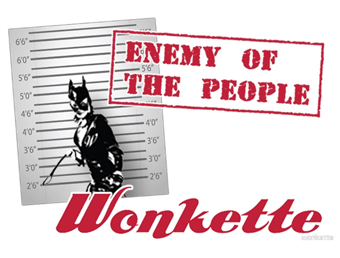 Wonkette Bazaar Classics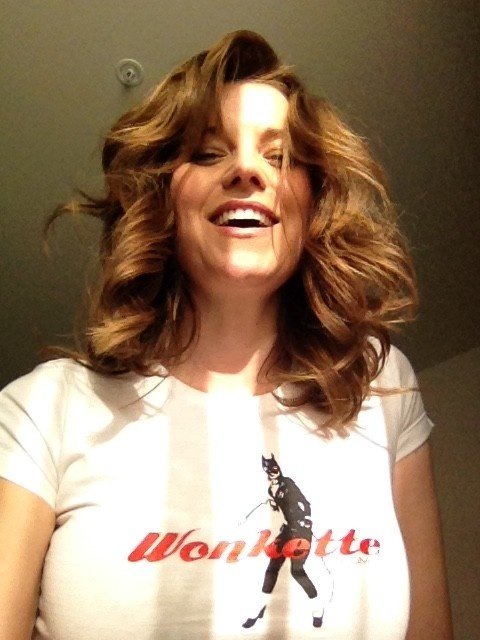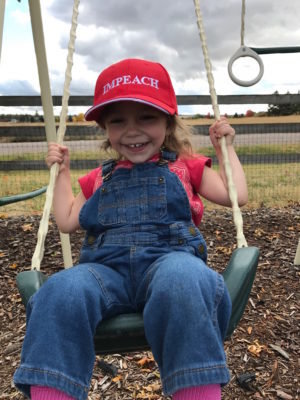 This Is Not An Ad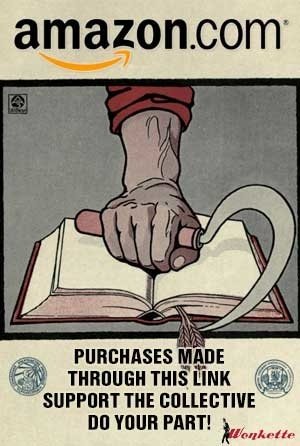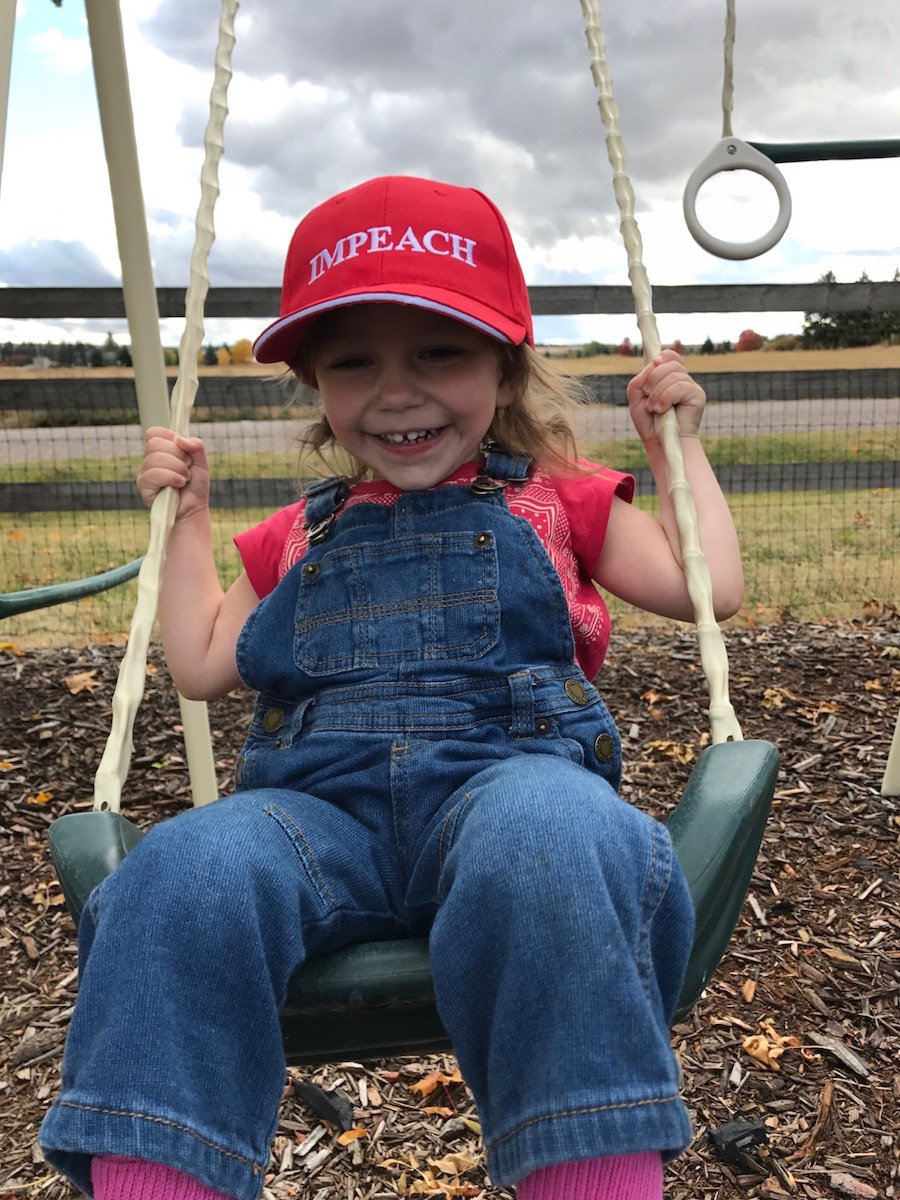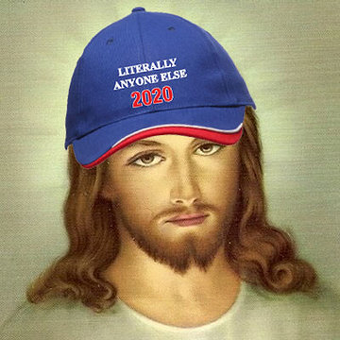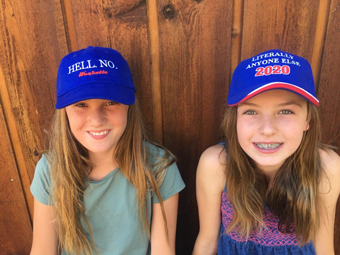 Privacy