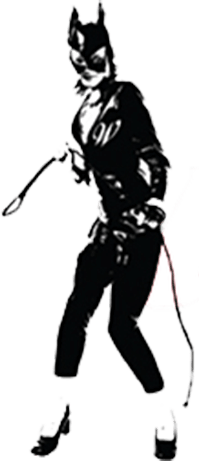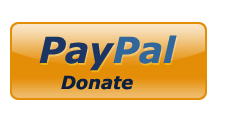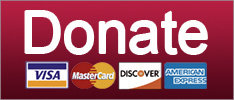 OPEN UP YOUR WALLETS AND GIVE BACK, FOOLS.
News
Trolls for Social Justice!
News
We're starting to think this Trump guy is some kind of schmuck.
Elections
SUPPORT THE CAUSE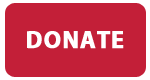 You want to compare foundations, Donald? Let's compare foundations.
Elections
More hinky 'charitable' donations from the Trump Foundation? We are almost out of feathers with which to be knocked over.
News
Donald Trump's campaign website makes cancelling a recurring subscription about as hard as getting a refund for Trump University classes. That's OK, though, since you want to give your money to Wonkette, right?
Elections
SUPPORT THE CAUSE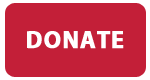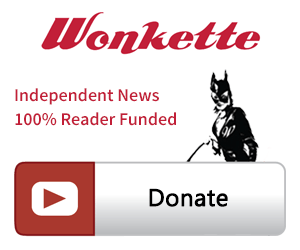 SINGLE & MONTHLY DONATIONS

SUPPORT THE CAUSE - PAYPAL DONATION
PAYPAL RECURRING DONATIONS
©2018 by Commie Girl Industries, Inc