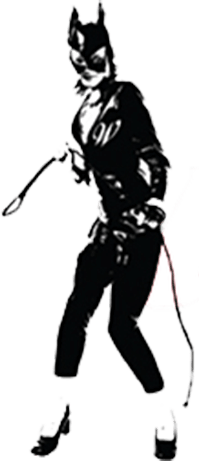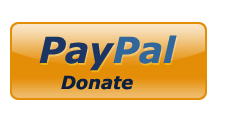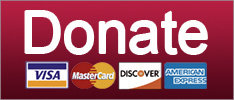 This is how we're treating 'the least of these.' Why doesn't Jesus send any hurricanes over this?
Post-Racial America
What's next for DACA recipients? How about an underground railroad to Canada until sanity returns to this place?
Post-Racial America
SUPPORT THE CAUSE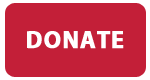 The hardest-working administration in history has thoughts on lazy Mexicans.
News
US Judge: Trump and Company don't law very good.
Culture
Hope you have your deportation pants on, 'cause you're about to get deported.
Post-Racial America
SUPPORT THE CAUSE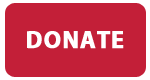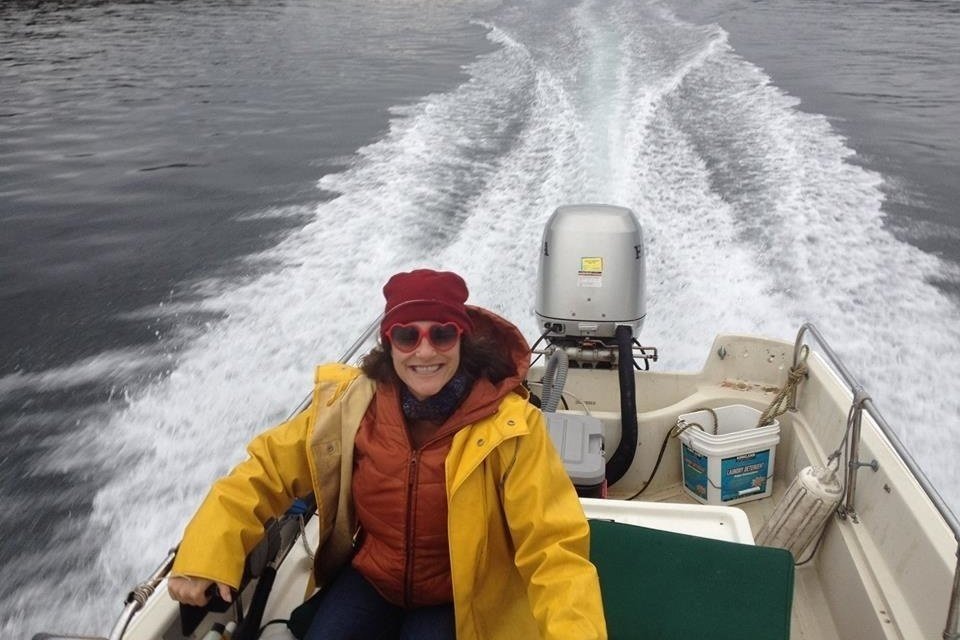 Saturday, Aug 11th ....... Seattle, WA
Discovery Park, 4-7pm
Sunday, Aug 12th ....... Bellingham, WA
Sunnyland Park, 2-5pm
Sunday, Aug 19th ....... Spokane, WA
Audubon Park, 2-5pm
©2018 by Commie Girl Industries, Inc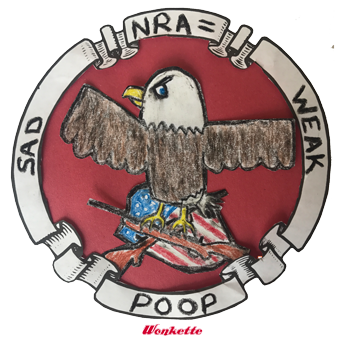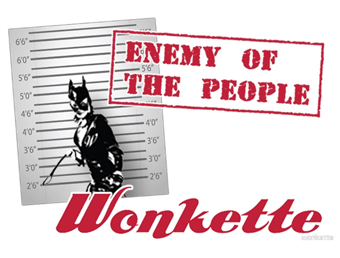 Wonkette Bazaar Classics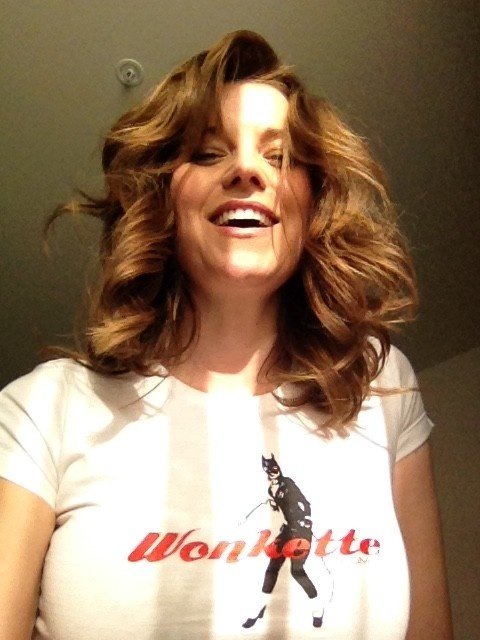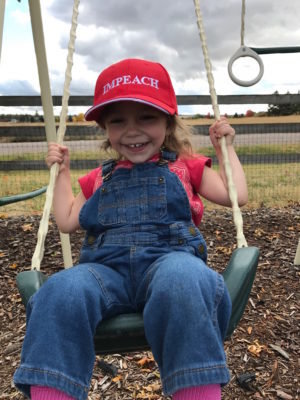 This Is Not An Ad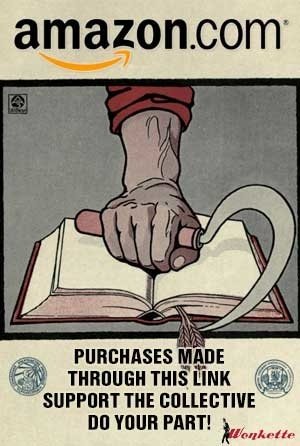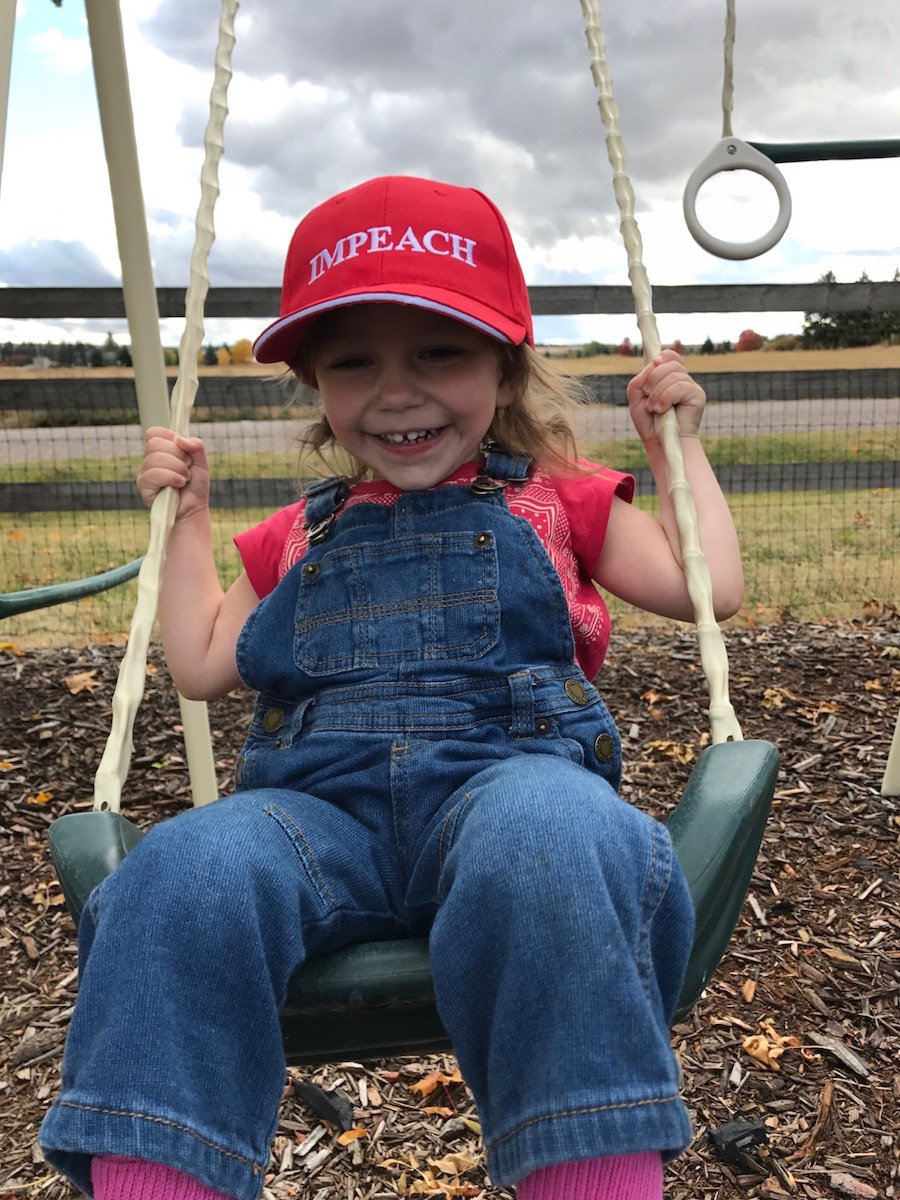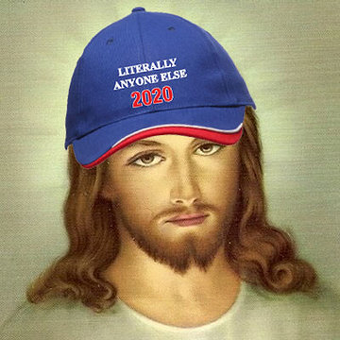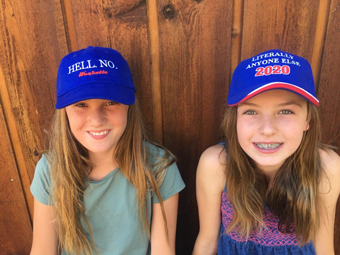 Privacy