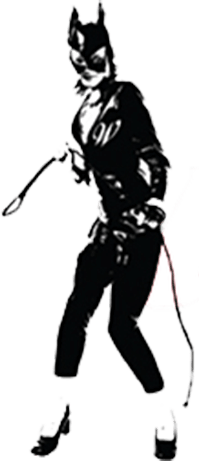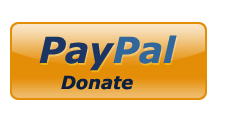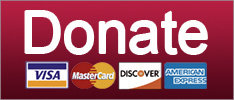 Yet another ICE story that may put your computer or mobile device in danger of being hurled across the room.
Post-Racial America
Make sure you quote Donald Trump in context on this one, because then it's merely insane instead of genocidal.
Post-Racial America
SUPPORT THE CAUSE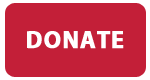 This is how we're treating 'the least of these.' Why doesn't Jesus send any hurricanes over this?
Post-Racial America
You just know that Trump only found out the bill was ready today.
News
Trump phones a friend, Cambridge Analytica has some explaining to do, and Illinois goes to the polls. Your morning news brief.
Russia
SUPPORT THE CAUSE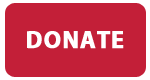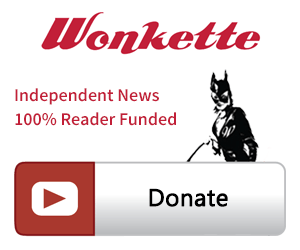 SINGLE & MONTHLY DONATIONS

SUPPORT THE CAUSE - PAYPAL DONATION
PAYPAL RECURRING DONATIONS
©2018 by Commie Girl Industries, Inc