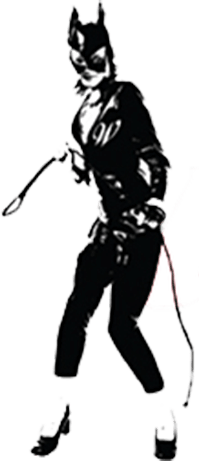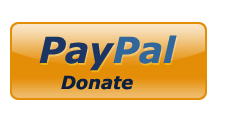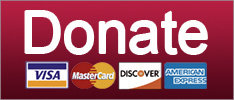 HANNITY'S SHOW GONNA BE LIT TONIGHT, Y'ALL!
Russia
Hey, let's argue about whether Oprah should run for president! Why? LITERALLY NO FUCKING REASON.
News
Oh, so you wouldn't mind seeing Obama's ding-dong but Trump's would gross you out? DOUBLE STANDARD! But we get it.
News
SUPPORT THE CAUSE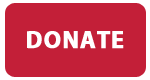 There goes God, punishing gays with natural disasters again.
News
Somebody should come up with a thing called Cokie's Law. Oh wait, they already did!
News
A deep, wonky dive into how hard Breitbart and Stephen Bannon suck.
News
SUPPORT THE CAUSE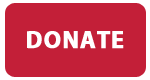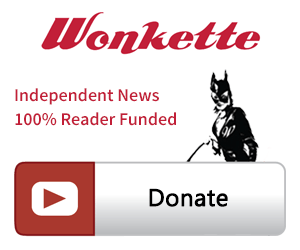 SINGLE & MONTHLY DONATIONS

SUPPORT THE CAUSE - PAYPAL DONATION
PAYPAL RECURRING DONATIONS
©2018 by Commie Girl Industries, Inc