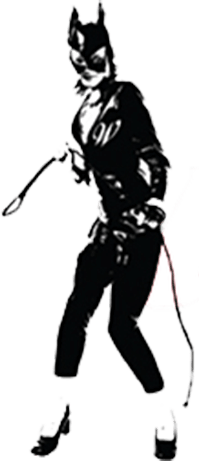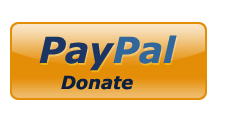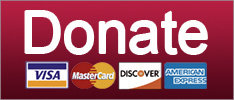 John McCain rolls out some highly refined bitchery. Won't you join him?
Culture
Every time you think you understand what evil looks like there's another news story.
Courts
SUPPORT THE CAUSE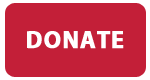 It's 2017 and the Resistance is led by the Dictionary, Teen Vogue AND JIMMY KIMMEL.
News
The Duterte family is what you'd get if the Trump family were crossed with 'Sons of Anarchy.'
Everywhere Else News
It seems impossible, we know, but not all officers are friendly.
Legal
SUPPORT THE CAUSE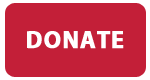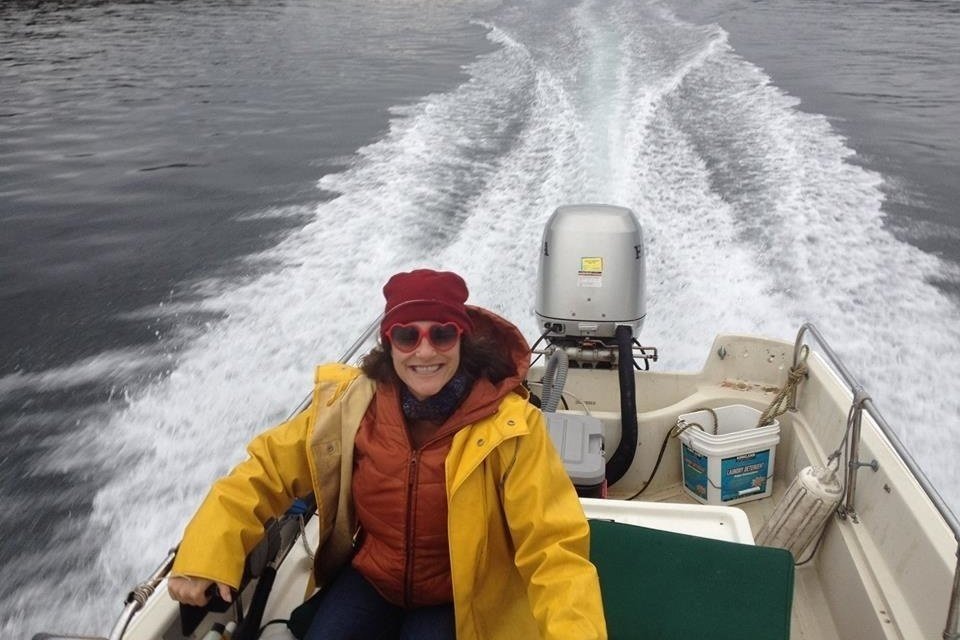 Saturday, Aug 11th ....... Seattle, WA
Discovery Park, 4-7pm
Sunday, Aug 12th ....... Bellingham, WA
Sunnyland Park, 2-5pm
Sunday, Aug 19th ....... Spokane, WA
Audubon Park, 2-5pm
©2018 by Commie Girl Industries, Inc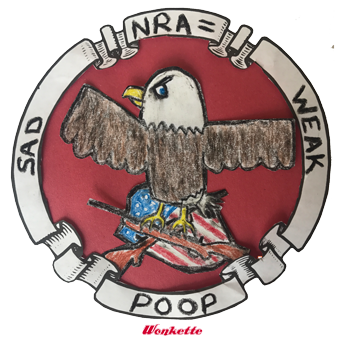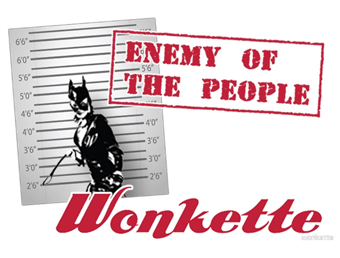 Wonkette Bazaar Classics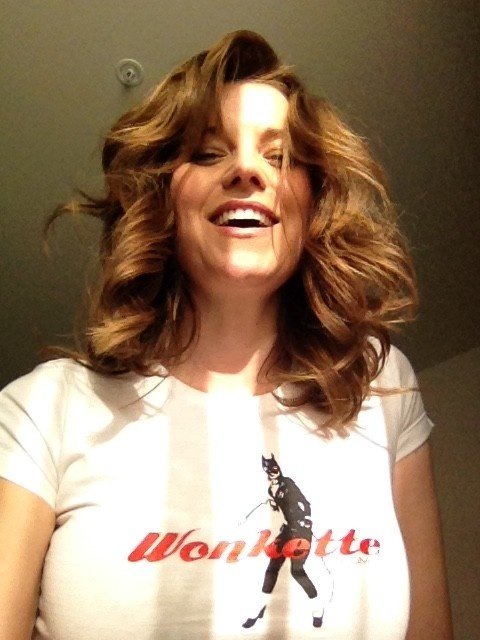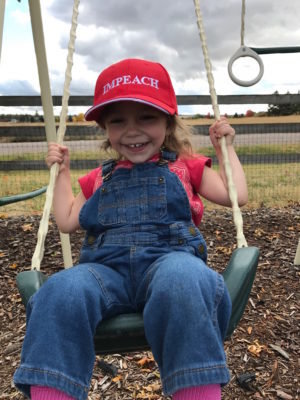 This Is Not An Ad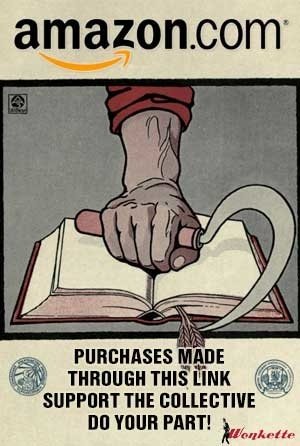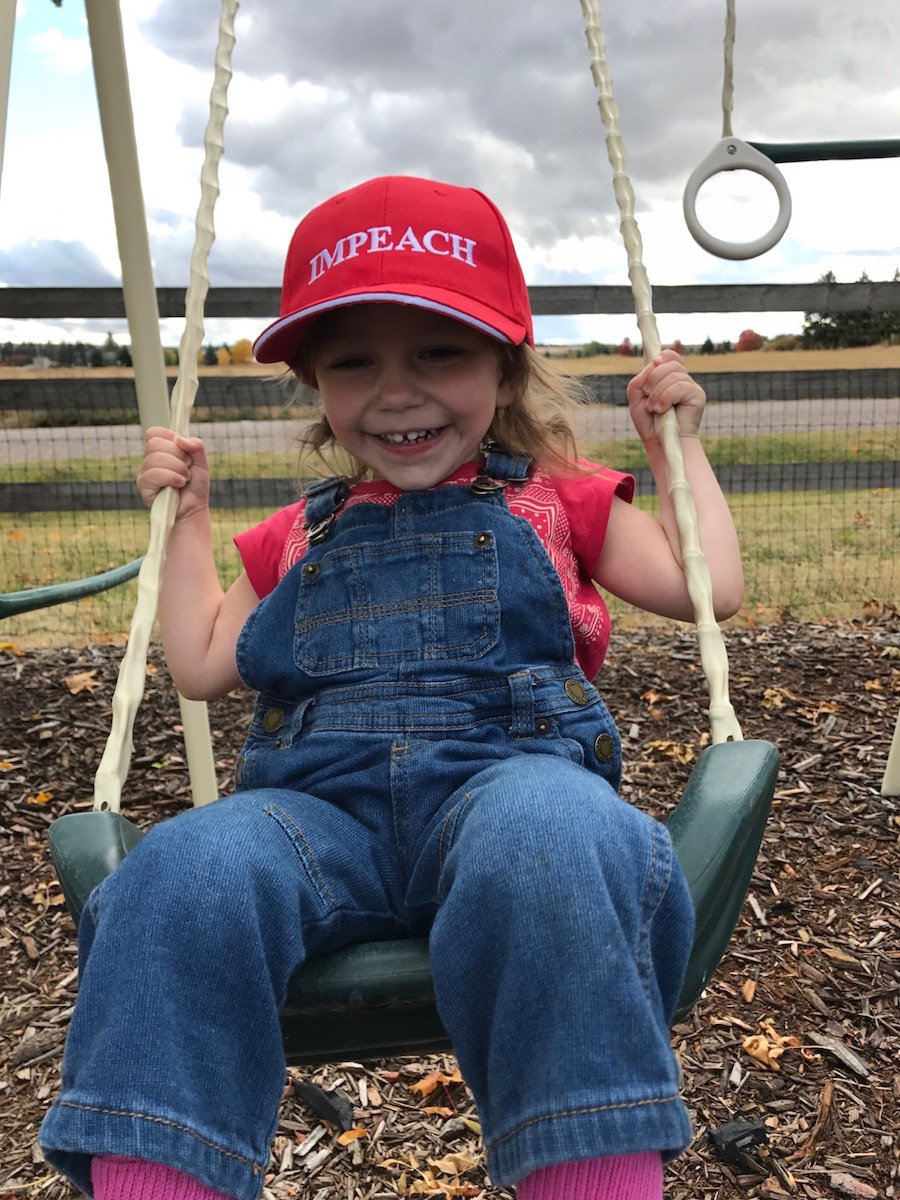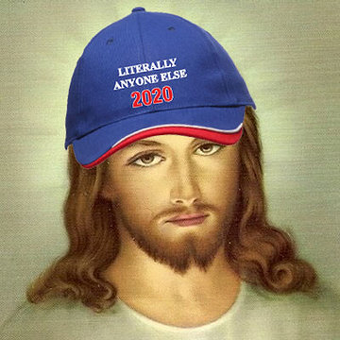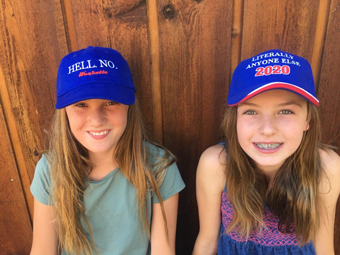 Privacy