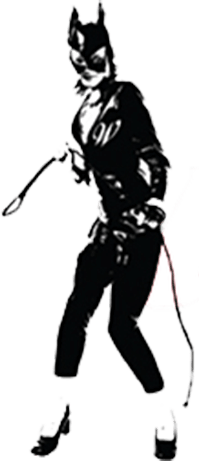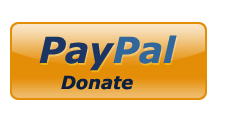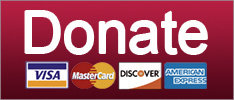 Call us crazy, but we think Old Handsome Joe Biden's got this one.
News
Did Donald Trump do crime in Cuba? Of course he did, says his campaign manager Kellyanne Conway!
News
The founders NEVER would have wanted to help flood victims, Robertson says.
Class War
SUPPORT THE CAUSE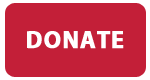 Hooray, all the Hillary Clinton scandals are over now, until the GOP makes up some new ones!
News
Walmart doesn't have the stones to say where boys without stones or girls with them should drop their kids off at the pool.
Culture Wars
SUPPORT THE CAUSE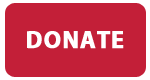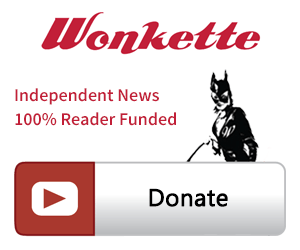 SINGLE & MONTHLY DONATIONS

SUPPORT THE CAUSE - PAYPAL DONATION
PAYPAL RECURRING DONATIONS
©2018 by Commie Girl Industries, Inc