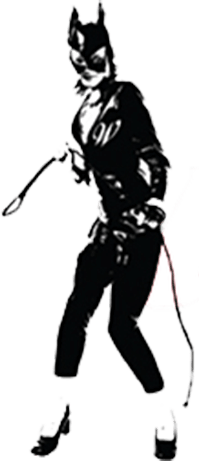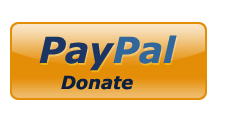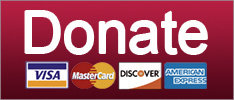 Just kidding, his jokes suck.
News
Try being mean to leprechauns! You can't do it!
Featured
SUPPORT THE CAUSE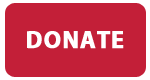 Oh, Palins. Oh, Duggars. We still can't quit you, even if you do suck lately.
News
HALLELUJAH HE IS WASHED IN THE BLOOD!
News
Josh reportedly believes "external forces" caused him to molest his family and bang porn stars. OK.
News
Laura Ingraham can't wait to poop her pants. Don't you want to sit next to her?
Culture Wars
SUPPORT THE CAUSE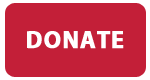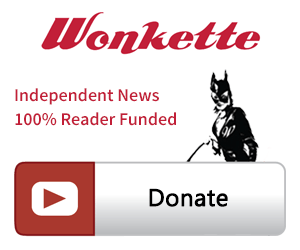 SINGLE & MONTHLY DONATIONS

SUPPORT THE CAUSE - PAYPAL DONATION
PAYPAL RECURRING DONATIONS
©2018 by Commie Girl Industries, Inc