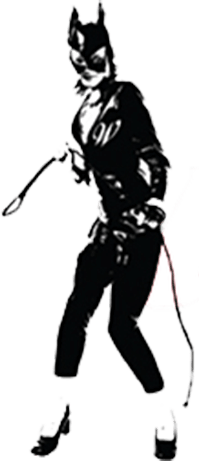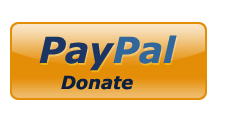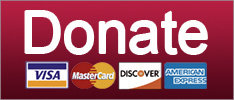 What's the deal with guys named Duncan and graft, huh?
News
Robert Mueller wants to keep his snitches in jail, Sarah Huckabee Sanders poots some lies about the census, and Sacramento is going to see some UNREST. Your morning news brief.
2018 State and Local Elections
SUPPORT THE CAUSE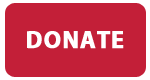 Nancy Pelosi kicks all sorts of ass (in heels), Congress tries to avert another shutdown, and San Diego Rep. Duncan Hunter is in BIG TROUBLE MISTER, for which he's blaming his wife. Your morning news brief.
News
Is Duncan Hunter a grifty douchebro? Or is he a terrible parent? YES, YES HE IS.
Elections
What's a little aggravated assault between friends?
Elections
SUPPORT THE CAUSE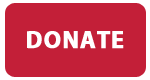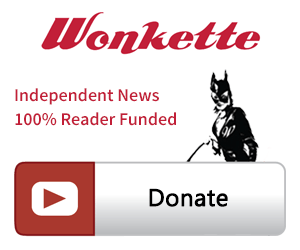 SINGLE & MONTHLY DONATIONS

SUPPORT THE CAUSE - PAYPAL DONATION
PAYPAL RECURRING DONATIONS
©2018 by Commie Girl Industries, Inc