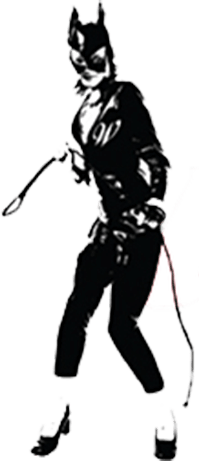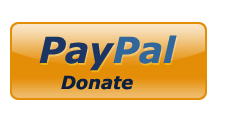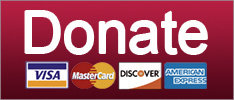 Begun this Rigged Election War has.
Elections
Dear sane people: RELAX. And VOTE. Are you relaxing, and also voting? Do that right now!
Elections
James Comey's nothing burgers, Trump's lost his cellphone, and a D.C. pizza bar has secret Satanic sex door. Your Morning News Brief!
Elections
SUPPORT THE CAUSE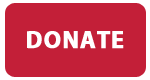 Turns out it's not OK to encourage Trump supporters to go to THOSE PLACES to watch THOSE PEOPLE vote!
Elections
SUPPORT THE CAUSE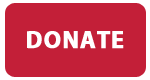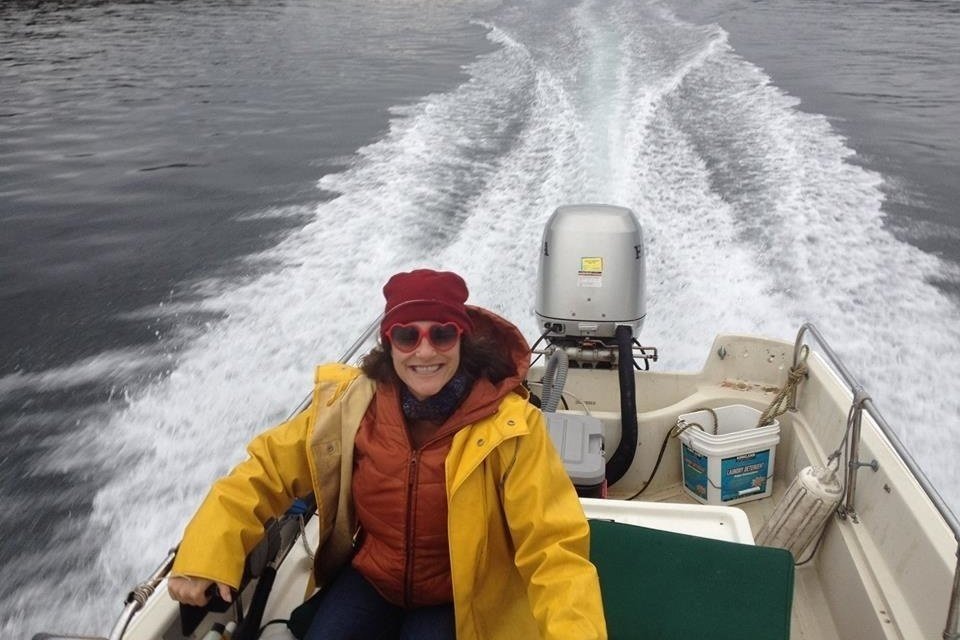 Saturday, Aug 11th ....... Seattle, WA
Discovery Park, 4-7pm
Sunday, Aug 12th ....... Bellingham, WA
Sunnyland Park, 2-5pm
Sunday, Aug 19th ....... Spokane, WA
Audubon Park, 2-5pm
©2018 by Commie Girl Industries, Inc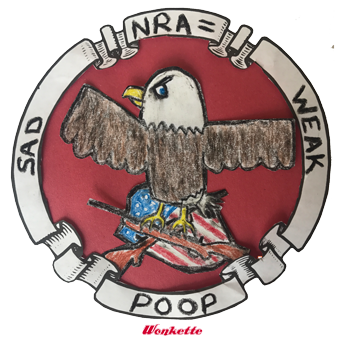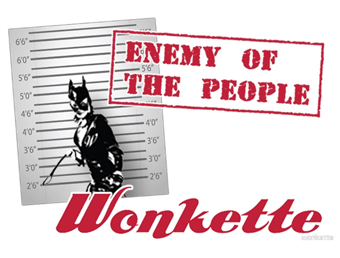 Wonkette Bazaar Classics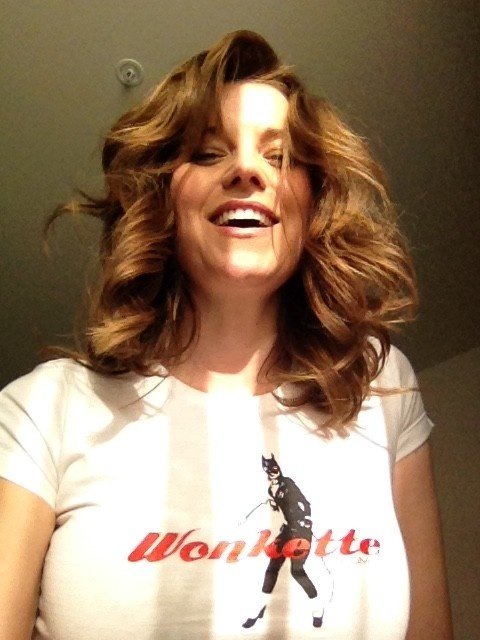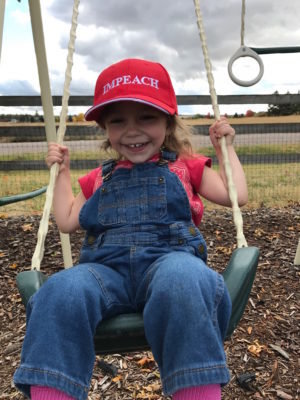 This Is Not An Ad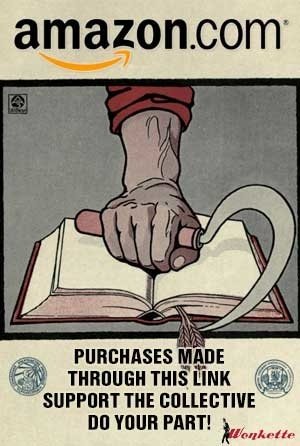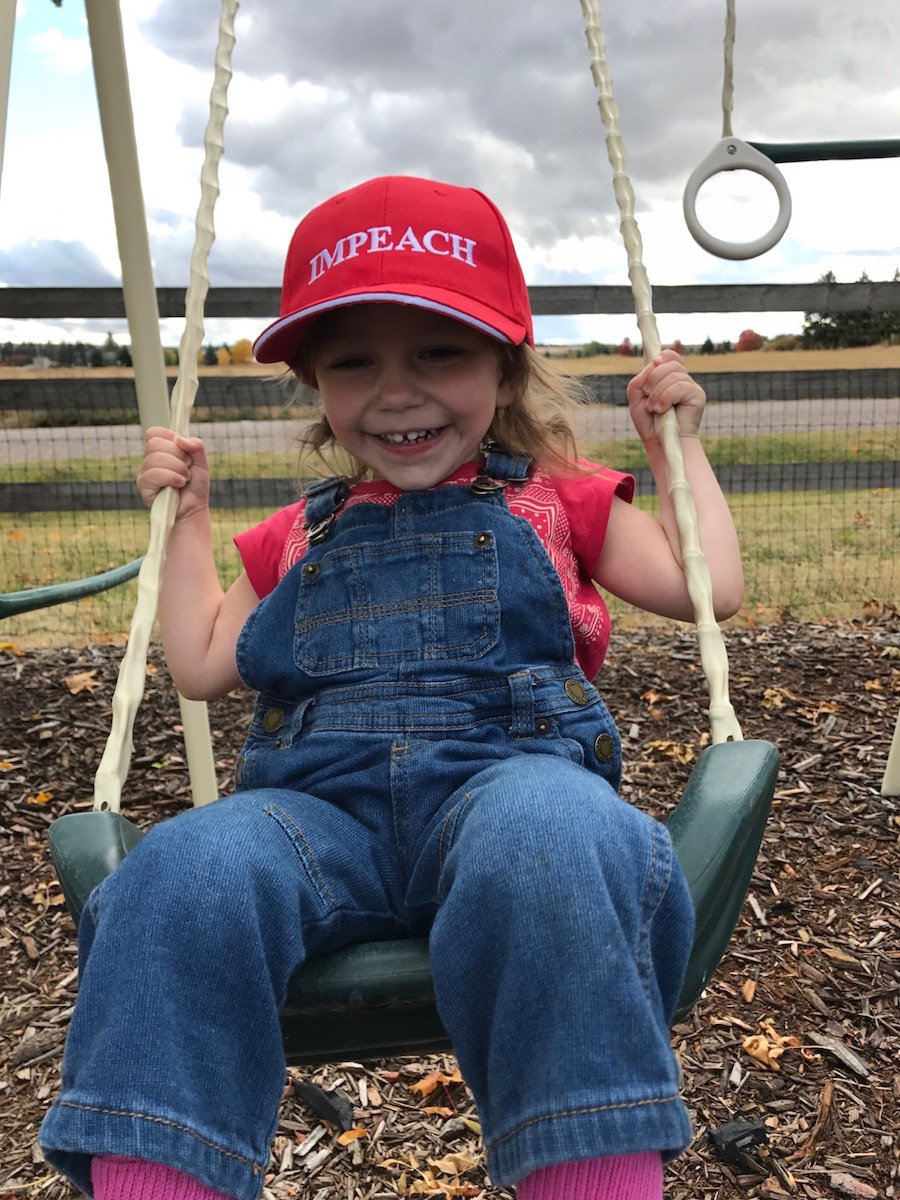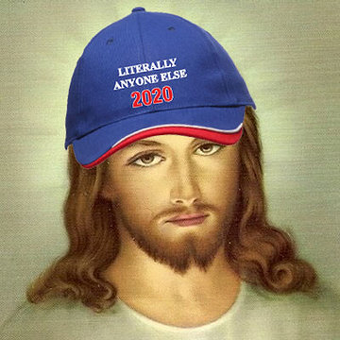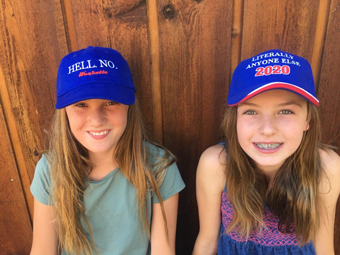 Privacy