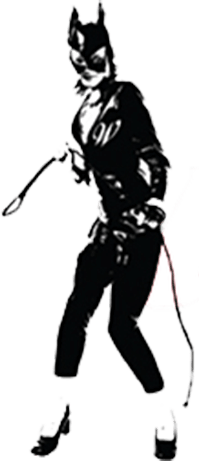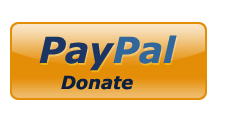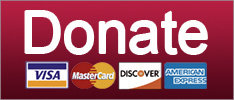 Why just fund the government for three weeks when you can also tinker with some tax cuts, too?
Healthcare
You come at these two, you best have your facts straight.
News
Jeepers, Mr. Grassley! If the sailors don't come by the dance hall no more, how am I gonna afford my knee rouge?
News
SUPPORT THE CAUSE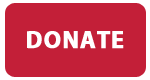 Can we please ban Fox News from ever talking about poor people ever again, maybe pull their license?
News
Do the law of gravity next, Rick Perry!
Science
SUPPORT THE CAUSE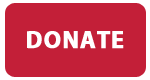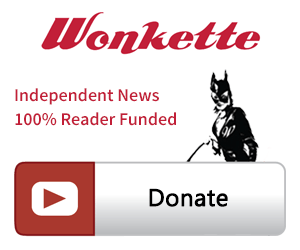 SINGLE & MONTHLY DONATIONS

SUPPORT THE CAUSE - PAYPAL DONATION
PAYPAL RECURRING DONATIONS
©2018 by Commie Girl Industries, Inc