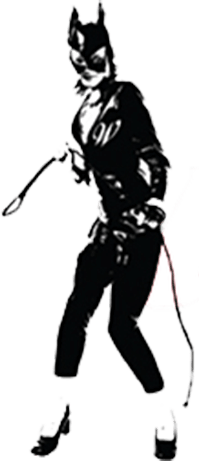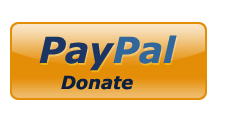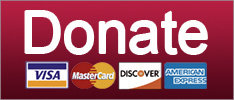 Connect the dots, if any. Maybe there are no dots. Maybe YOU'RE the dot.
Featured
Did John Kerry pressure Ecuador? is there a global conspiracy? DO YOU CARE?
Elections
SUPPORT THE CAUSE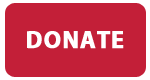 The Trumps talk about 'boy stuff,' Obama has a job interview, and Tim Kaine gives an entire speech in Not American!
2016 State/Local Elections
SUPPORT THE CAUSE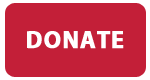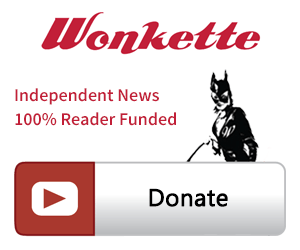 SINGLE & MONTHLY DONATIONS

SUPPORT THE CAUSE - PAYPAL DONATION
PAYPAL RECURRING DONATIONS
©2018 by Commie Girl Industries, Inc