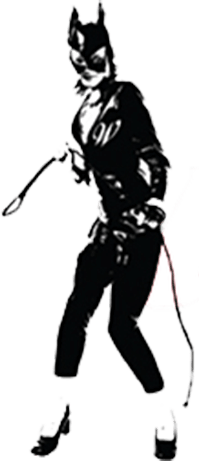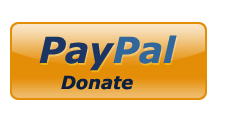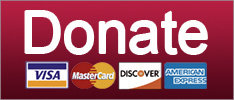 We're not saying Devin Nunes fucks cows. We're just saying he should check them for Mad Cow Disease first.
Russia
Fox News throwing it ALLLL against the wall!
Russia
These people think they are morally superior to the rest of us.
Elections
SUPPORT THE CAUSE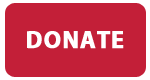 It was Roger Ailes, in the study, with his hamburger meatballs.
Featured
SUPPORT THE CAUSE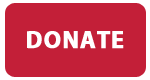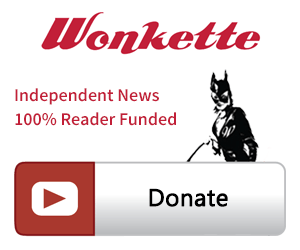 SINGLE & MONTHLY DONATIONS

SUPPORT THE CAUSE - PAYPAL DONATION
PAYPAL RECURRING DONATIONS
©2018 by Commie Girl Industries, Inc