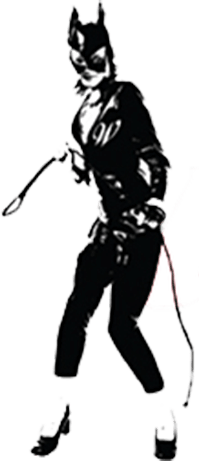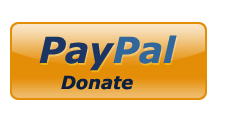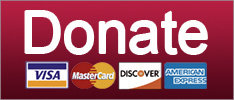 Since when do you expect the head of a federal agency to know anything about federal law?
Post-Racial America
SUPPORT THE CAUSE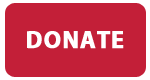 Give a man some firewood and he'll be warm for one night. Set a man on fire and he'll be warm for the rest of his life.
Culture
You mean you can't just cut taxes and education forever without consequences?
News
Isn't there plenty of racism to go around without continuing to teach it in schools?
Post-Racial America
SUPPORT THE CAUSE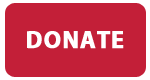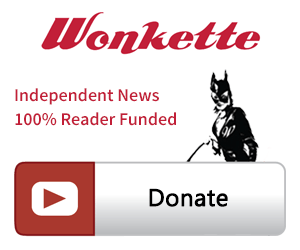 SINGLE & MONTHLY DONATIONS

SUPPORT THE CAUSE - PAYPAL DONATION
PAYPAL RECURRING DONATIONS
©2018 by Commie Girl Industries, Inc