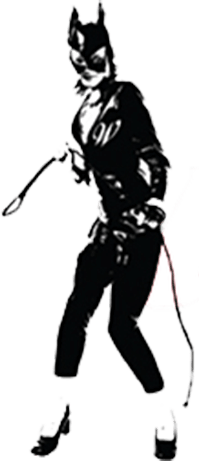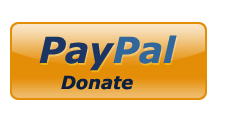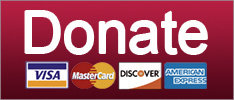 New York Magazine did a profile of Glenn Greenwald. It is a very bad profile.
Russia
Pretty sure Glenn Greenwald is still seeing Assange on the side, though.
Russia
Stop what you're doing and watch this RIGHT THE FUCK NOW.
Russia
SUPPORT THE CAUSE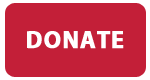 Russia got further in tampering with the 2016 election than we ever knew, and The Intercept, for some reason, GOT THE SCOOP!
Russia
Jeff Sessions wants to arrest Julian Assange. That's good, we think! But on the other hand ...
Russia
They just can't bear to investigate Mike Flynn, because he's not Hillary Clinton.
News
Why won't these spies just SHOW THEIR WORK???
News
SUPPORT THE CAUSE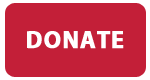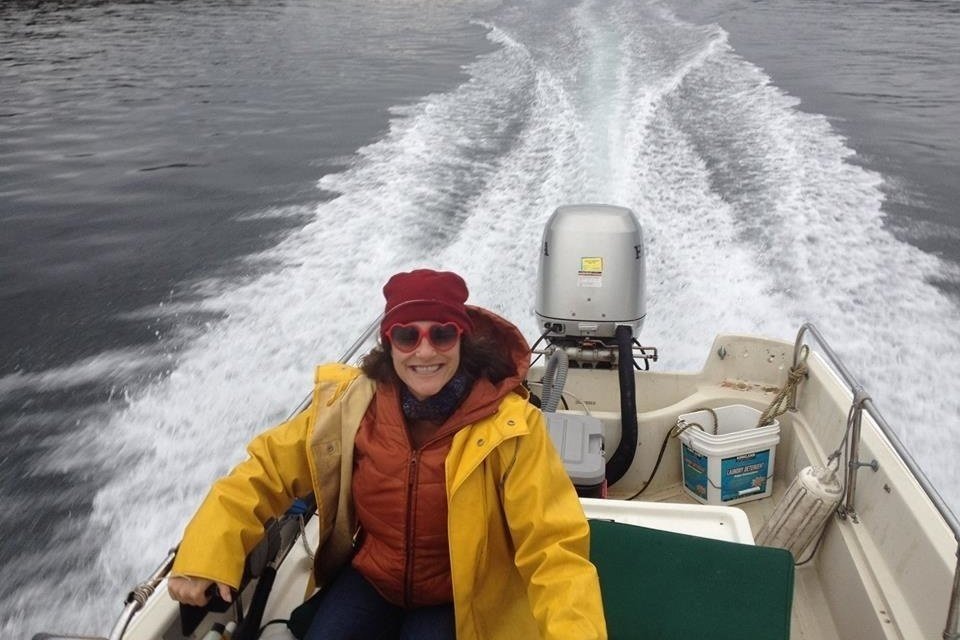 Saturday, Aug 11th ....... Seattle, WA
Discovery Park, 4-7pm
Sunday, Aug 12th ....... Bellingham, WA
Sunnyland Park, 2-5pm
Sunday, Aug 19th ....... Spokane, WA
Audubon Park, 2-5pm
©2018 by Commie Girl Industries, Inc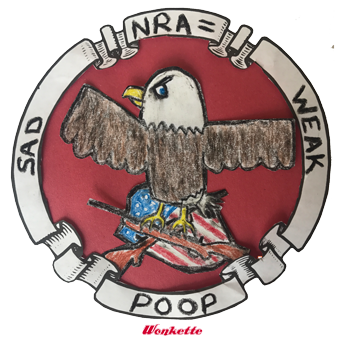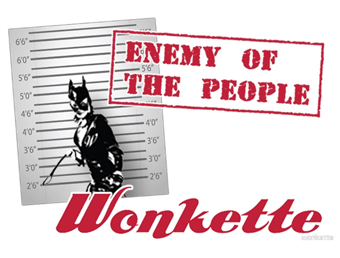 Wonkette Bazaar Classics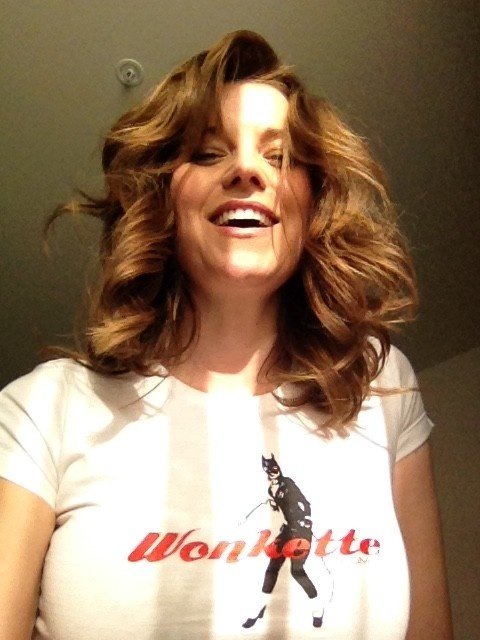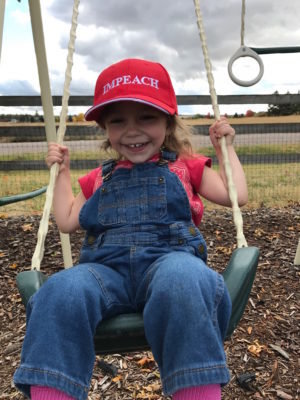 This Is Not An Ad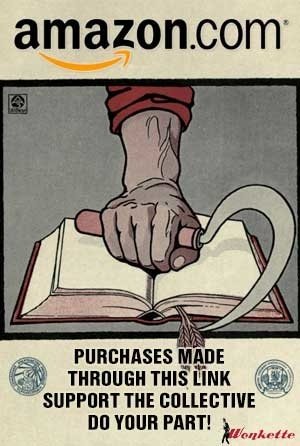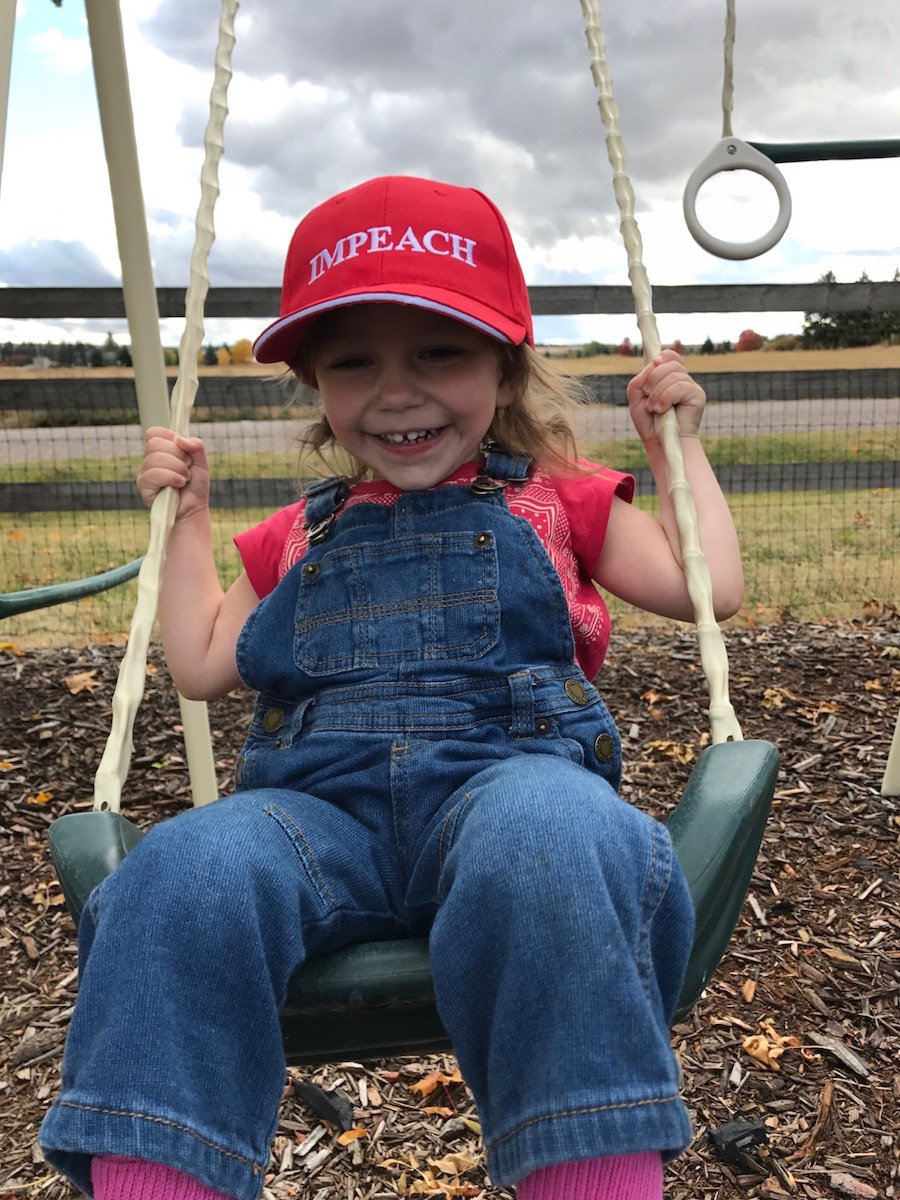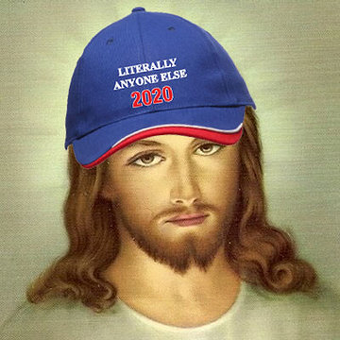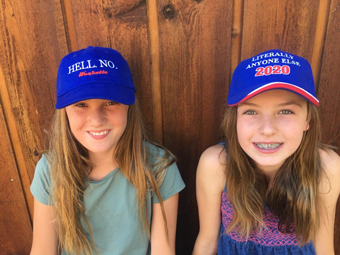 Privacy