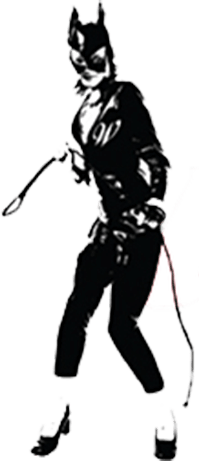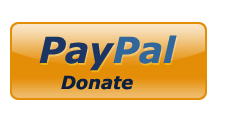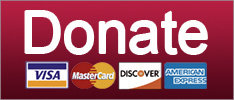 He's not racist. He just wishes immigrants had the job skills America needs. Like being white.
Post-Racial America
Maybe immigration isn't such a hot idea after all. Just look how all these white people are fucking the place up.
Culture
SUPPORT THE CAUSE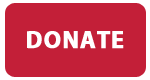 And God said unto thee: Joy Reid, explain Jesus for this Trump loving jackass who hates poors from shithole countries.
Post-Racial America
Trump lies to farmers (again), the GOP keeps trying to kill Trump-Russia, and 'alt-right' trolls keep getting slapped down. Your morning news brief.
2018 State and Local Elections
SUPPORT THE CAUSE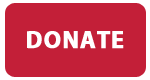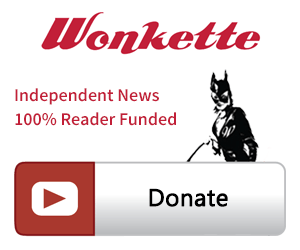 SINGLE & MONTHLY DONATIONS

SUPPORT THE CAUSE - PAYPAL DONATION
PAYPAL RECURRING DONATIONS
©2018 by Commie Girl Industries, Inc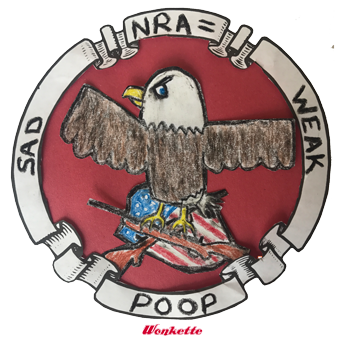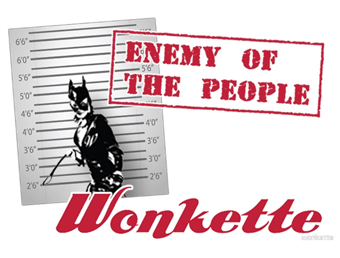 Wonkette Bazaar Classics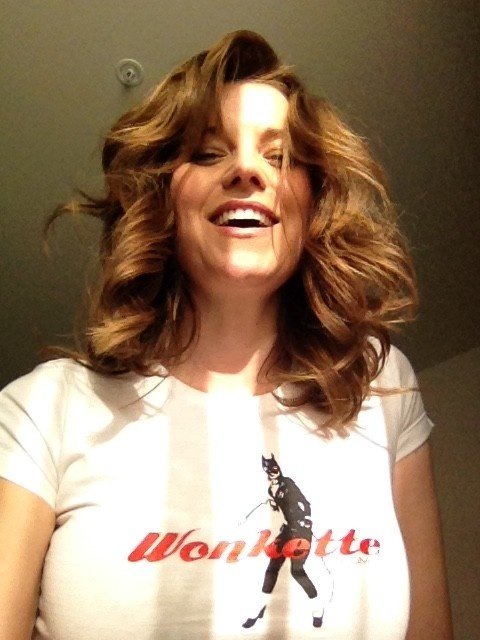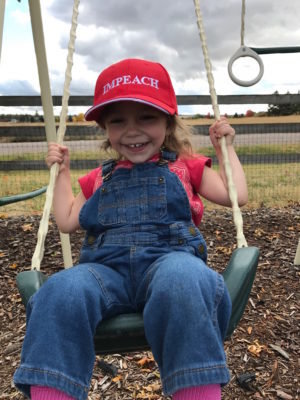 This Is Not An Ad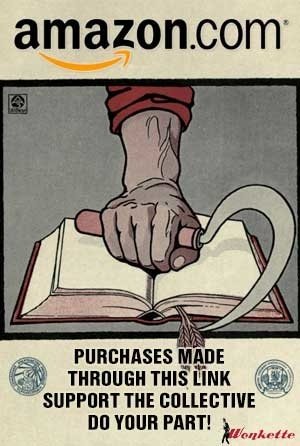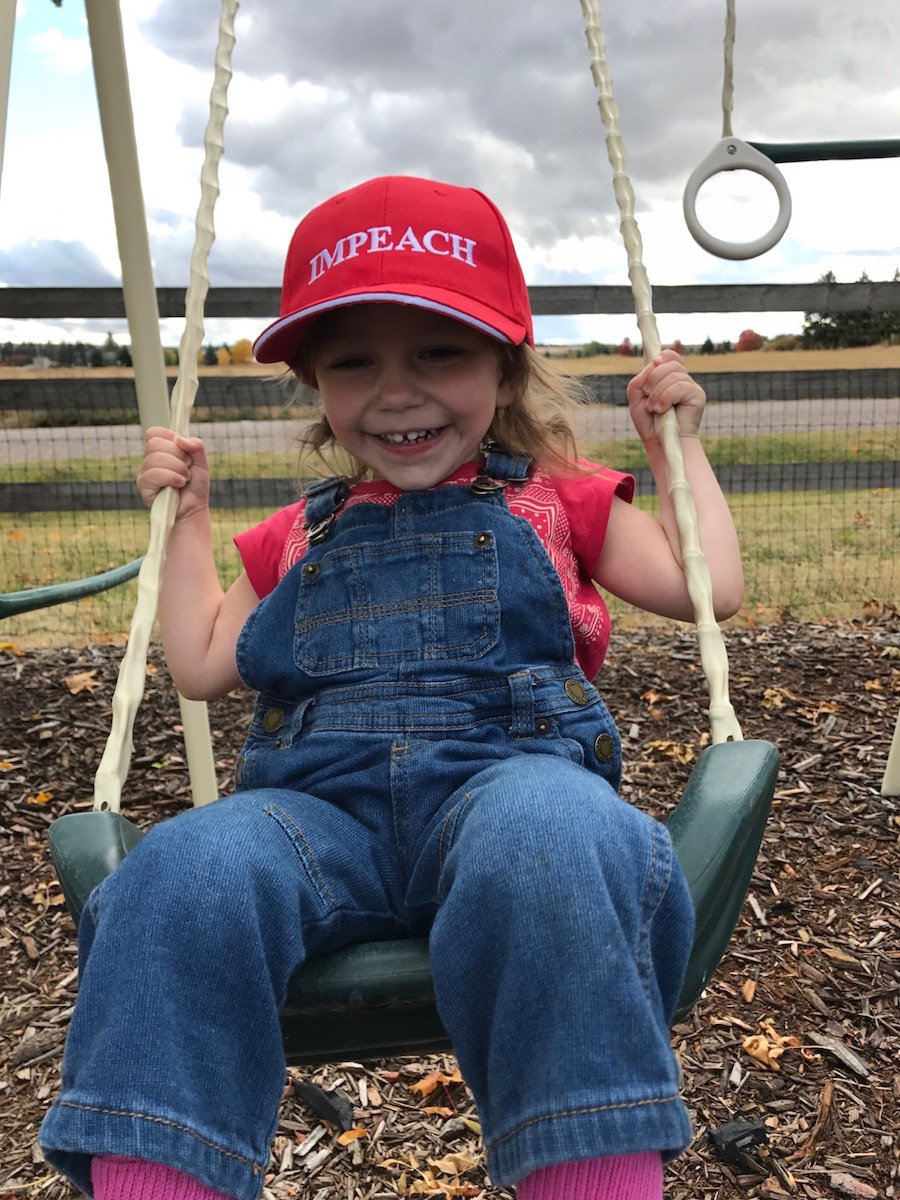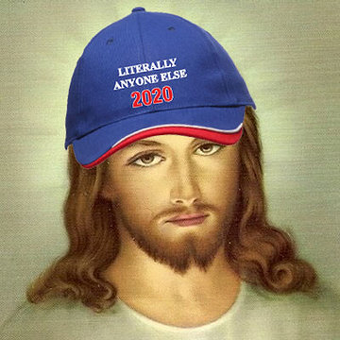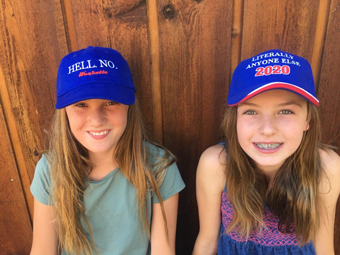 Privacy