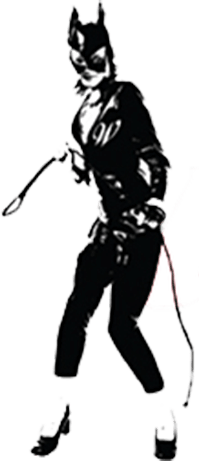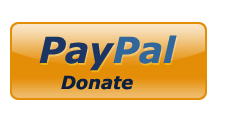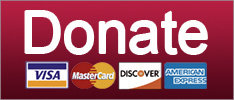 Rudy Giuliani goes full Nunberg, Trump dumps on Blankenship, and Gina Haspel tortured decision. Your morning news brief.
Elections
For a guy who doesn't talk about race at all, Don Blankenship sure sounds like a racist.
Elections
James Comey spills the beans, Trump wants ANOTHER mulligan, and Michael Cohen recorded EVERYTHING! Your morning news brief!
Elections
SUPPORT THE CAUSE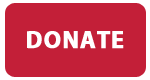 Republicans Release THE MEMO, Trump skips Russian sanctions, and Melon Trump is full of sads. Your morning News Brief.
Elections
Trump goes to Davos to make America look worse, Sarah Huckabee Sanders poots about school shootings, and everyone wants to talk about Devin Nunes's Russian memo except Devin Nunes. Your morning news brief.
Cops Behaving Badly
Price-gouging in Houston, Trump's Phoenix blowup, and this guy from Minecraft is pouring money into Pizzagate investigations. Your morning news brief!
Elections
SUPPORT THE CAUSE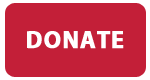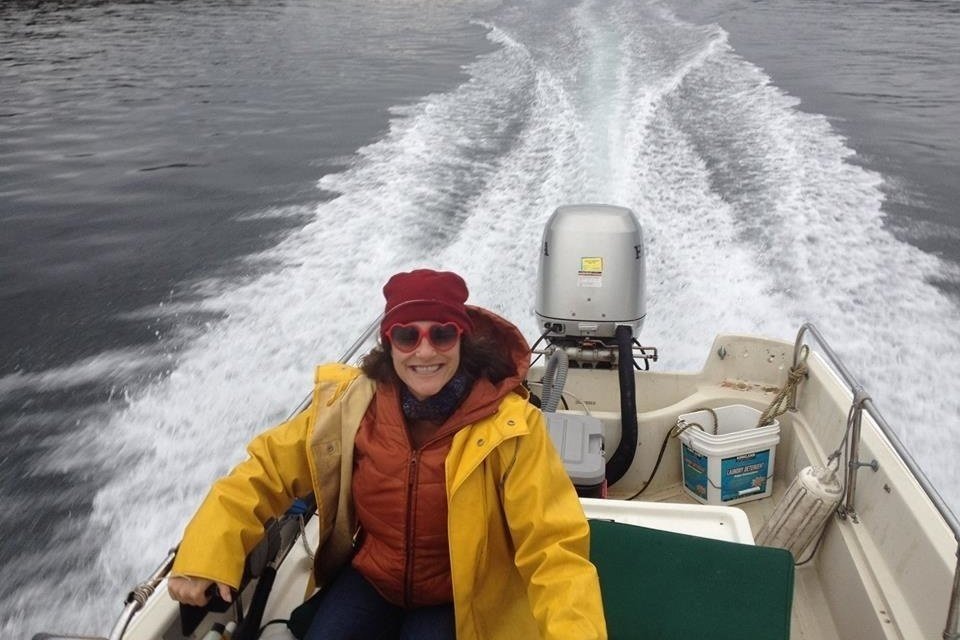 Saturday, Aug 11th ....... Seattle, WA
Discovery Park, 4-7pm
Sunday, Aug 12th ....... Bellingham, WA
Sunnyland Park, 2-5pm
Sunday, Aug 19th ....... Spokane, WA
Audubon Park, 2-5pm
©2018 by Commie Girl Industries, Inc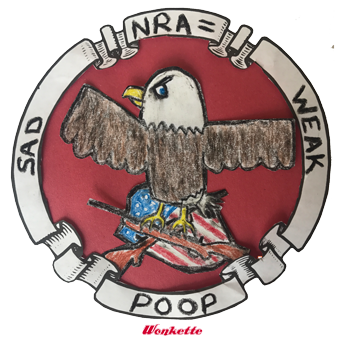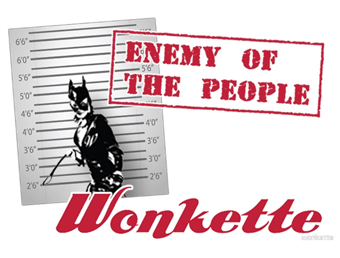 Wonkette Bazaar Classics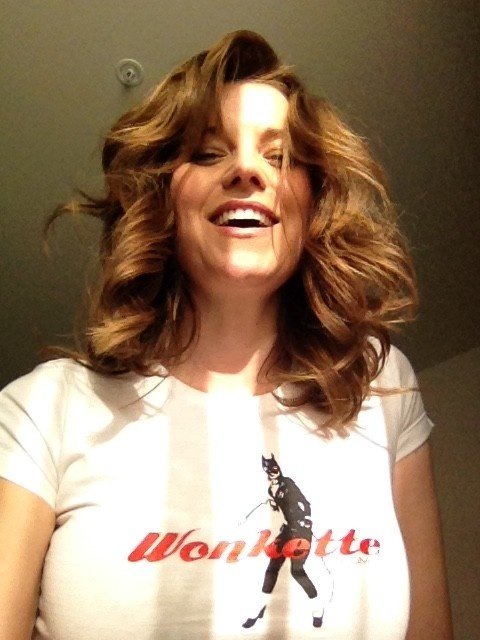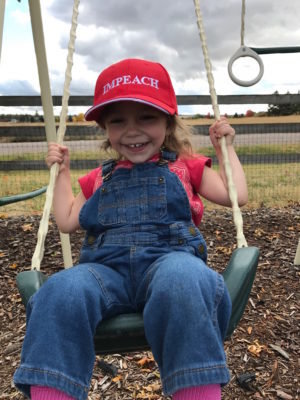 This Is Not An Ad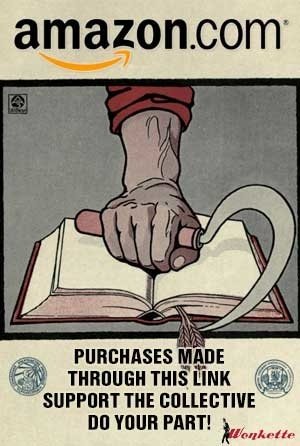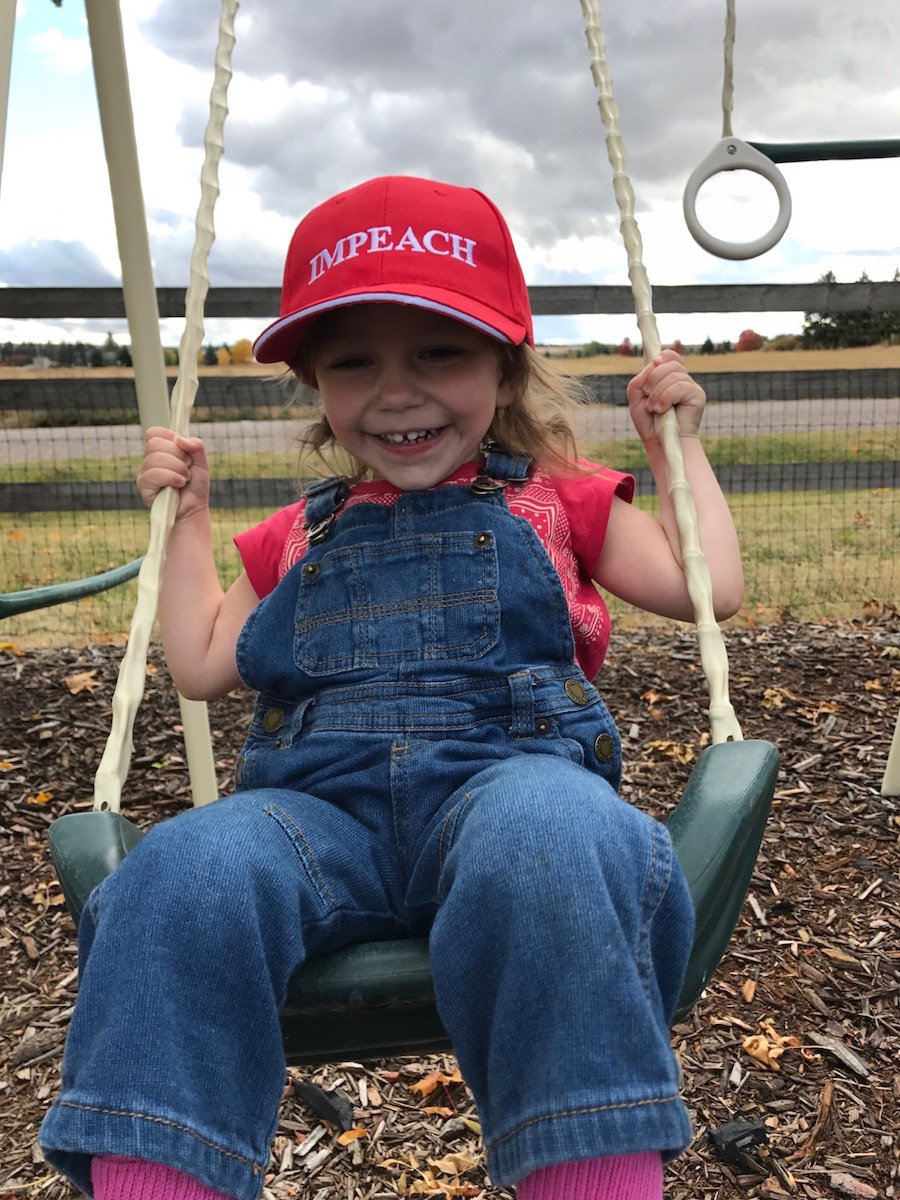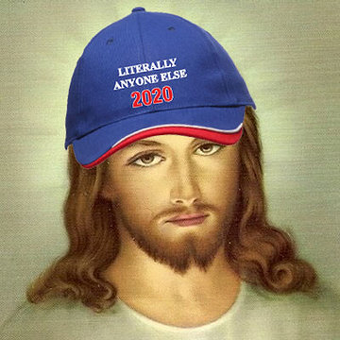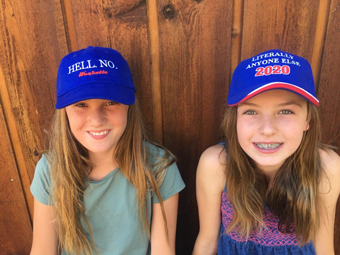 Privacy