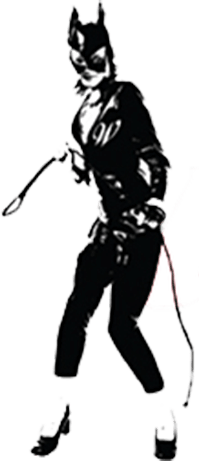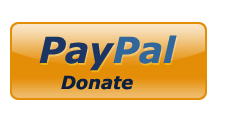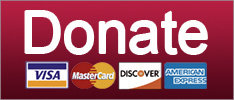 Because obviously God was so into a pussy-grabbing billionaire that he rigged the whole election in his favor!
Culture Wars
SUPPORT THE CAUSE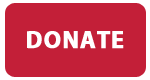 An entirely complete and not at all biased history of #auspol.
Elections
Arizona Senator Jeff Flake is out, but he's not flaking out
Elections
Sorry, can't hear Dinesh D'Souza over the sound of his conviction for election fraud.
News
Kris Kobach gets foiled again by dastardly mainstream media types.
Education
SUPPORT THE CAUSE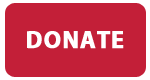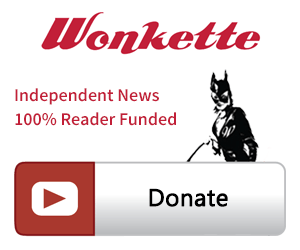 SINGLE & MONTHLY DONATIONS

SUPPORT THE CAUSE - PAYPAL DONATION
PAYPAL RECURRING DONATIONS
©2018 by Commie Girl Industries, Inc