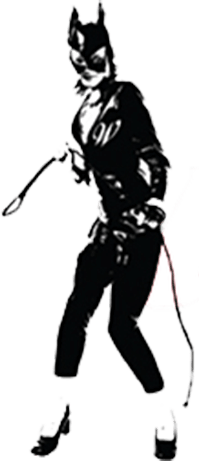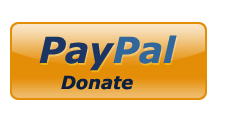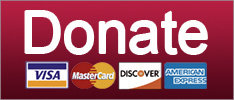 This is definitely a thing that happened.
Russia
We're sure Sean Hannity will do a Glenn Beck chart about this on his TV show tonight. You bet.
Russia
SUPPORT THE CAUSE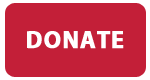 Barack Obama was much classier to Donald Trump than we would have been.
POTUS
Hooray, we have excerpts from Hillary's new book!
News
No, Donald Trump, it does NOT happen to all presidents.
News
Ivanka shared her sadness with 'Fox & Friends,' but she also shared her hope.
Culture
SUPPORT THE CAUSE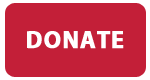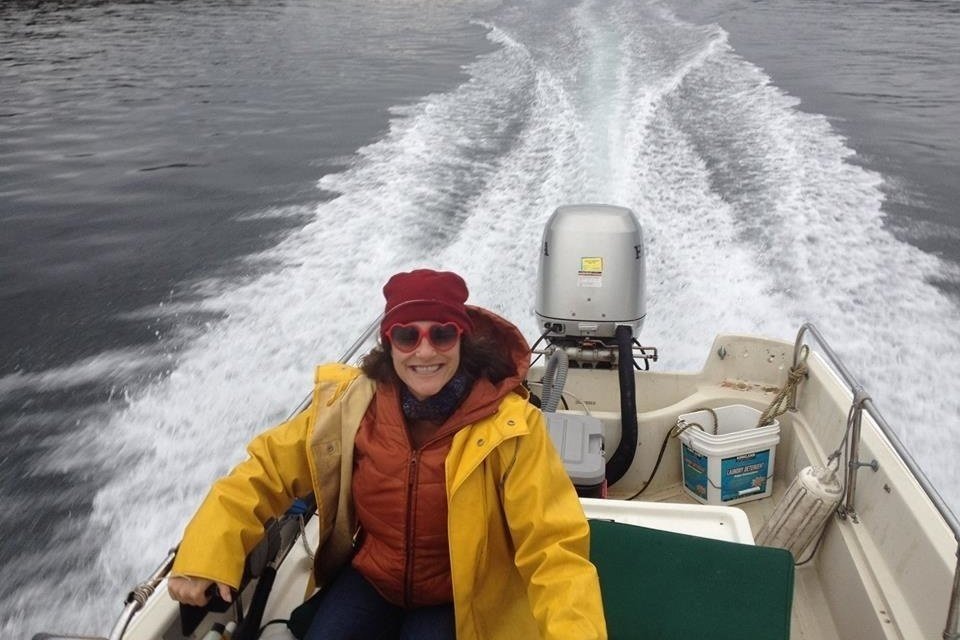 Saturday, Aug 11th ....... Seattle, WA
Discovery Park, 4-7pm
Sunday, Aug 12th ....... Bellingham, WA
Sunnyland Park, 2-5pm
Sunday, Aug 19th ....... Spokane, WA
Audubon Park, 2-5pm
©2018 by Commie Girl Industries, Inc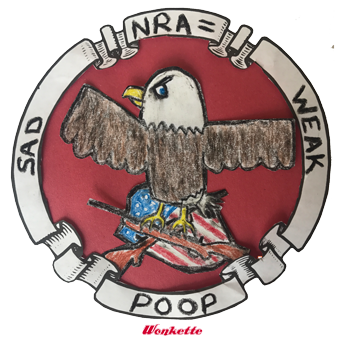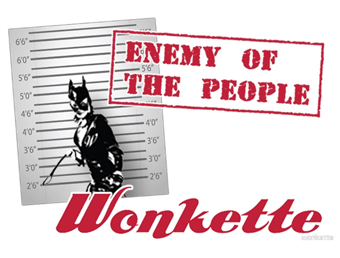 Wonkette Bazaar Classics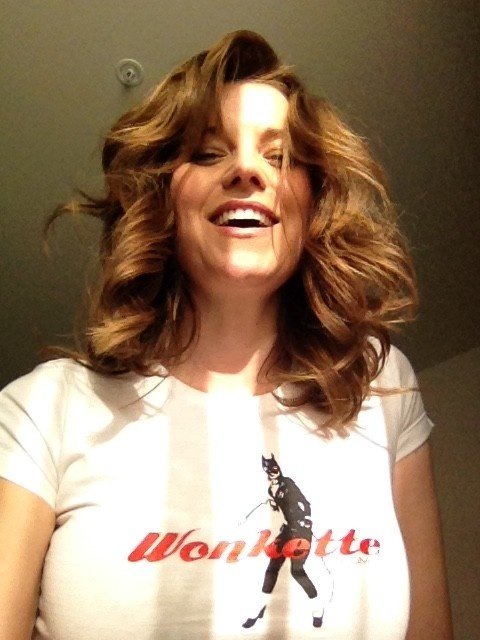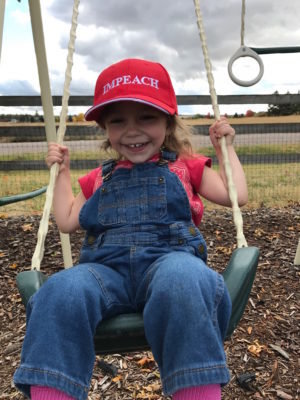 This Is Not An Ad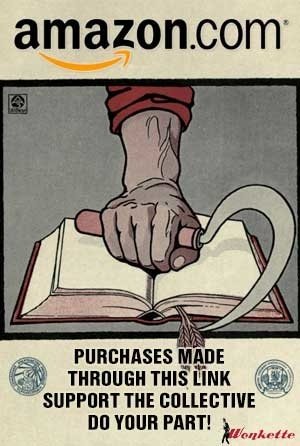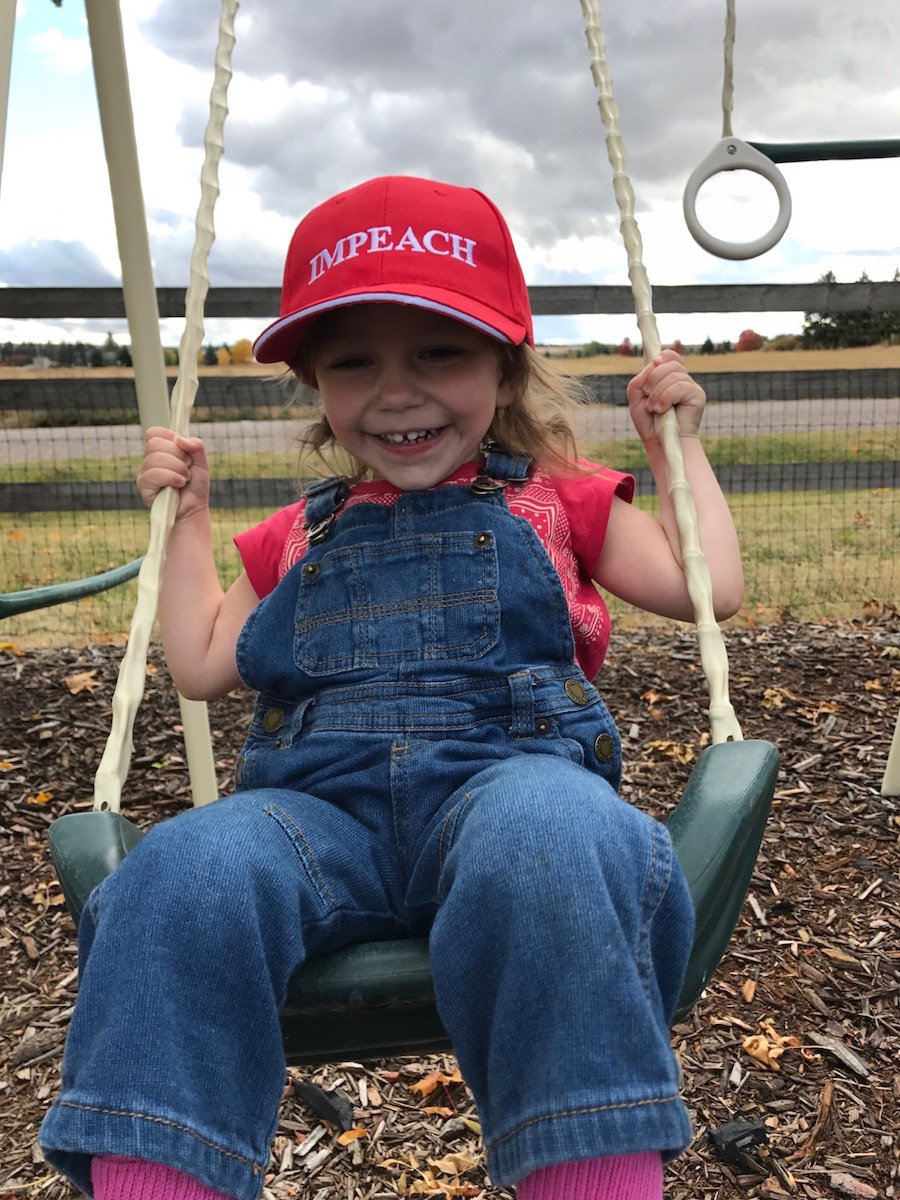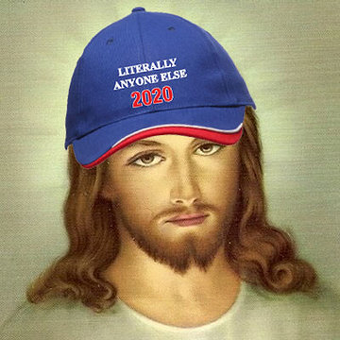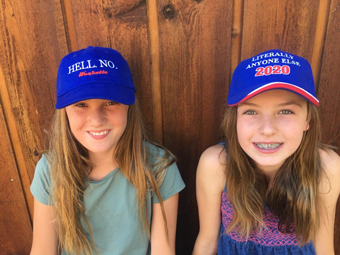 Privacy