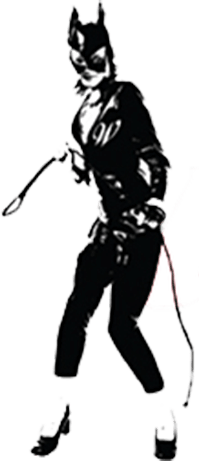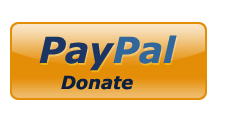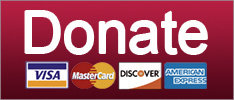 Also she made a really fun joke that is making fucknuggeted losers like Sean Hannity CRAZY.
News
UH OH MIKE PENCE YOU BEEN HOPPIN' THROUGH THE FOREST AND SCOOPIN' UP GAY BUNNIES AND BOPPIN' THEM ON THE HEAD?
News
The lovers' quarrel between Bannon and Trump gets brutal, Trump gets ready to drill, baby, drill, and Ellen DeGeneres invites Eric Trump to her big, gay agenda.
Science
SUPPORT THE CAUSE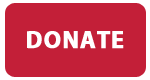 Here. Have a happy post. They are in such short supply these days.
News
SUPPORT THE CAUSE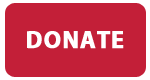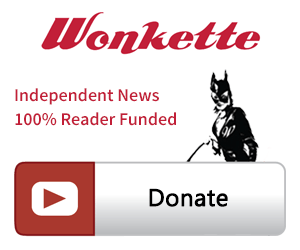 SINGLE & MONTHLY DONATIONS

SUPPORT THE CAUSE - PAYPAL DONATION
PAYPAL RECURRING DONATIONS
©2018 by Commie Girl Industries, Inc