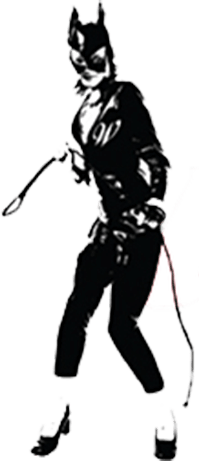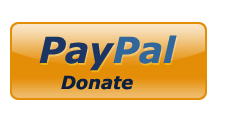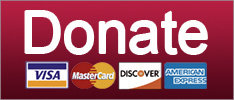 Let's debunk some rightwing holiday hooey!
News
Oh dear. Someone used a Gun Lover Worship Word wrong!
Guns
SUPPORT THE CAUSE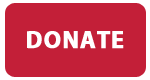 Susan Collins shoots down Zombie TrumpCare (again), Trumpkins have been using secret murder mail, and a were Ivanka and Don Jr. trying to steal Tiffany's inheritance? Well, it doesn't sound like NOT them! Your morning news brief!
Elections
You know who didn't invent email? This guy who keeps suing people who say he didn't invent email.
Courts
Trump makes a deal, Obamacare repeal crawls back from the grave, and Steve Bannon hates Jesus.
Elections
This scathing criticism from 2004 will surely put us in our place!
Culture
SUPPORT THE CAUSE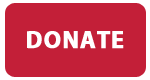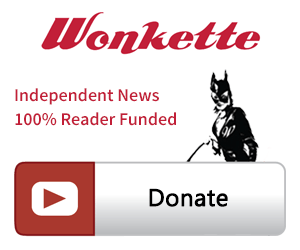 SINGLE & MONTHLY DONATIONS

SUPPORT THE CAUSE - PAYPAL DONATION
PAYPAL RECURRING DONATIONS
©2018 by Commie Girl Industries, Inc