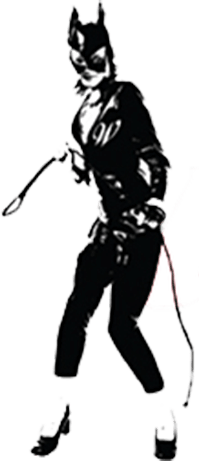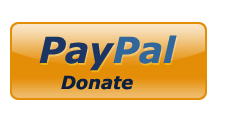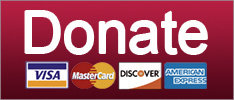 Once more, with feeling!
Russia
TrumpCare dies (again), Jill Stein Facebook ads paid for in rubles, and brace yourself, the Trump Tax is coming.
Elections
Hooray, we have a nice new excerpt to read!
News
SUPPORT THE CAUSE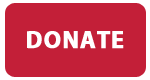 Trump secretly calls Steve Bannon, David Clarke quits, and Lindsey Graham is still butthurt about HER EMAILS. Your morning news brief.
Cops Behaving Badly
Military talks at Camp David, more Confederate statues fall, and neo-Nazis get banhammerd from the Internet. Your morning news brief!
Elections
What modern aristocracy would be complete without its own palace geek show?
News
Trump breaks up with Julian Assange, Alex Jones's custody battle got WHOO BOY NASTY, and Jason Chaffetz wants you to know his pooper is sparkling clean! Your morning news brief!
News
SUPPORT THE CAUSE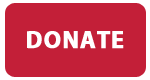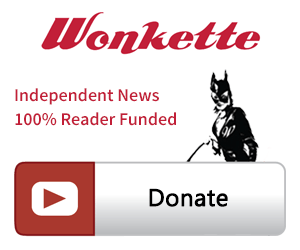 SINGLE & MONTHLY DONATIONS

SUPPORT THE CAUSE - PAYPAL DONATION
PAYPAL RECURRING DONATIONS
©2018 by Commie Girl Industries, Inc