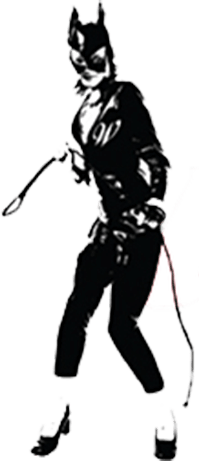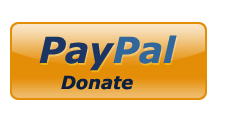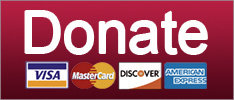 Jimmy Kimmel's baby is lucky. His heart defect is only physical.
Healthcare
It might be possible for a medical doctor to be more lacking in empathy. Wait, is he a surgeon, or no?
News
Silly kids, crying about how their bones are broken. MAN UP AND WALK IT OFF!
News
SUPPORT THE CAUSE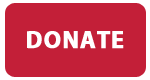 WHOA IF TRUE, but we don't think Pat Robertson understands the Bible.
Featured
SUPPORT THE CAUSE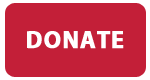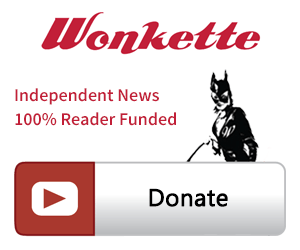 SINGLE & MONTHLY DONATIONS

SUPPORT THE CAUSE - PAYPAL DONATION
PAYPAL RECURRING DONATIONS
©2018 by Commie Girl Industries, Inc