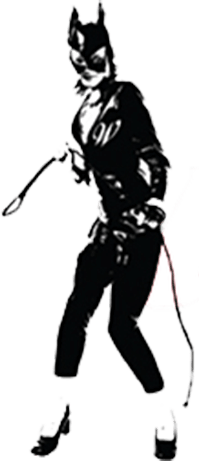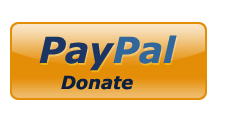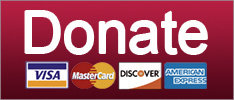 Donald Trump is the worst leader ever. Sad. Weak. Embarrassing. Also it is your OPEN THREAD.
Culture
WHO IN THE FUCK ARE THE LOCAL MILK PEOPLE?
News
Have you noticed that Trump's worst behavior happens between sundown Friday and sundown Saturday?
Culture
SUPPORT THE CAUSE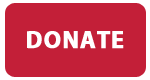 Apparently Justin Trudeau has 'political positions' and stuff, but this is not about that.
Featured
Suuuuuure he will. Remember how Trump pussed out when he was face-to-face with the president of Mexico?
Everywhere Else News
Junior has been tweeting conspiracy theories from Alex Jones and Drudge, because he is S-M-R-T!
News
SUPPORT THE CAUSE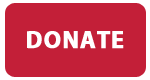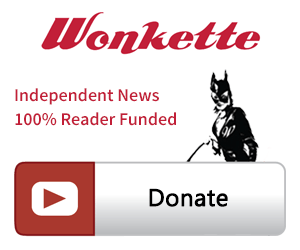 SINGLE & MONTHLY DONATIONS

SUPPORT THE CAUSE - PAYPAL DONATION
PAYPAL RECURRING DONATIONS
©2018 by Commie Girl Industries, Inc