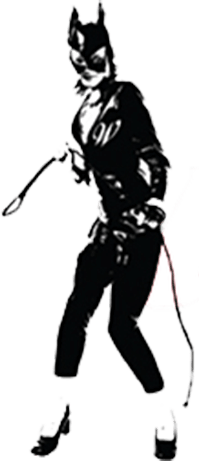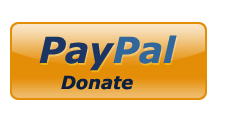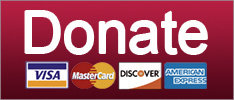 Come see the leftist violence inherent in the system!
Science
What has nature ever done for us?
Science
Gosh, who'd have thought reorienting the EPA to help industry could have unfortunate effects?
Science
SUPPORT THE CAUSE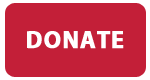 Scott Pruitt has some funny ideas about how science works -- and about who counts as an expert on climate.
Science
Navy Seal pretends he's a geologist on Twitter.
Science
All hunters welcome except the witch kind.
Guns
It's a rigged system. A drilling-rigged system, to be precise.
Science
SUPPORT THE CAUSE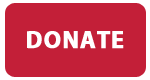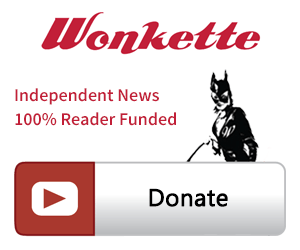 SINGLE & MONTHLY DONATIONS

SUPPORT THE CAUSE - PAYPAL DONATION
PAYPAL RECURRING DONATIONS
©2018 by Commie Girl Industries, Inc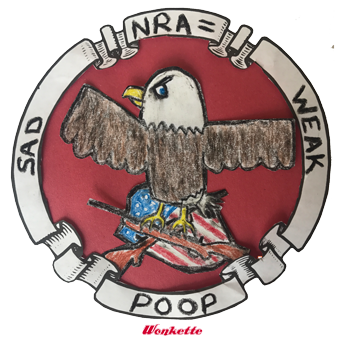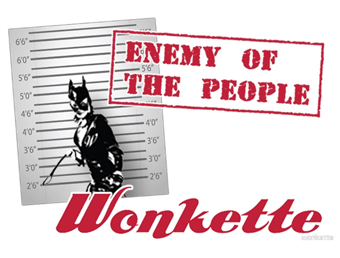 Wonkette Bazaar Classics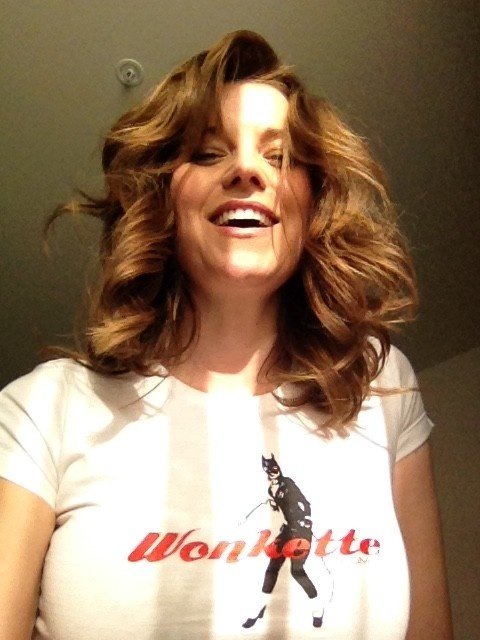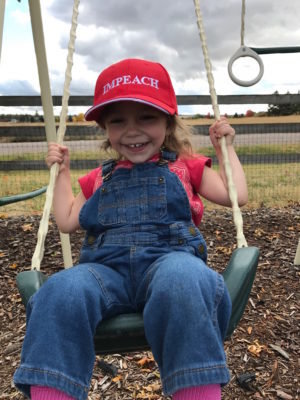 This Is Not An Ad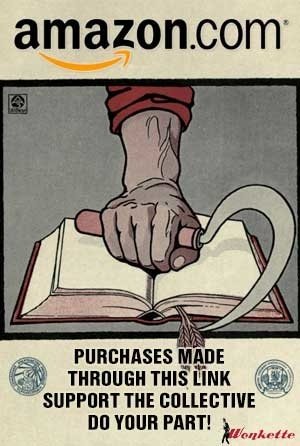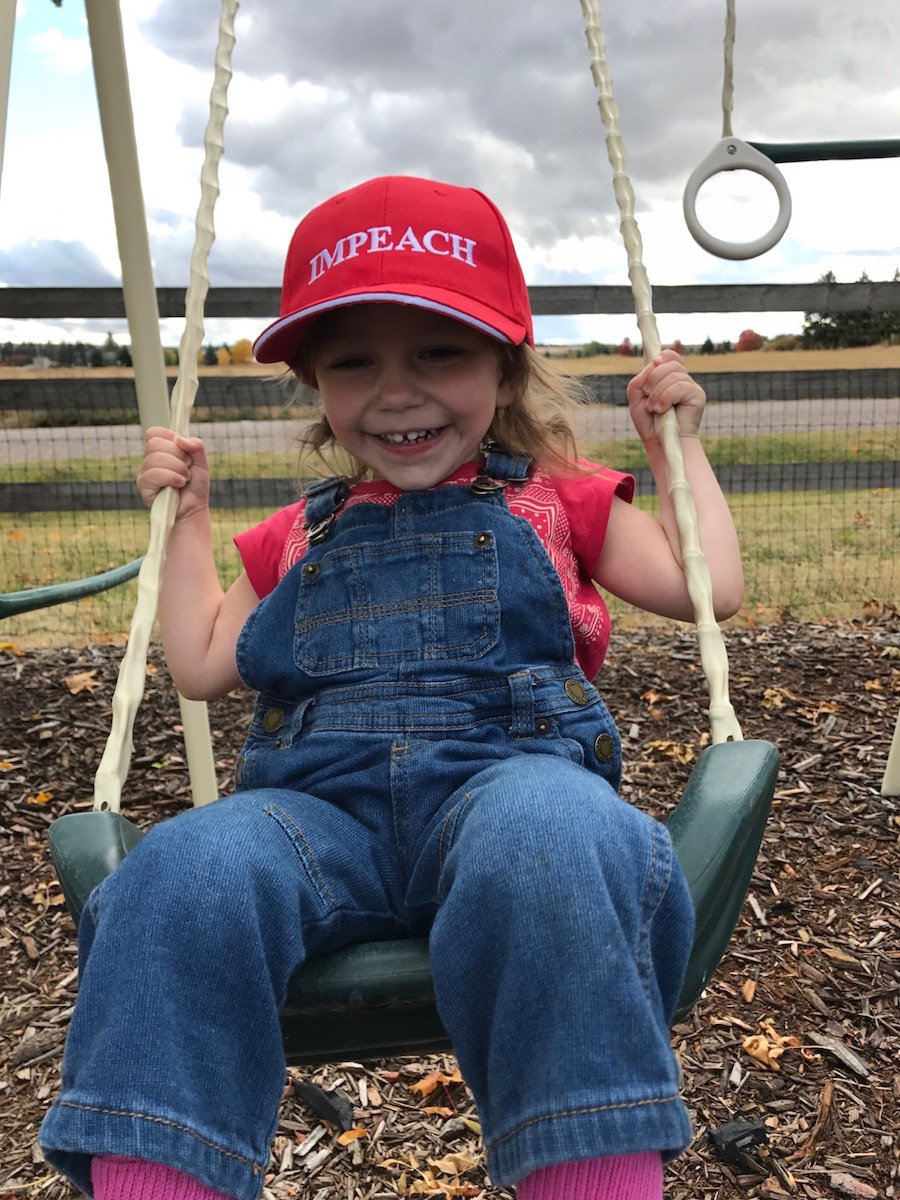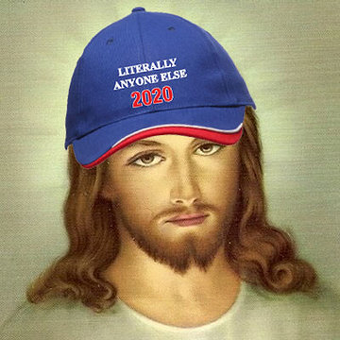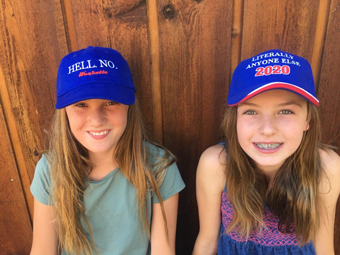 Privacy