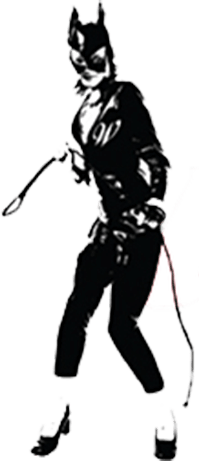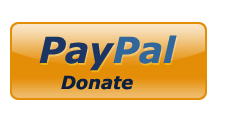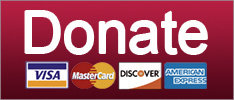 He better hope no one has screenshots.
Featured
Trump STILL doesn't understand the nuclear triad, James O'Keefe shoots himself (again), and Benghazi's back (again). Your morning news brief!
Elections
Republicans are writing love letters (and checks) to Mike Pence, the CIA won't drink Trump's Kool-Aid, businesses sour on Trump. Your morning news brief!
Russia
SUPPORT THE CAUSE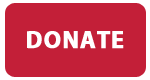 Comeypocalypse Now! Comeygeddon! Comey Comey Comey Comey Comey Chameleon! Also, your OPEN THREAD
Russia
Bill O'Reilly's in there too. AND former Sen. Scott Brown. AND Dean Cain. AND AND AND AND AND!
News
SUPPORT THE CAUSE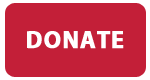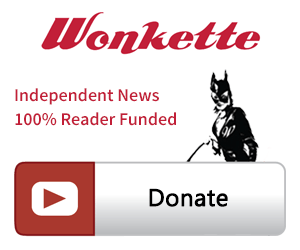 SINGLE & MONTHLY DONATIONS

SUPPORT THE CAUSE - PAYPAL DONATION
PAYPAL RECURRING DONATIONS
©2018 by Commie Girl Industries, Inc