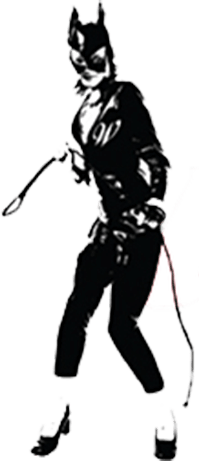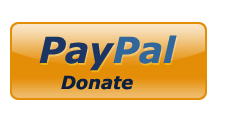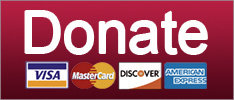 Sessions can't change any laws. But he sure can muck around with Justice.
News
Sumbitch thinks he shouldn't have to hold elections because he's planning to change election law sometime in future. SUMBITCH.
2018 State and Local Elections
Can't lose an election if you refuse to let the people vote!
Elections
SUPPORT THE CAUSE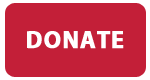 Hope Hicks heads to Hill, Hannity is the voice of our generation, and NEW, MORE sex scandals by gross guys you ain't heard of ... TILL NOW!
Elections
Nancy Pelosi kicks all sorts of ass (in heels), Congress tries to avert another shutdown, and San Diego Rep. Duncan Hunter is in BIG TROUBLE MISTER, for which he's blaming his wife. Your morning news brief.
News
HOLY FUCKING OBSTRUCTION OF JUSTICE.
Russia
SUPPORT THE CAUSE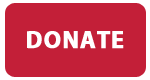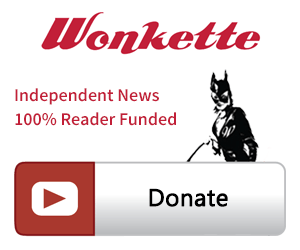 SINGLE & MONTHLY DONATIONS

SUPPORT THE CAUSE - PAYPAL DONATION
PAYPAL RECURRING DONATIONS
©2018 by Commie Girl Industries, Inc