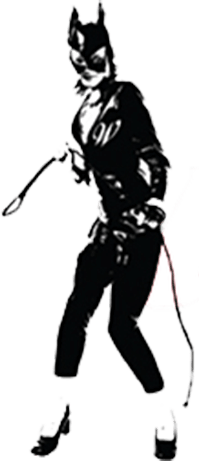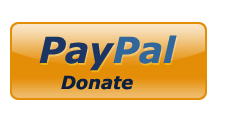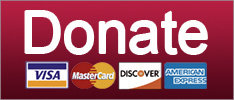 We're with you ... JEFF SESSIONS????
Russia
That's some swamp, that Trump swamp.
News
SUPPORT THE CAUSE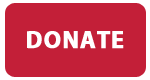 Comey's coming back to Congress, Trump's giving back Russian spy mansions, and Hillary Clinton keeps it real. Your morning news brief!
Elections
Can anyone get near this administration without ruining their reputation? It seems not!
Courts
Trump set to unveil his climate plan, mid-term election planning has begun, and EVERYONE hates Devin Nunes.
Cops Behaving Badly
GOP doesn't 'get' healthcare, Rex Tillerson is MIA, and Schwarzenegger for Senate? Your morning news brief!
Culture
SUPPORT THE CAUSE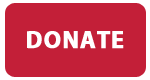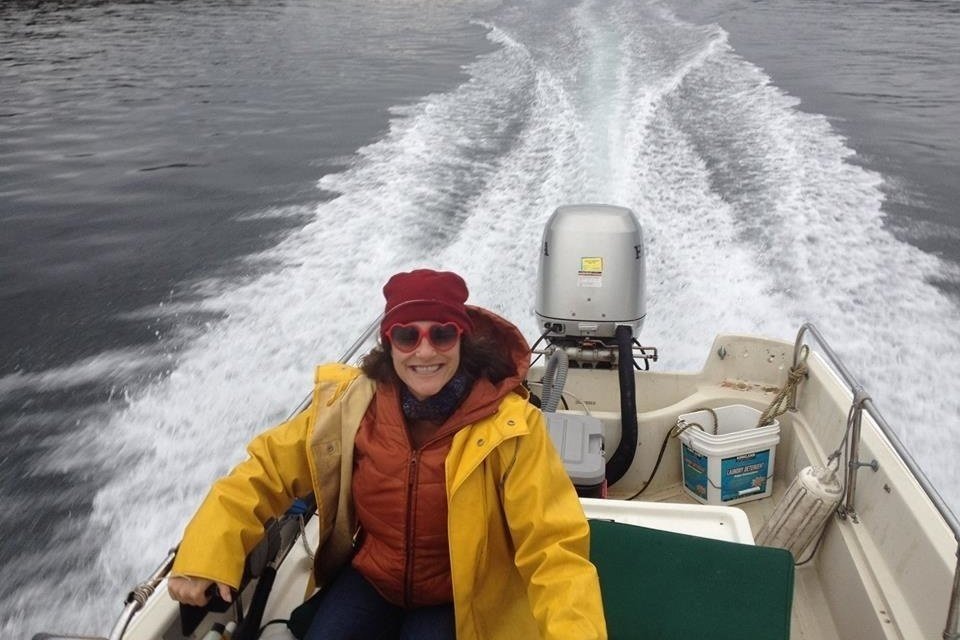 Saturday, Aug 11th ....... Seattle, WA
Discovery Park, 4-7pm
Sunday, Aug 12th ....... Bellingham, WA
Sunnyland Park, 2-5pm
Sunday, Aug 19th ....... Spokane, WA
Audubon Park, 2-5pm
©2018 by Commie Girl Industries, Inc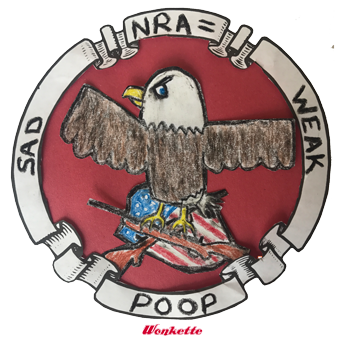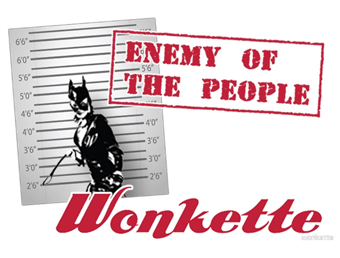 Wonkette Bazaar Classics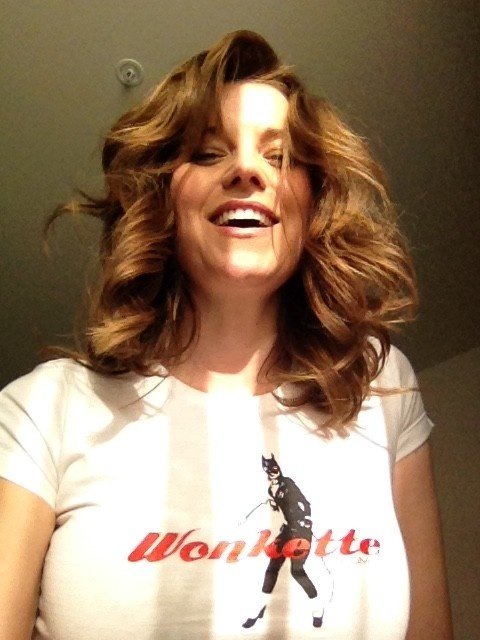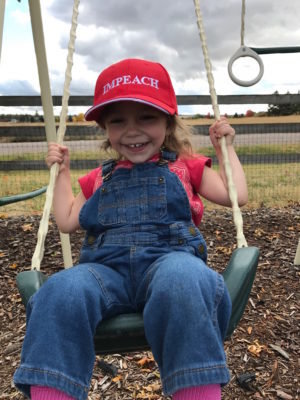 This Is Not An Ad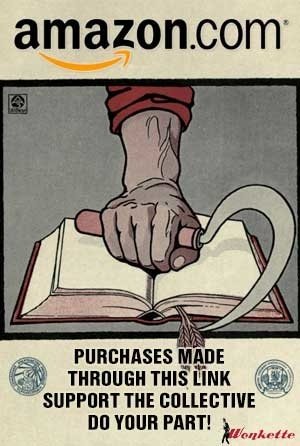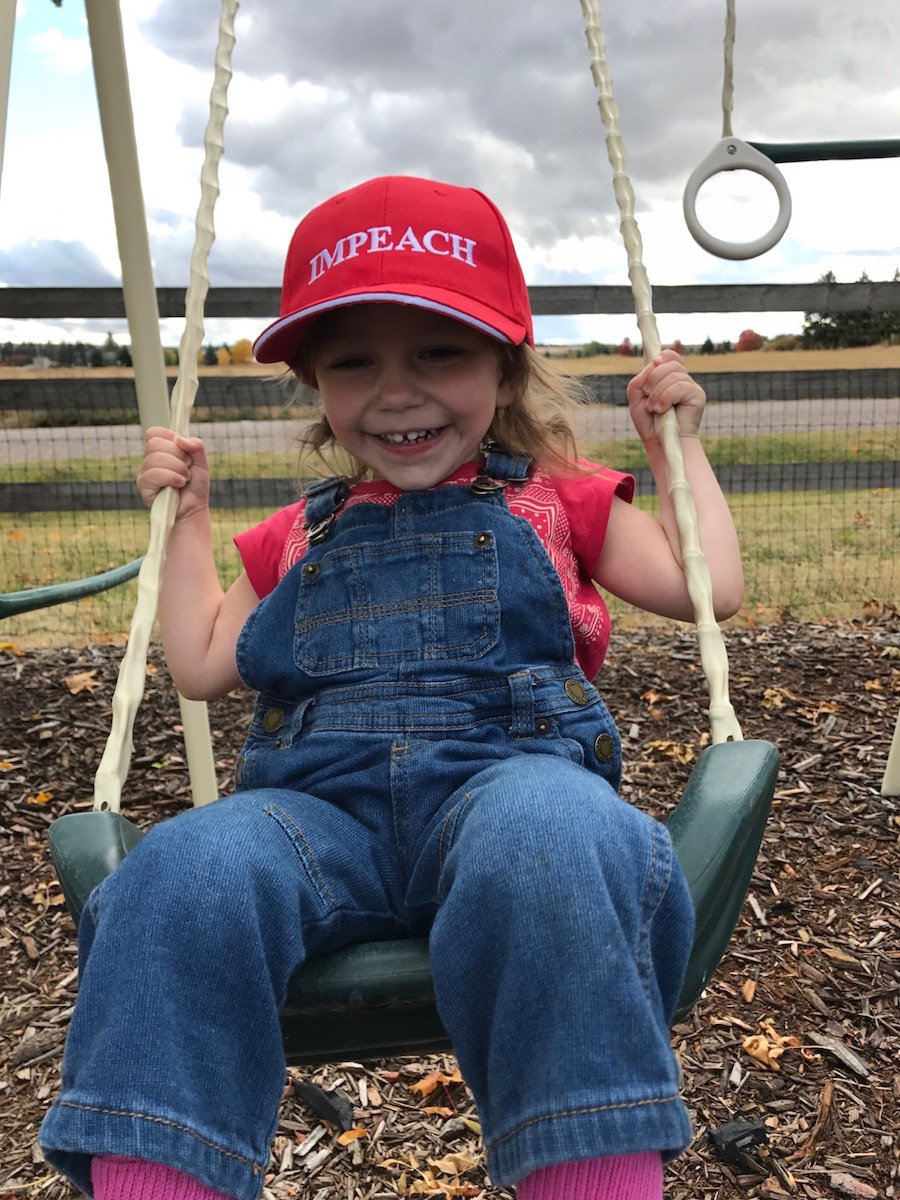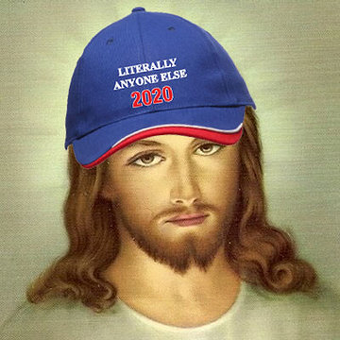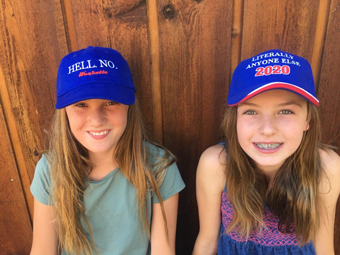 Privacy