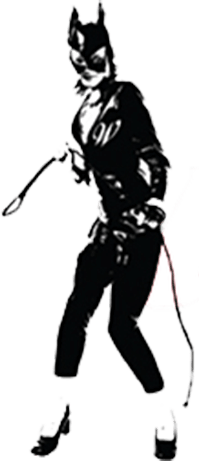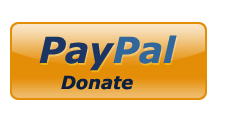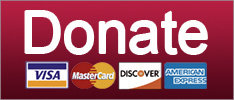 Disgraced former Alabama Supreme Court idiot Roy Moore has thoughts on the 'rule of law.' Stop giggling, you.
Elections
Someone please send him to charm school.
Culture
Faint your pearls and clutch your couches, VP-elect Mike Pence got booed at Hamilton! And the civility police are ON THE CASE!
Elections
SUPPORT THE CAUSE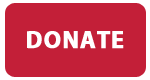 Let's all give GOP Congressman Brian Babin an engraved, filigreed note of thanks.
Congress
Remember the good old days when you could just insult whomever you wanted, and then they would kill you in a duel?
News
SUPPORT THE CAUSE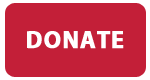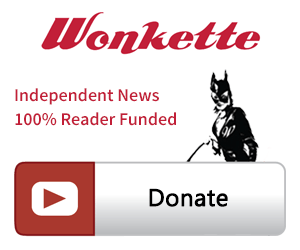 SINGLE & MONTHLY DONATIONS

SUPPORT THE CAUSE - PAYPAL DONATION
PAYPAL RECURRING DONATIONS
©2018 by Commie Girl Industries, Inc